Our Programs
Humanitarian Aid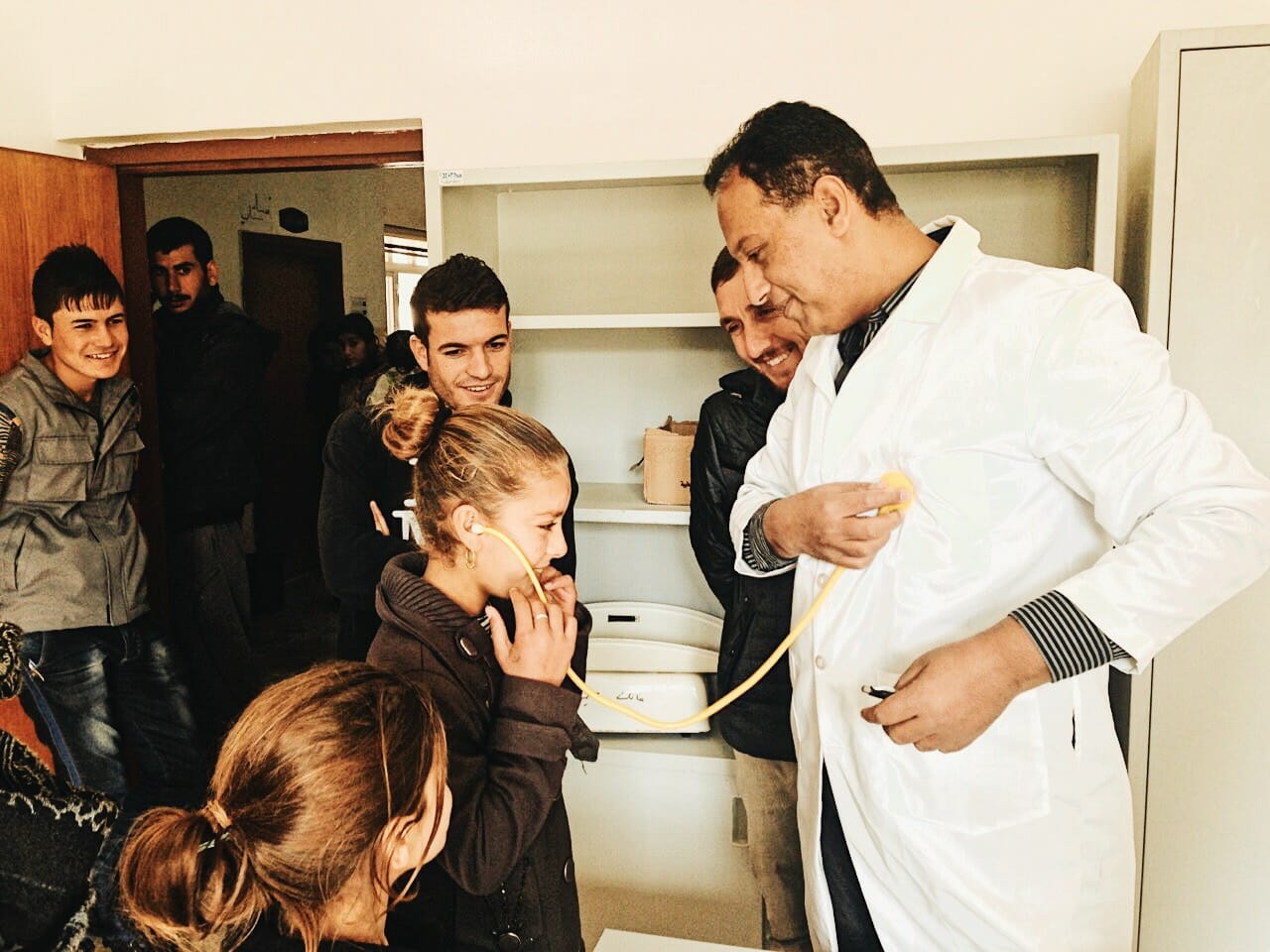 We are always honored and grateful to see lives being rebuilt in the midst of destruction and tragedy as we see families and individuals find hope and joy through it all.
Staffed by incredible professionals, Roads of Success works with governments, hospitals, and humanitarian leaders to provide aid to those living in the harshest conditions. Our team and partners work with those who are the most marginalized such as disabled, underprivileged, and imprisoned individuals, and especially those who are victims of war and disaster such as refugees. We operate mainly throughout the Middle East using medical services, psychiatric care, midwife training, and education to meet the needs of those we are serving. ROS also provides water, food, clothing, blan­kets, and toys, and donated medical supplies on a continual basis.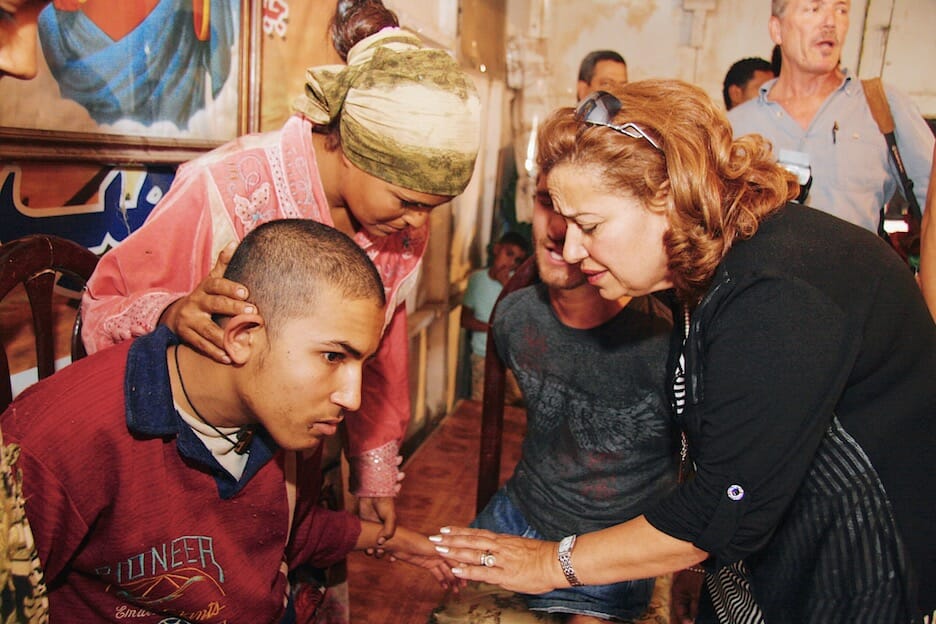 ROS Medical mission trips provide a comprehensive continuum of health services aimed at promoting the well being of people in underdeveloped remote villages. Volunteer groups of nurses, pharmacists, and doctors provide diagnosis and treatment particularly to unreached areas in Syria and Iraq. Our teams seek to: establish partnerships and training with local community health care workers; conduct community medical and wellness training; foster principles of preventative health care and healthy lifestyle living and thus improving their quality of life.
Ongoing projects:
Sigy Camp Clinic and Gym:
ISIS attacks have caused over a million people to flee to the Dohuk Region in Kurdistan. 25 camps around Dohuk have been set up for internally displaced people and refugees. Sigy is one of these refugee camps and just 30 km from Dohuk. This camp houses 300 Christian families, and 1000 Yazidi families. There are currently no hospitals or clinics in this area, but ROS has successfully created a medical clinic to meet this pressing need, serving both the pediatric and adult population. Our goal is to continue to supply primary health for all displaced persons in the camp and increase health awareness. This would occur through health care professionals teaching classes on personal hygiene, basic wound care, and informing women on the negatives of early marriage along with female circumcision.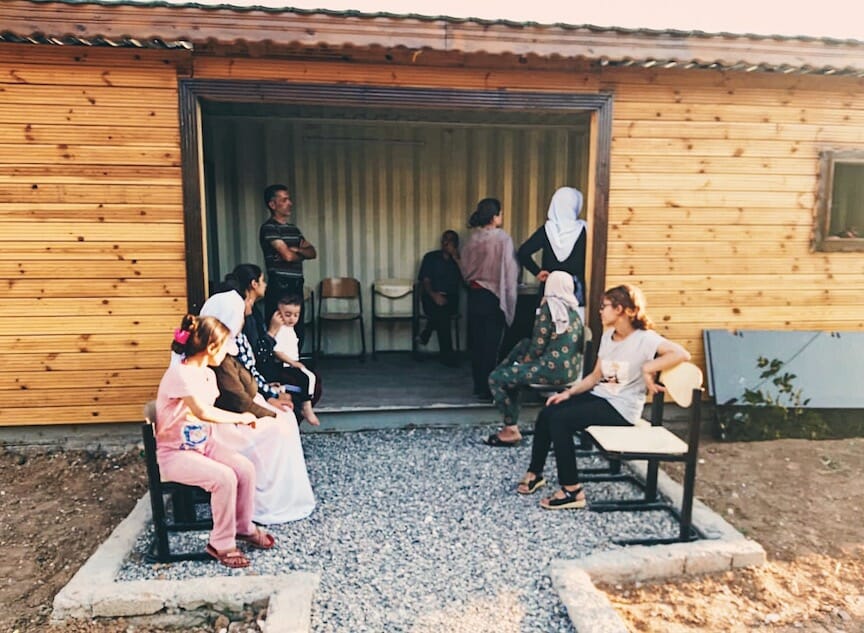 Being referred to by Sigy Refugee Camp as the gym, the soccer field is the focal point of this center. The refugee camp describes the goal of the gym to be for the youth to become more physically active and healthy, with the hope that this will decrease depression and suicide case in that age group. Different activities that are being offered at the gym include volleyball, soccer, handball, lacrosse, ultimate frisbee, and badminton, along with other games and running sports. The simple truth is sports, especially soccer in the Middle East, is more than just fun and games between kids. It is hope in the middle of a literal dry desert. It's a step into change and peace that brings healing.
To read more about Sigy camp, their new clinic and gym, you can learn more here.
Small Business Projects:
Throughout that past few years, we have been able to help refugees in the Middle East rebuild their lives to support themselves and their families in the aftermath of devastation. Every individual brings their own strengths and skills, even in the midst of war zones.
Iraq:
In 2018, local Iraqis began using their handiwork in sewing and crocheting to teach others this trade and provide for those in their community.  Our team in Iraq has lead these classes as we seek to rebuild communities devastated by ISIS and religious persecution. These classes are focused on the women in the community, of all ages and backgrounds.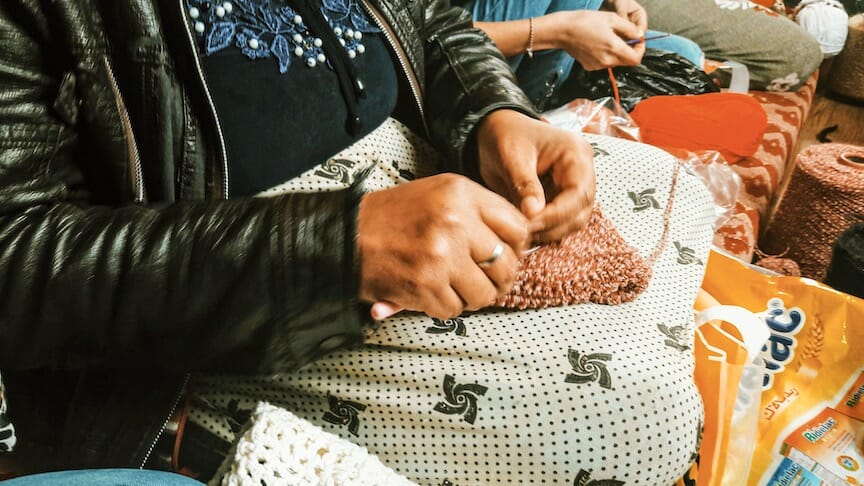 Syria:
Recently in Syria, a taxi has been bought for a local family to provide for themselves in the aftermath of the war. With having two young children, this Syrian couple was to gain an income again in spite of the damage of their surrounding city.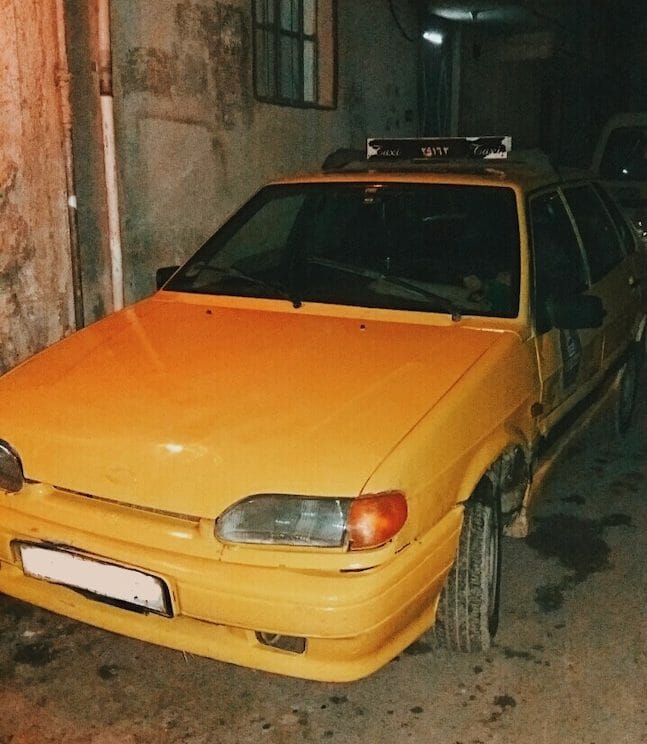 live photos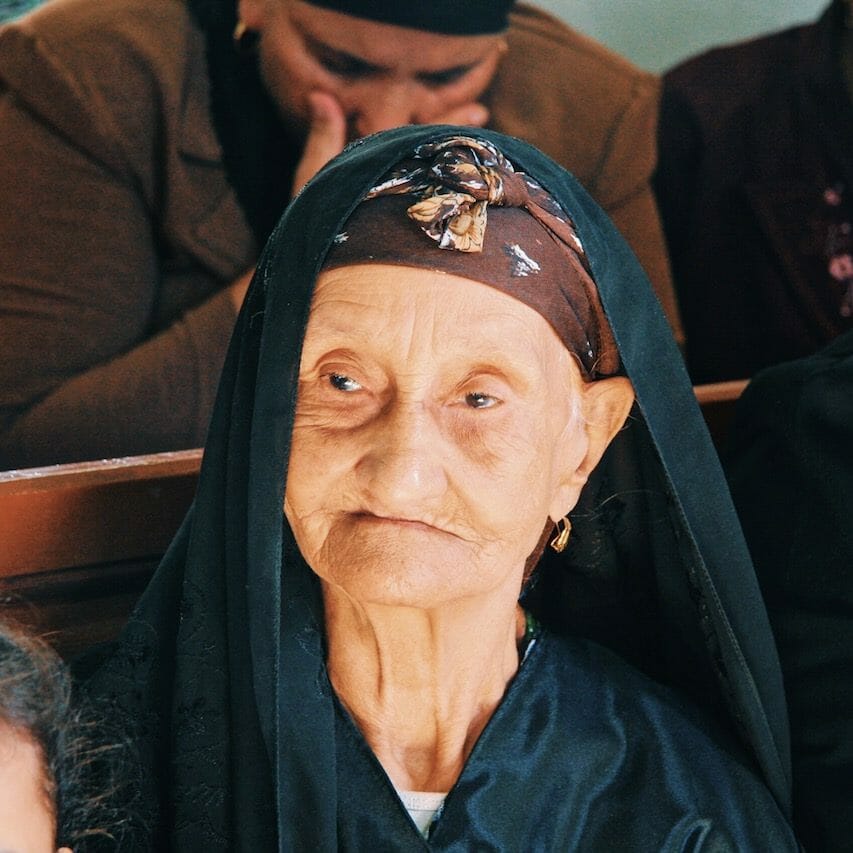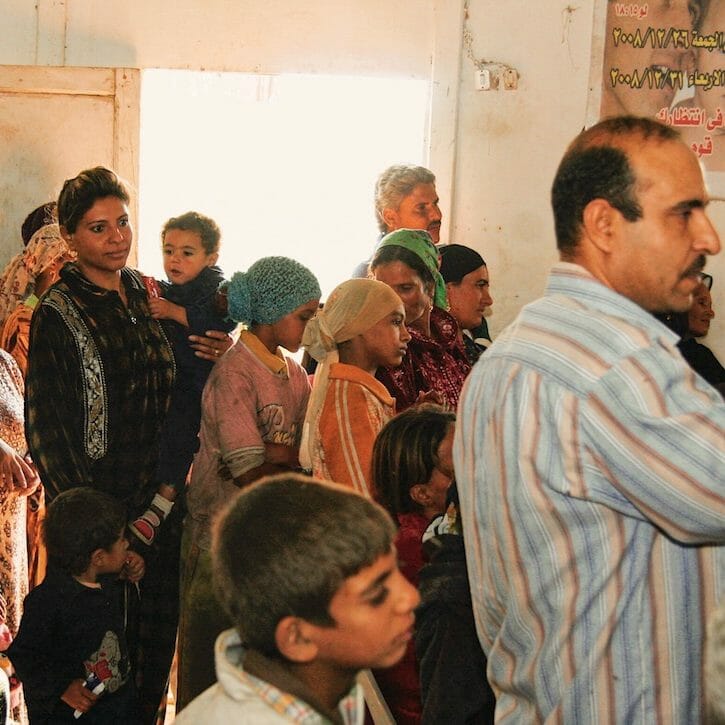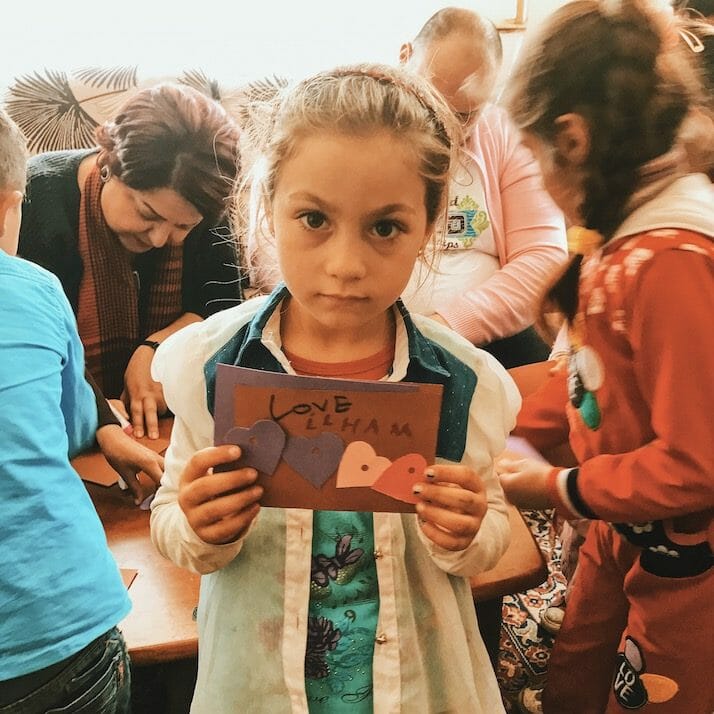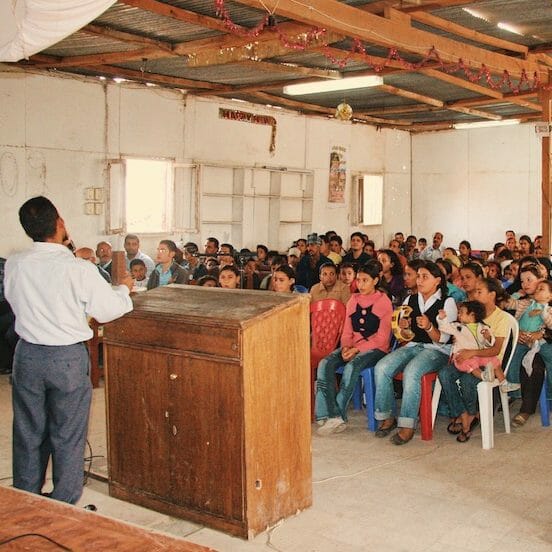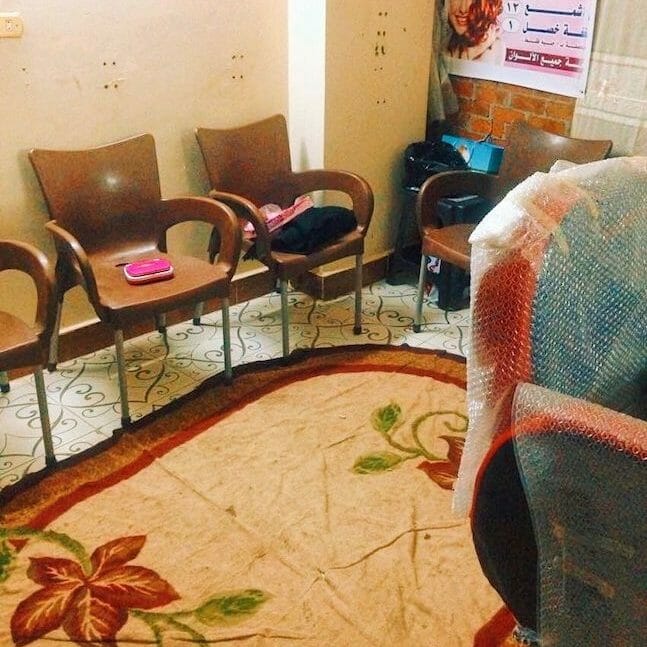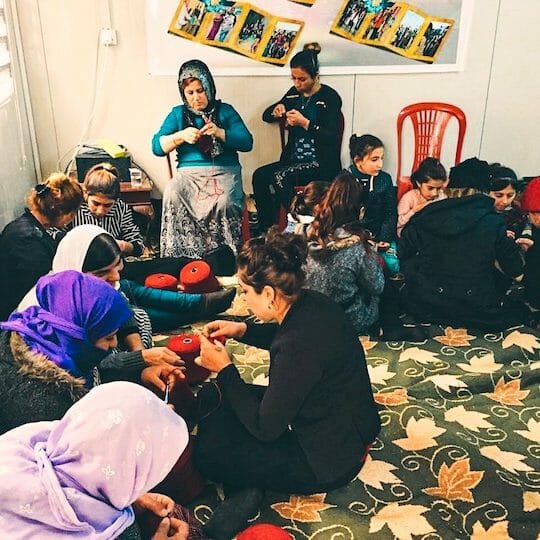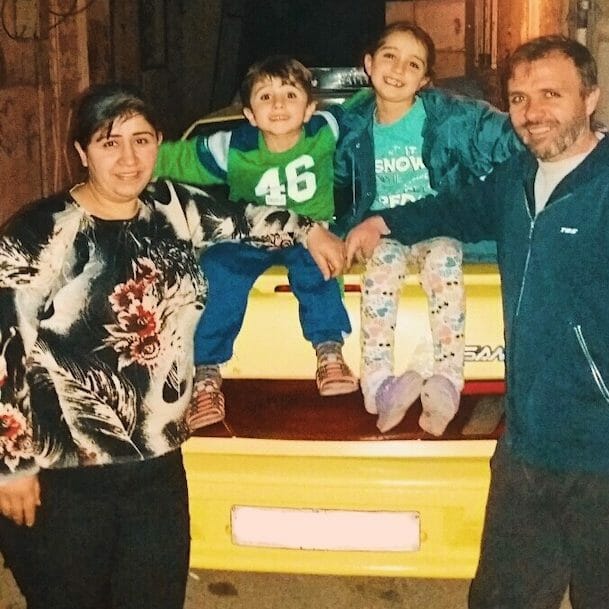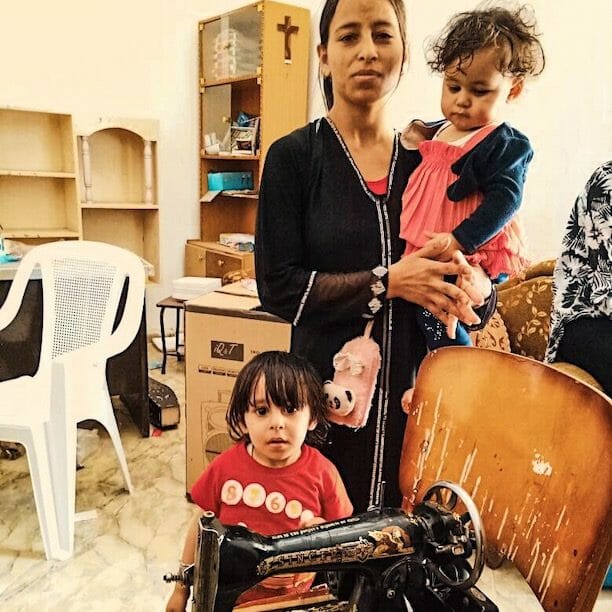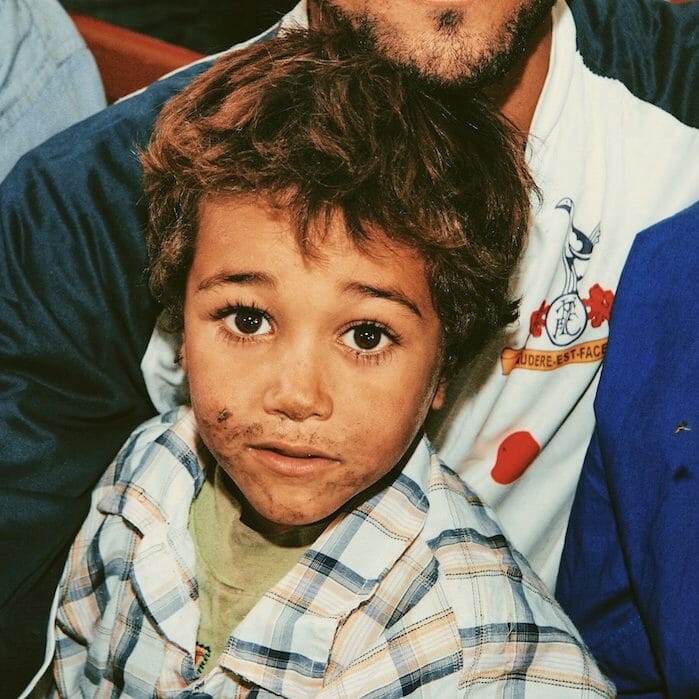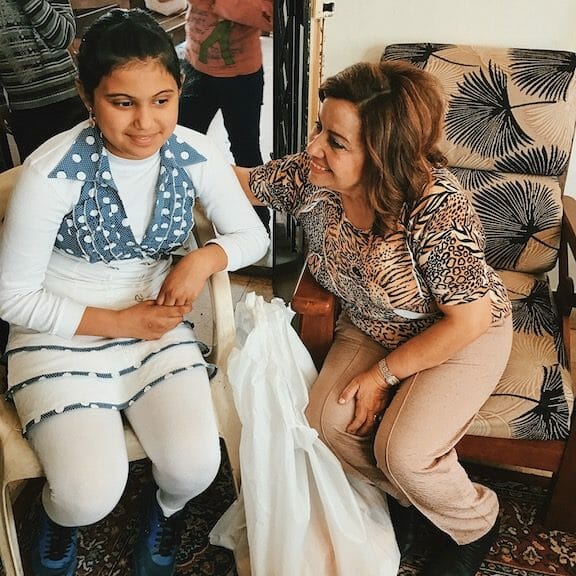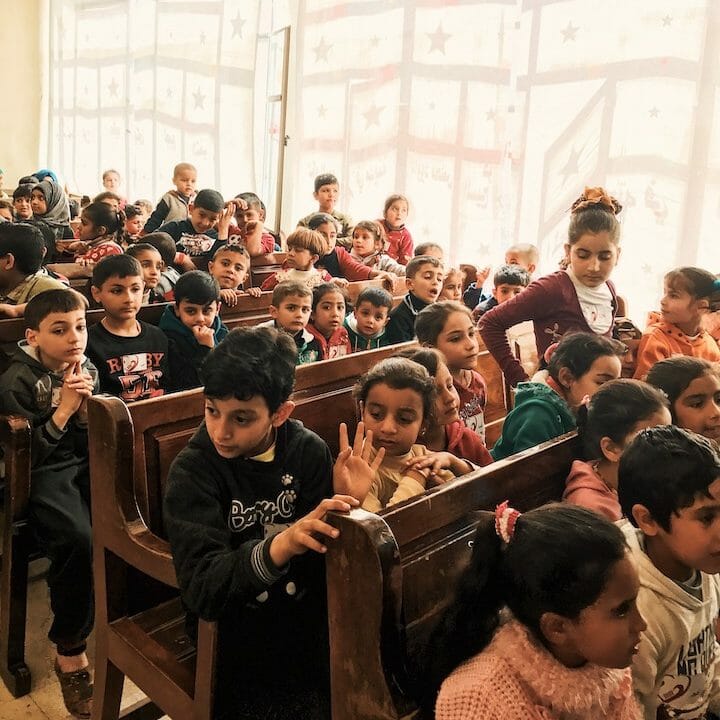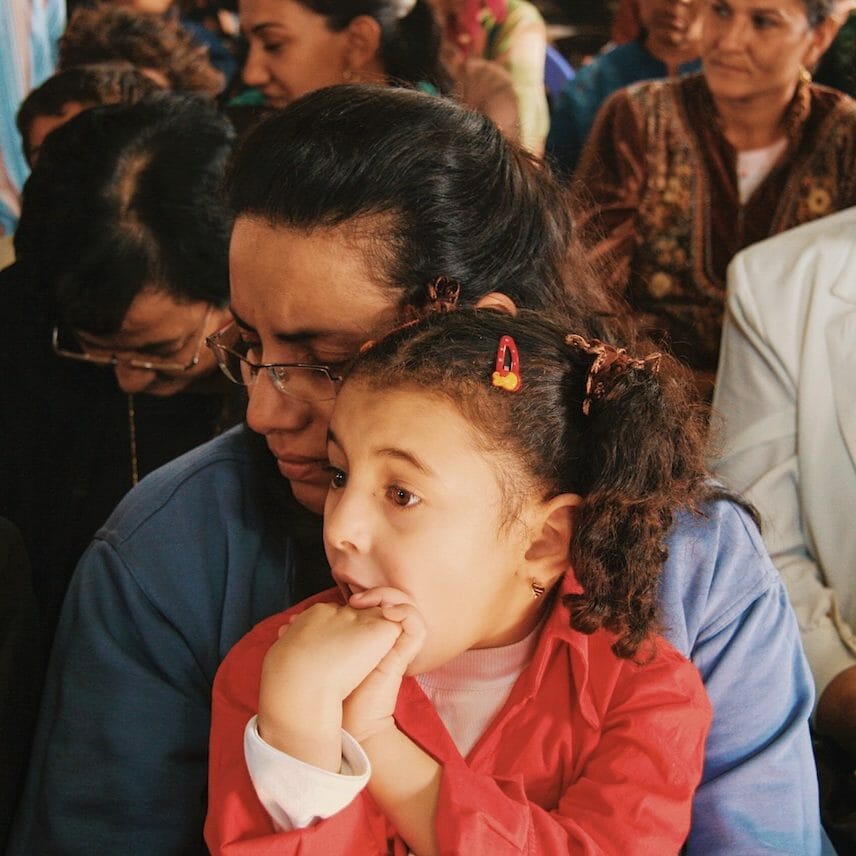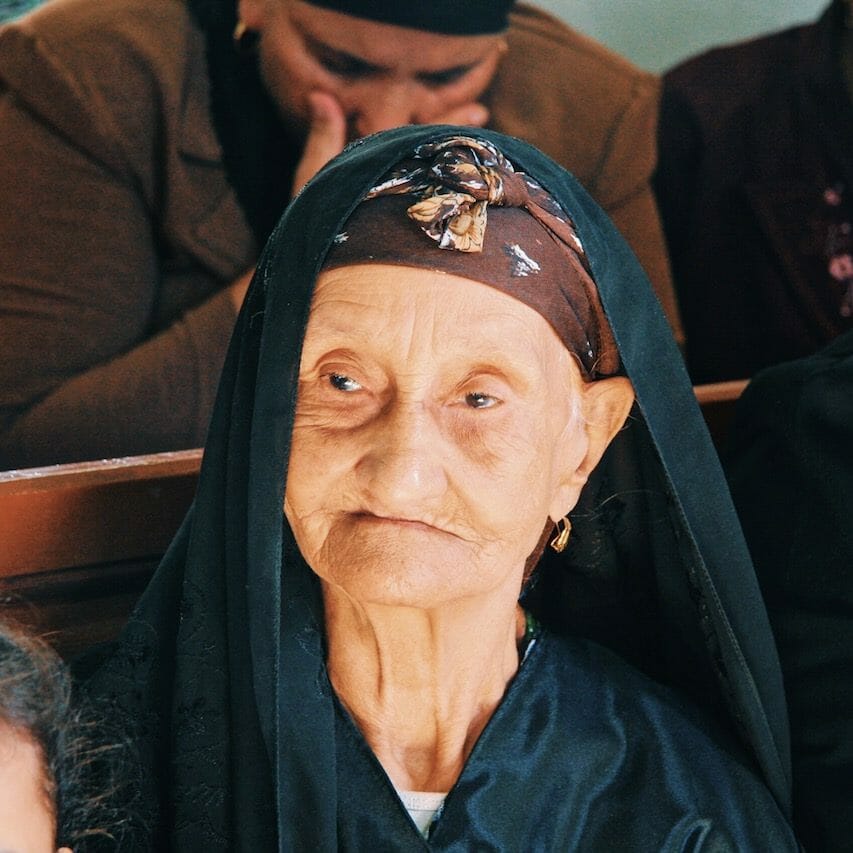 enlarge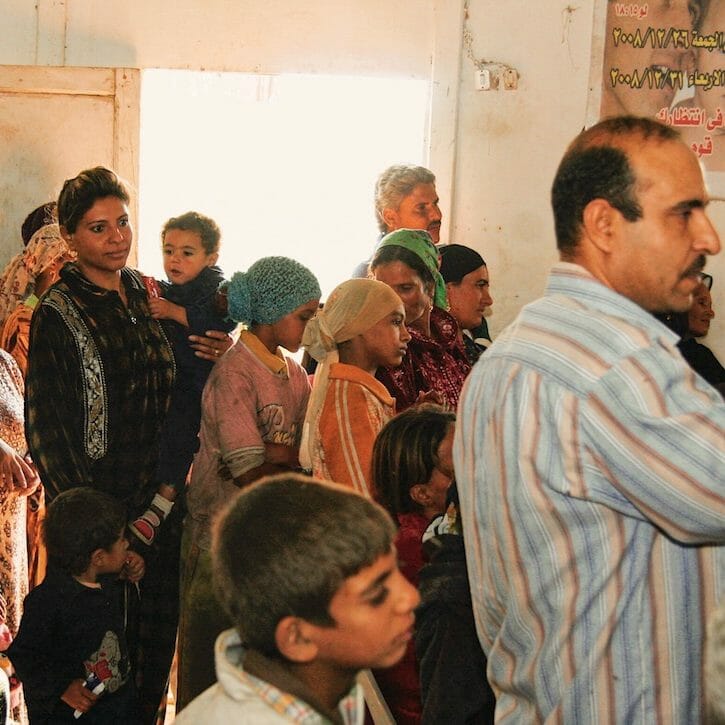 enlarge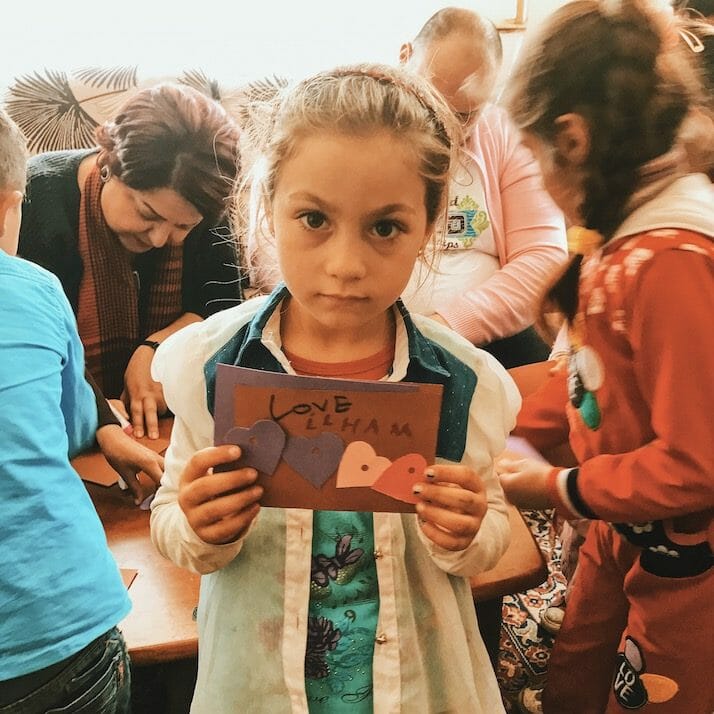 enlarge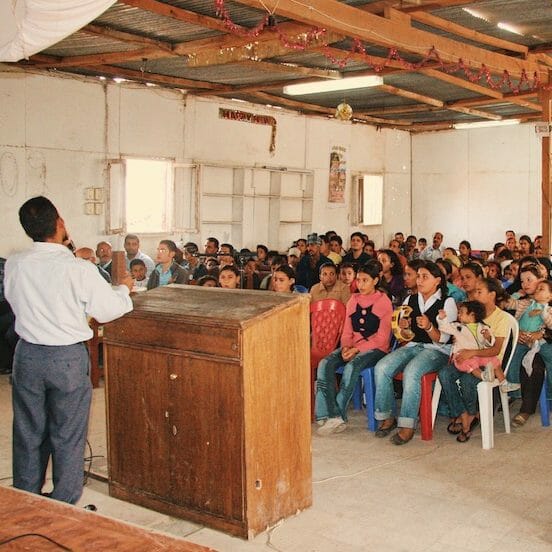 enlarge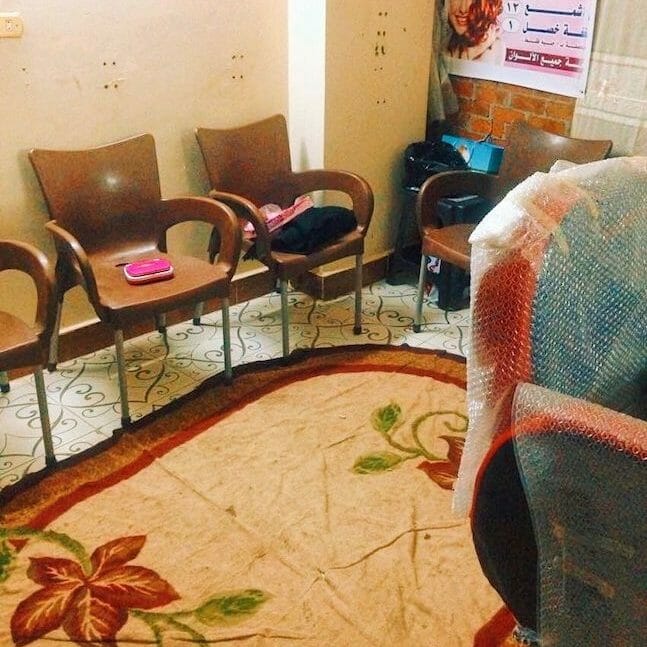 enlarge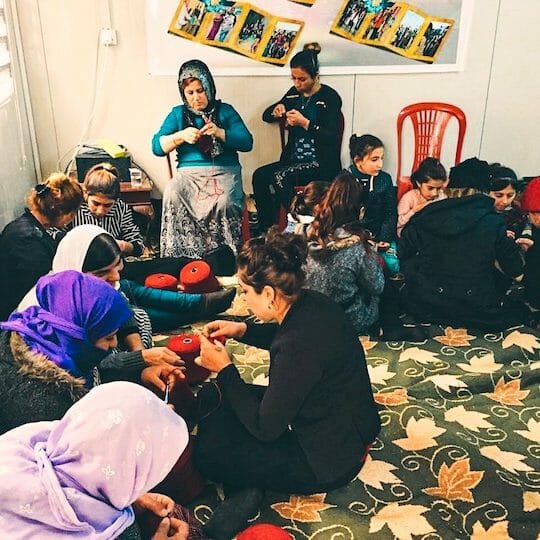 enlarge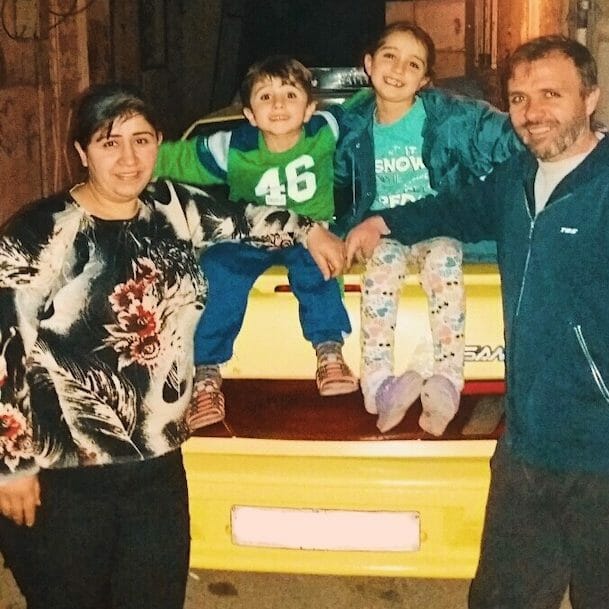 enlarge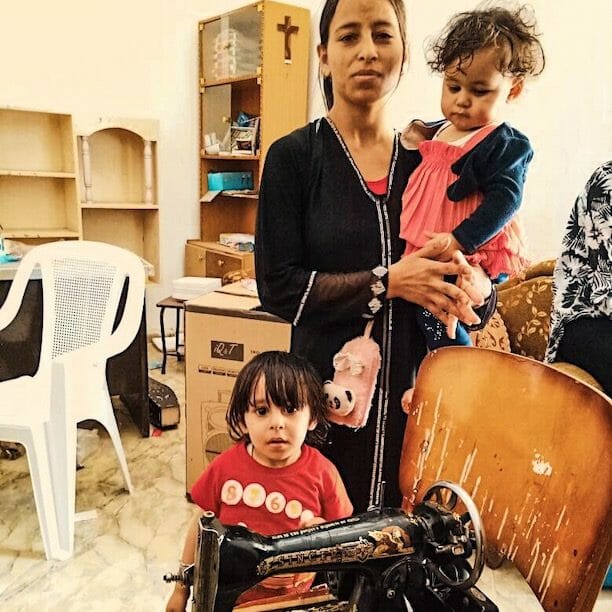 enlarge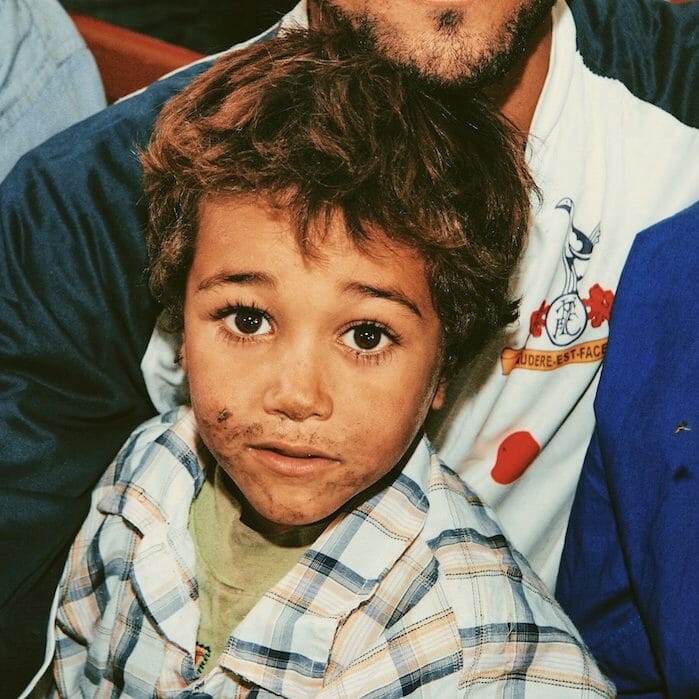 enlarge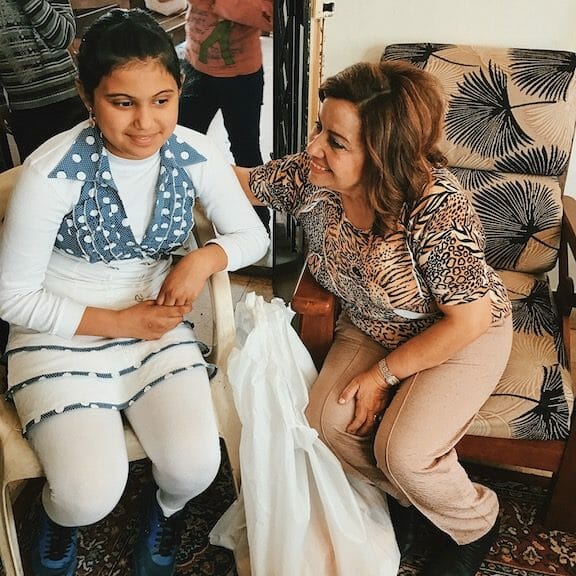 enlarge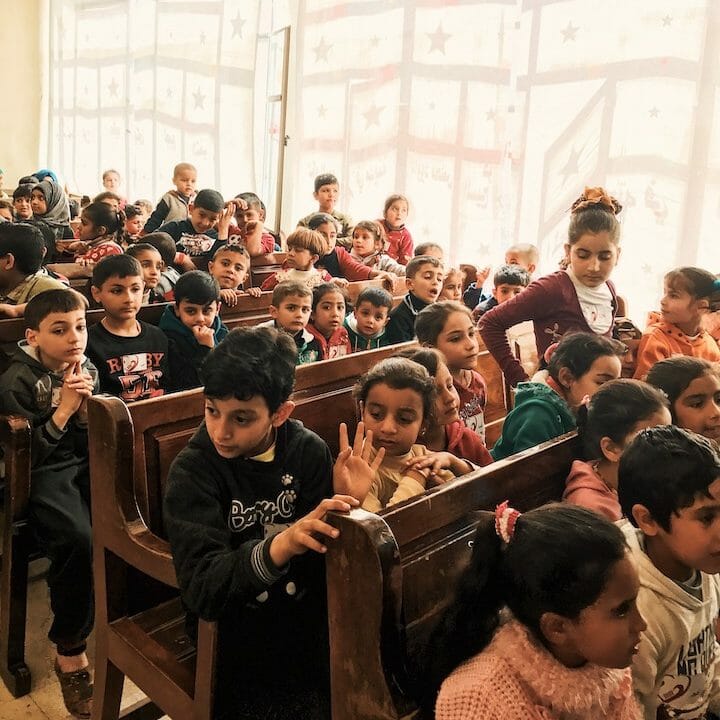 enlarge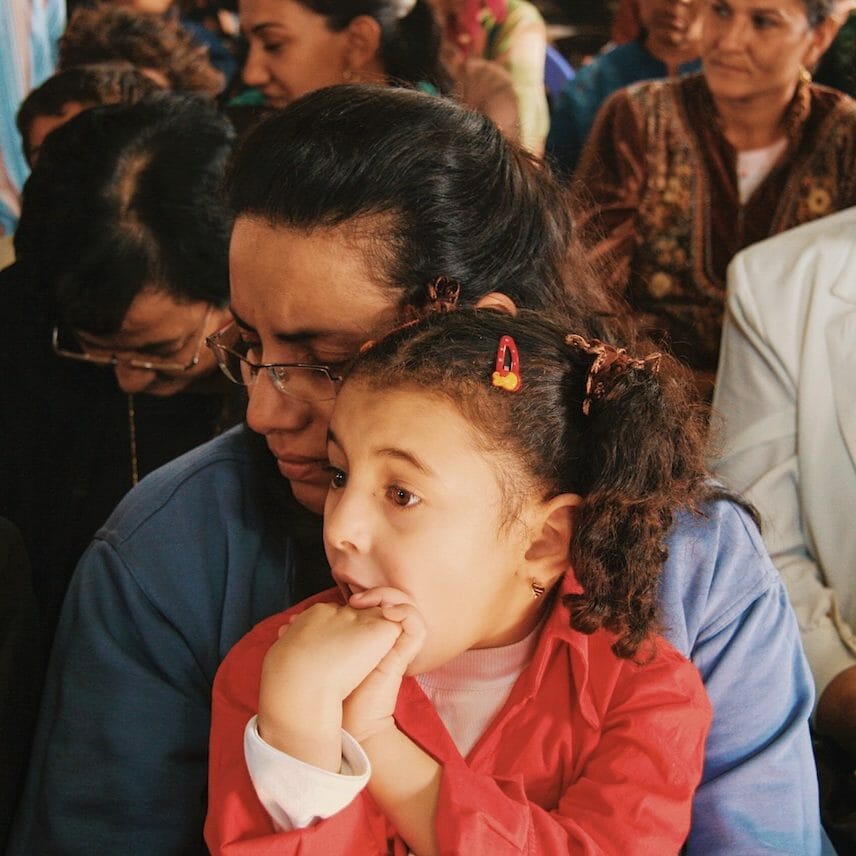 enlarge

Donate Today
Spread the joy and contribute now in no time, both Monthly & One time donations are available.
Donate Today
Get Involved