Our Programs
Humanitarian Aid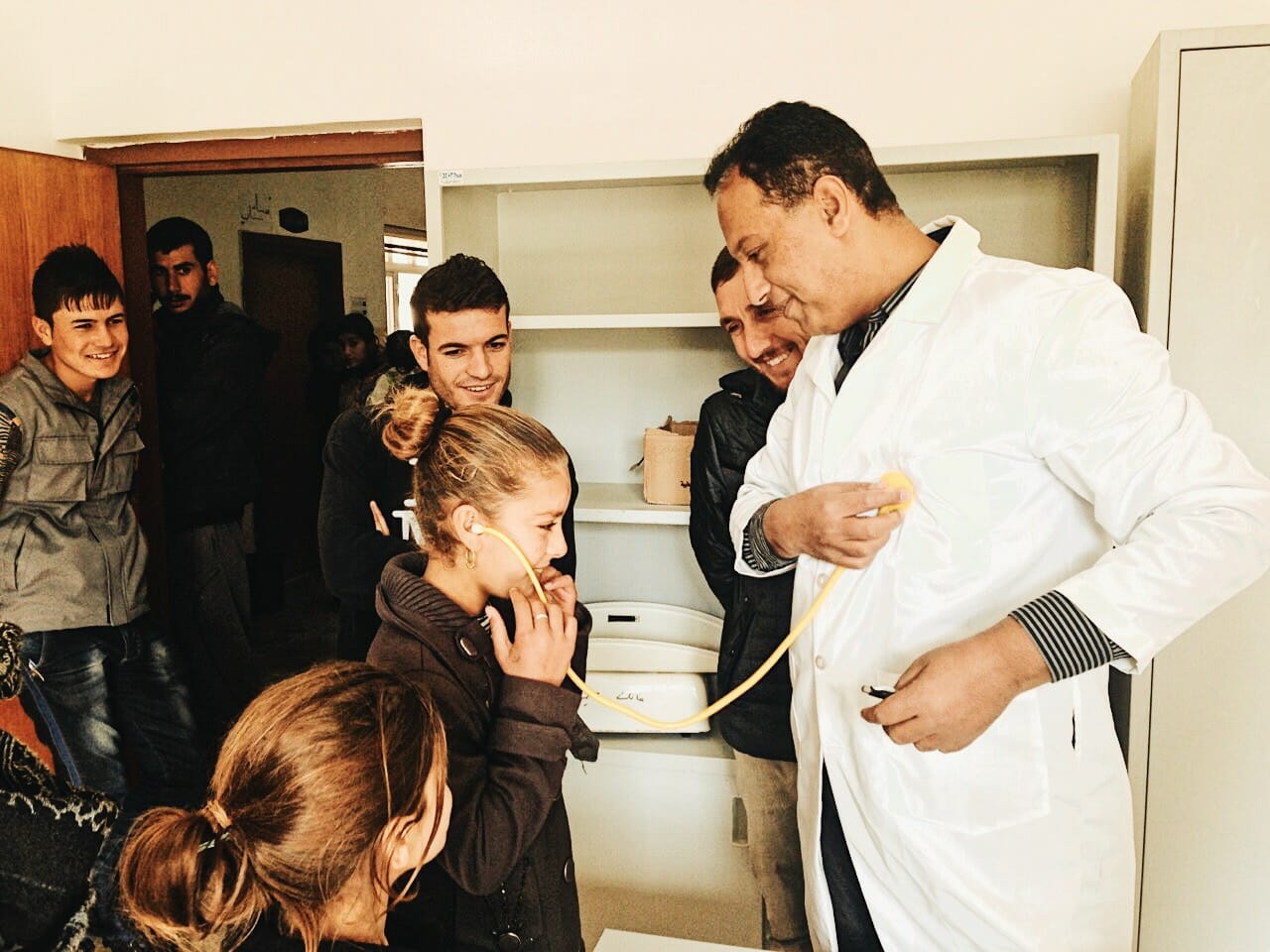 We are always honored and grateful to see lives being rebuilt in the midst of destruction and tragedy as we see families and individuals find hope and joy through it all.
Staffed by incredible professionals, Roads of Success works with governments, hospitals, and humanitarian leaders to provide aid to those living in the harshest conditions. Our team and partners work with those who are the most marginalized such as disabled, underprivileged, and imprisoned individuals, and especially those who are victims of war and disaster such as refugees. We operate mainly throughout the Middle East using medical services, psychiatric care, midwife training, and education to meet the needs of those we are serving. ROS also provides water, food, clothing, blan­kets, and toys, and donated medical supplies on a continual basis.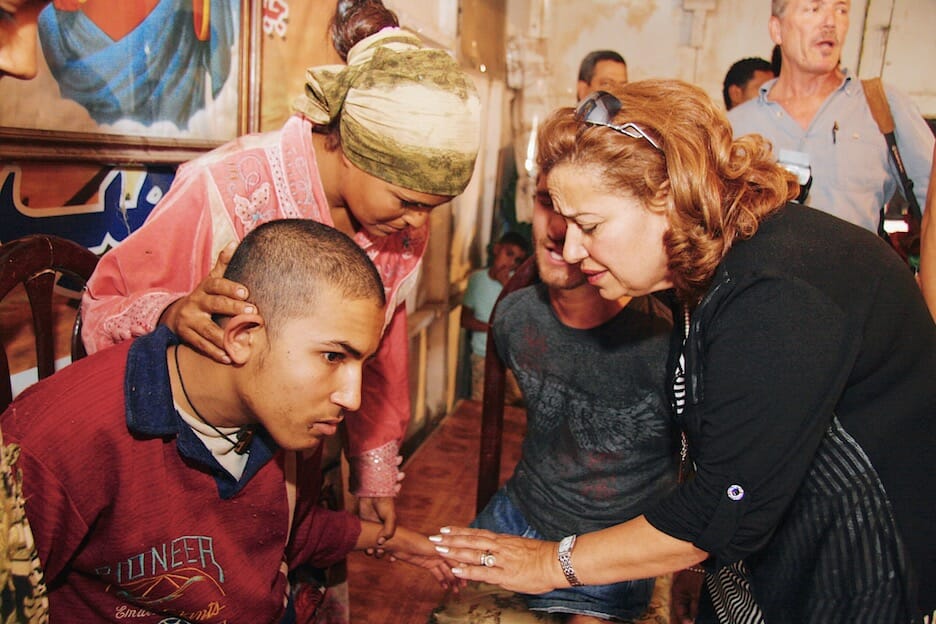 ROS Medical mission trips provide a comprehensive continuum of health services aimed at promoting the well being of people in underdeveloped remote villages. Volunteer groups of nurses, pharmacists, and doctors provide diagnosis and treatment particularly to unreached areas in Syria and Iraq. Our teams seek to: establish partnerships and training with local community health care workers; conduct community medical and wellness training; foster principles of preventative health care and healthy lifestyle living and thus improving their quality of life.
Ongoing projects:
Sigy Village Clinic:
ISIS attacks have caused over a million people to flee to the Dohuk and Erbil Governorates in the Kurdistan Region of Northern Iraq. Amongst those are refugees and IDPs who found homes within unfinished buildings in the area, such as Sigy Village just 30 km from Dohuk.
Sigy village, where we have the privilege of working, houses 1000 Yazidi families and 300 Christian families. Like other regions in the Kurdistan Region of Northern Iraq, this area is suffering from a public health crisis due to a lack of hospitals, clinics, quality health services, as well as qualified medical professionals. For those in Sigy Village, this reality means there are no free medical care facilities nearby. Moreover, private doctors nearly 10-15 km away cost over $20 per visit and $5 for each medication—an impossible amount for refugees and IDPs to afford let alone reach.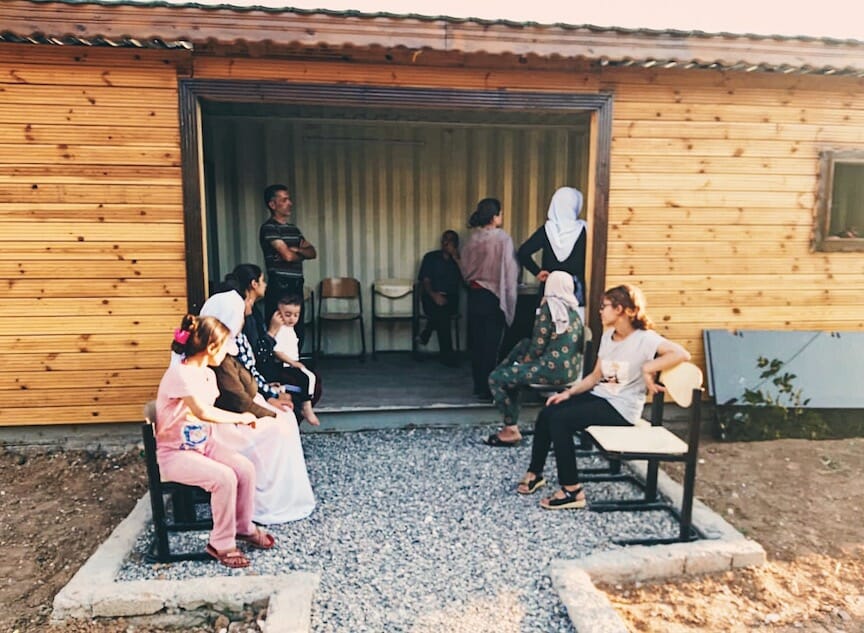 However, in July 2019, ROS successfully created a medical clinic in Sigy Village to meet this pressing need, serving thousands of displaced families in the area, including both the pediatric and adult populations, by providing free medical checkups for those most in need of medical care, as well as free medication for all patients taken under medical supervision.
In its inaugural year, the clinic, which opens once a week, served an average of 55 people each week, and over 1,100 patients over the whole year. In 2020, faced with the horrors and difficulties of COVID-19—including a significant government mandated shutdown—the clinic continued to carry out free medical examinations once a week and served nearly 1,650 patients of all ages, particularly women and children, as well as distributed medication free of charge to all patients. The clinic also held awareness lectures on how to maintain personal hygiene and ways to prevent COVID-19 from spreading.
Our goal has always been to continue to supply primary health for all refugees and displaced persons in the village and the surrounding area and increase health awareness. We have met this goal by having health care professionals teach classes on personal hygiene, basic wound care, and informing women on childcare and the negative effects of early marriage.
To read more about Sigy camp, their new clinic and gym, you can learn more here.
Small Business Projects:
Throughout that past few years, we have been able to help refugees in the Middle East rebuild their lives to support themselves and their families in the aftermath of devastation. Every individual brings their own strengths and skills, even in the midst of war zones.
Iraq:
In 2018, local Iraqis began using their handiwork in sewing and crocheting to teach others this trade and provide for those in their community.  Our team in Iraq has lead these classes as we seek to rebuild communities devastated by ISIS and religious persecution. These classes are focused on the women in the community, of all ages and backgrounds.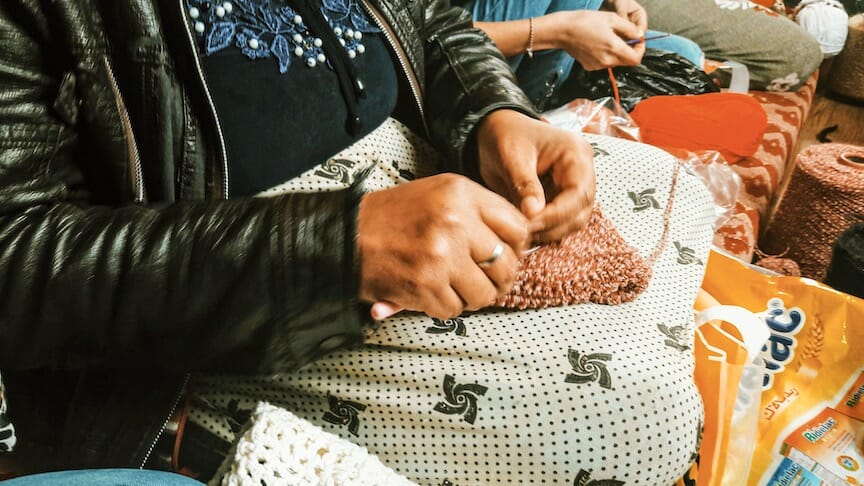 Syria:
Recently in Syria, a taxi has been bought for a local family to provide for themselves in the aftermath of the war. With having two young children, this Syrian couple was to gain an income again in spite of the damage of their surrounding city.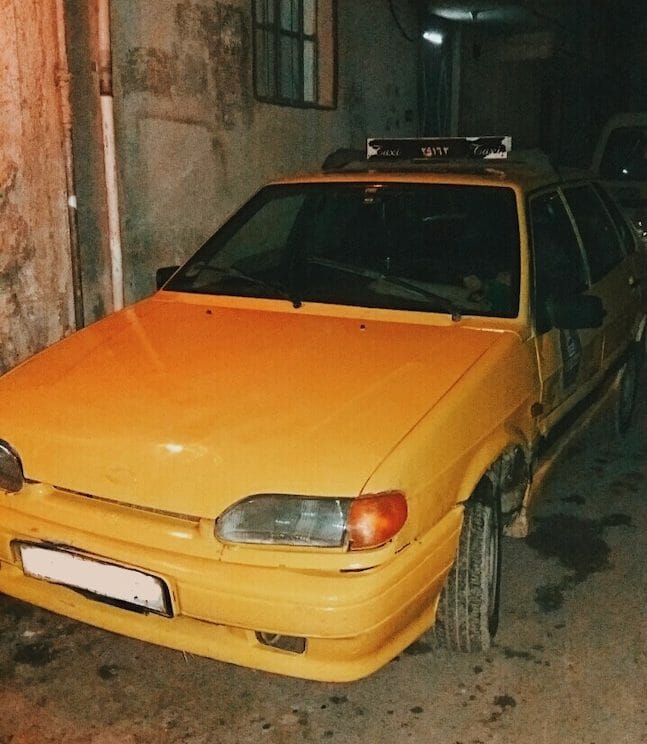 live photos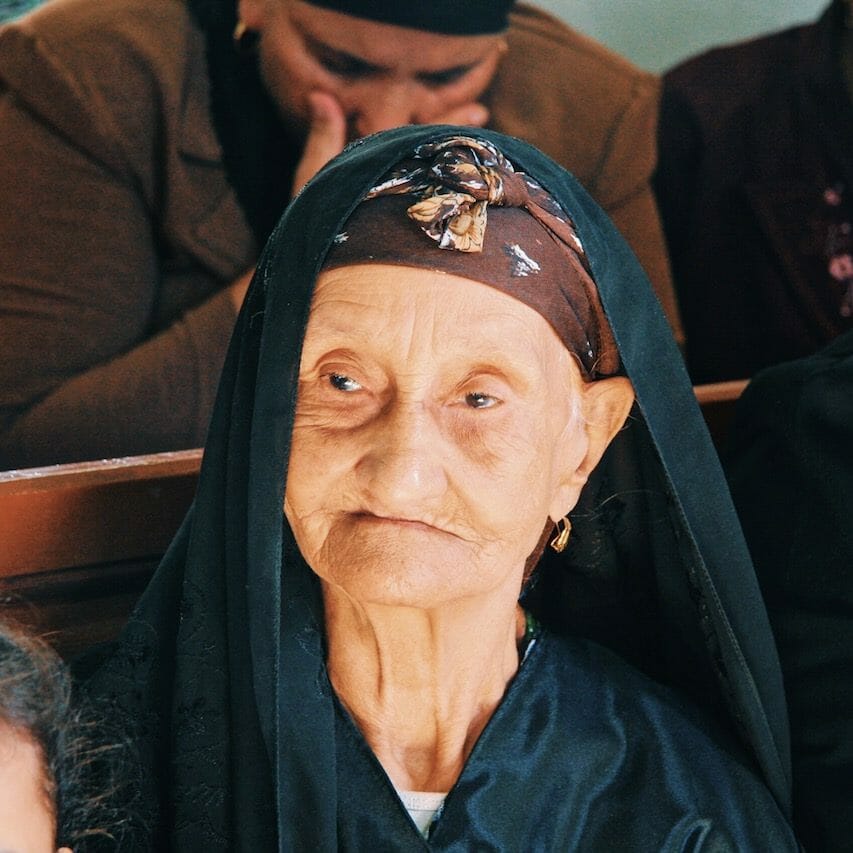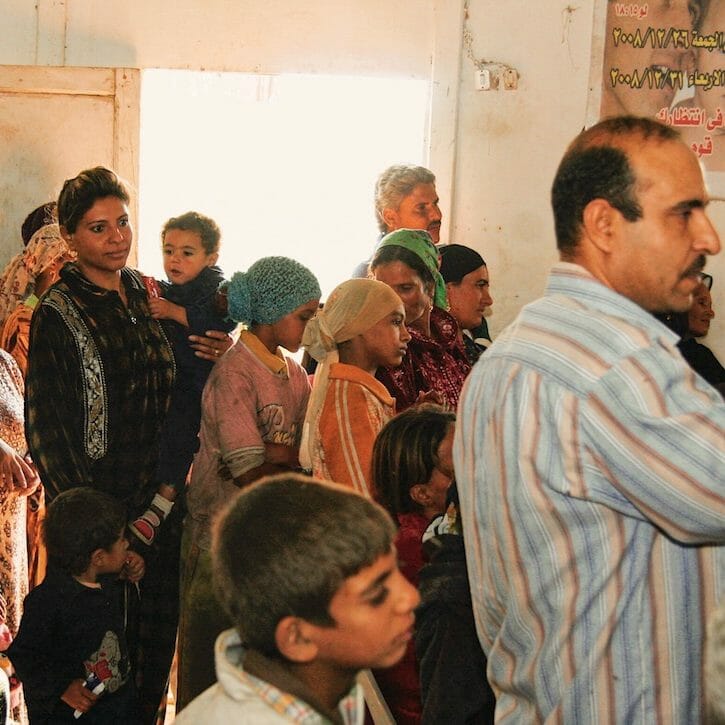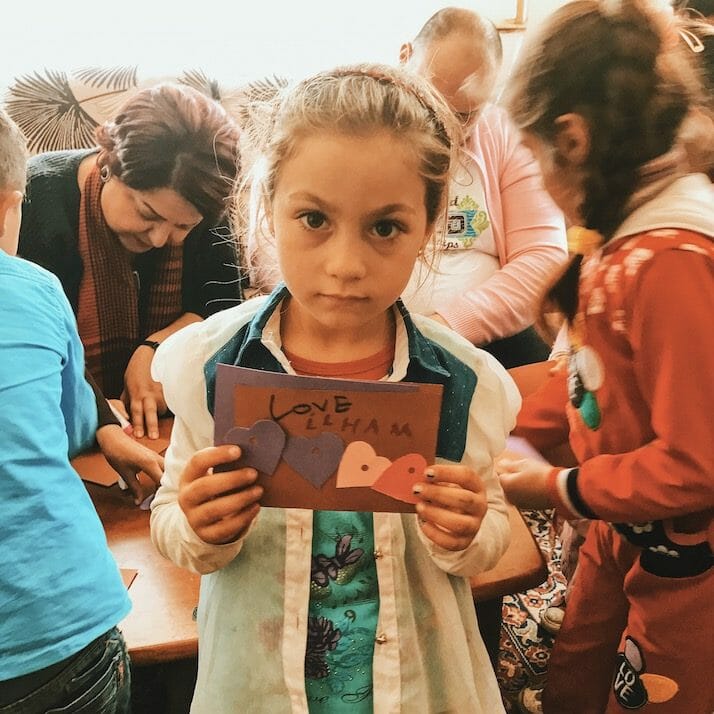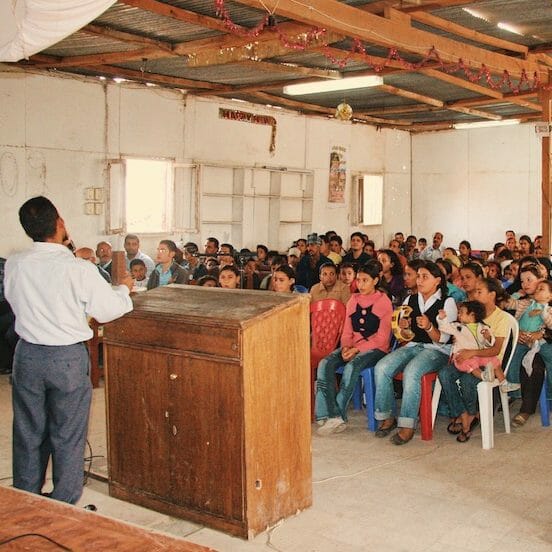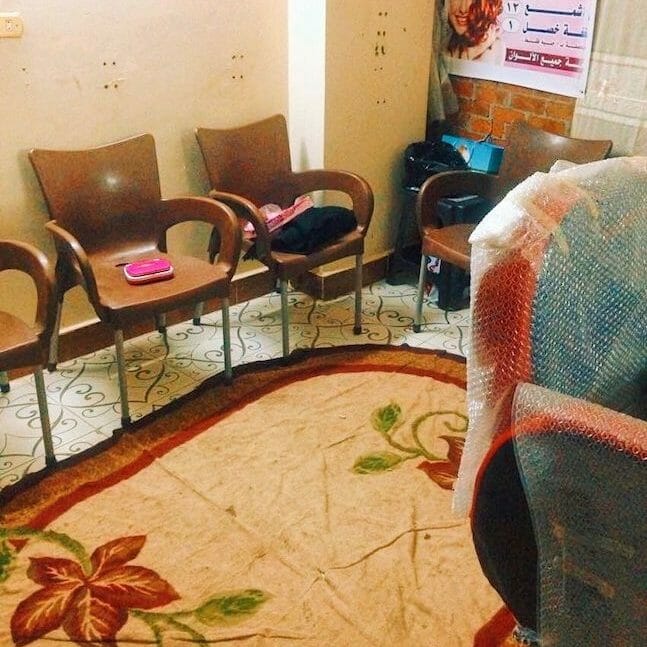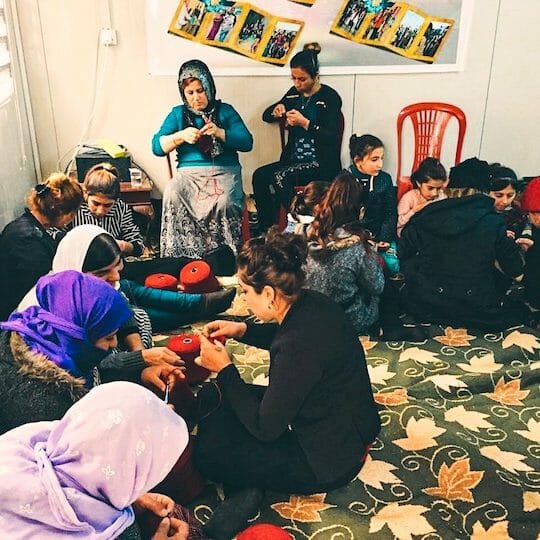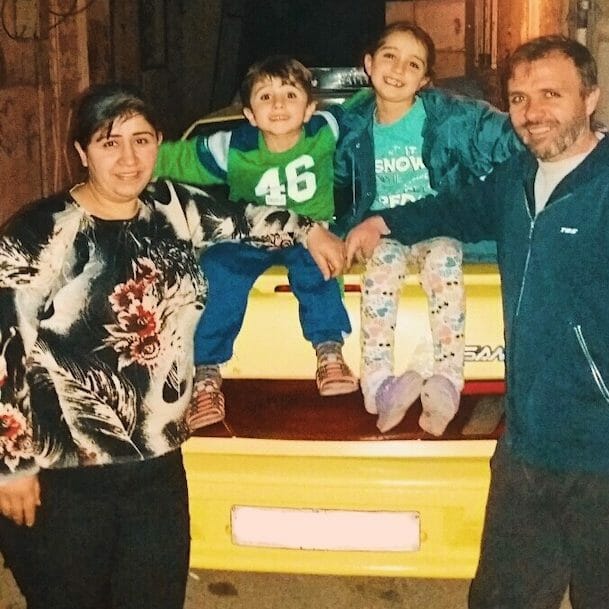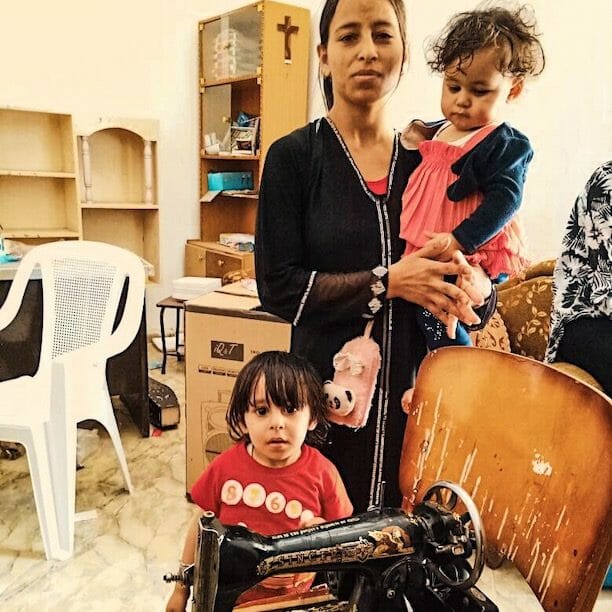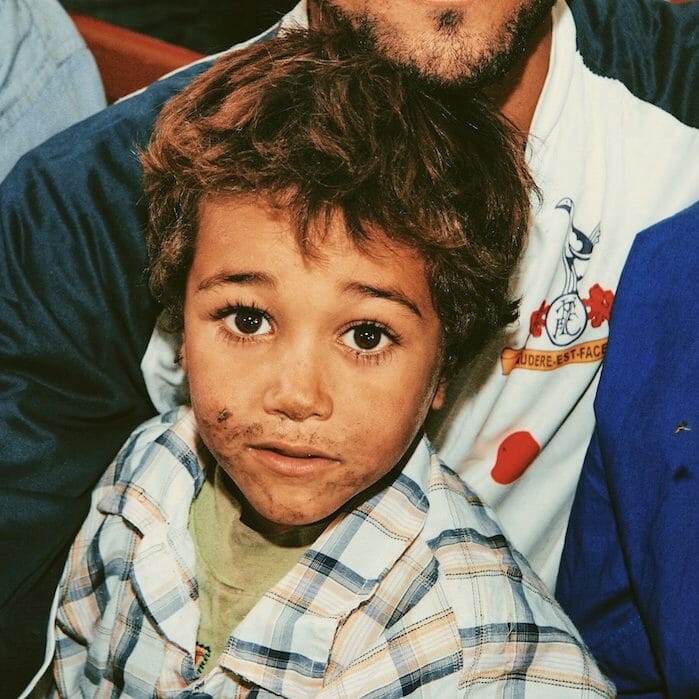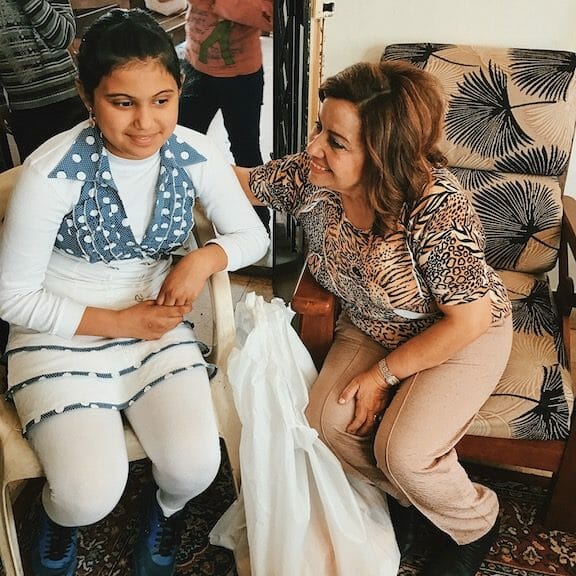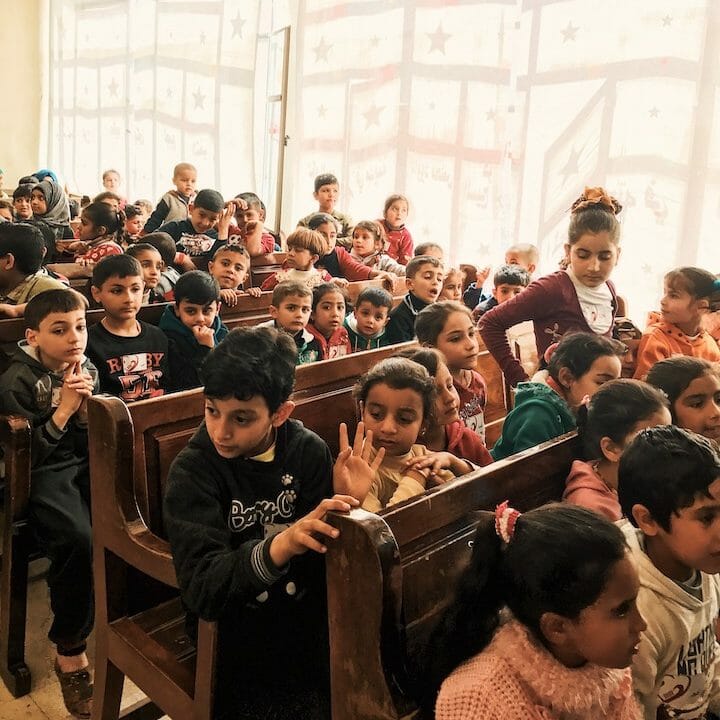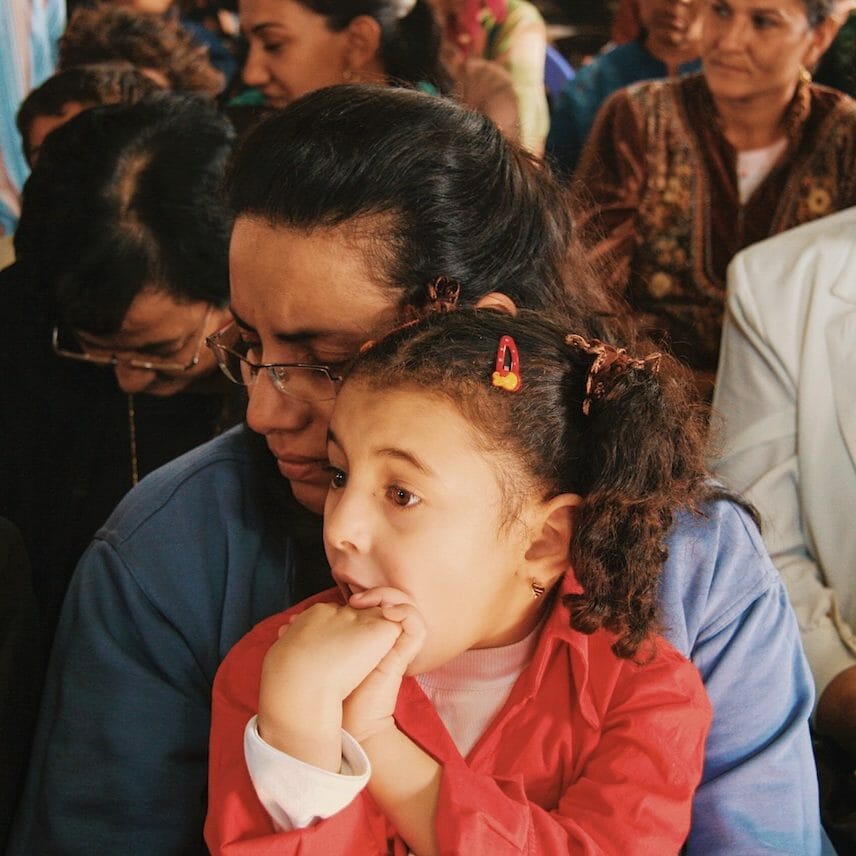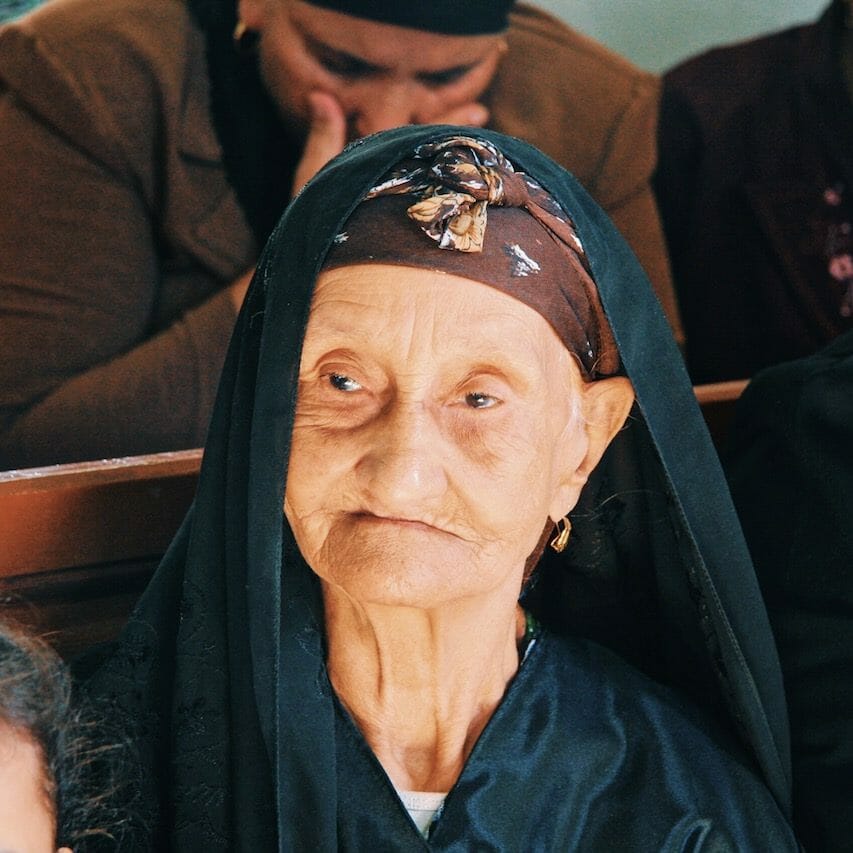 enlarge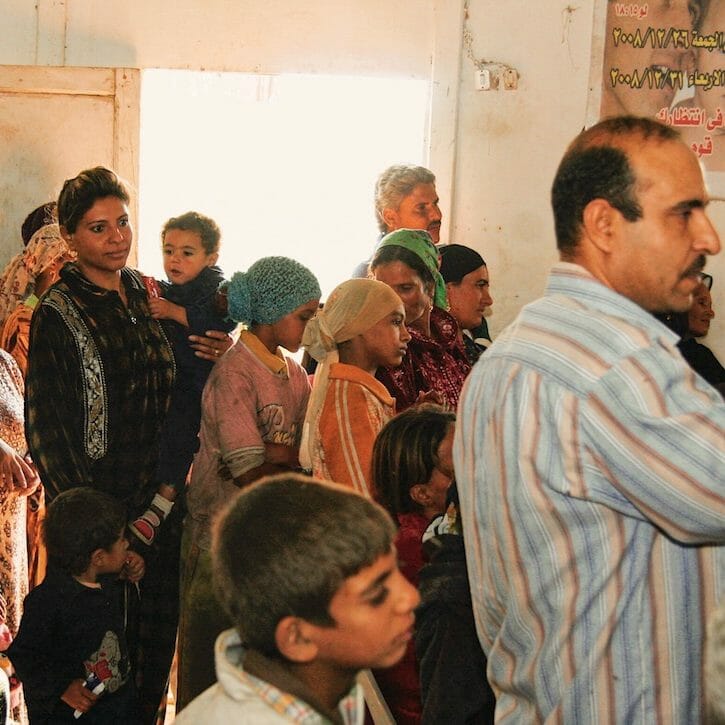 enlarge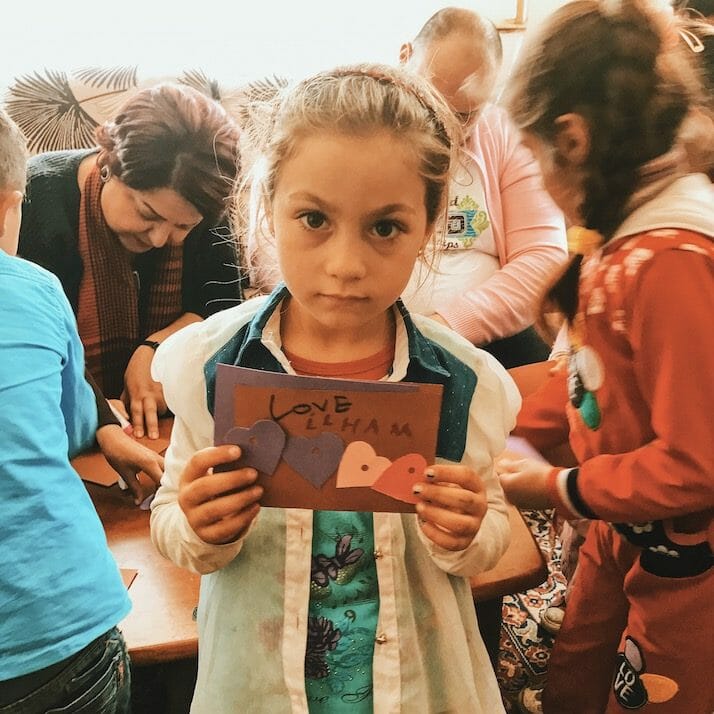 enlarge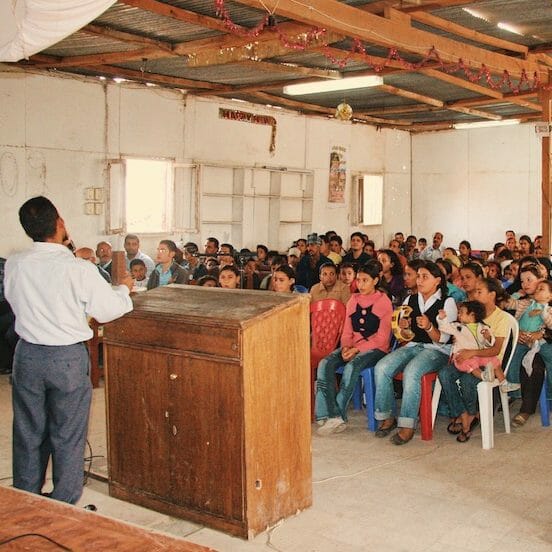 enlarge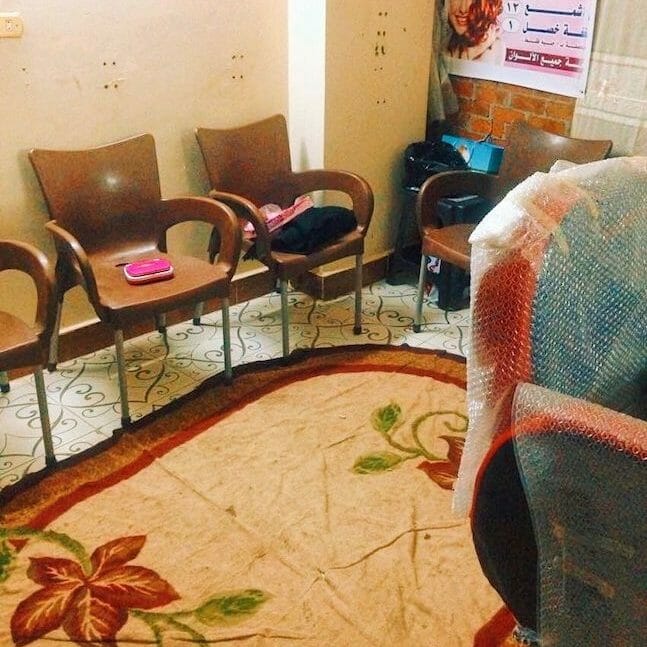 enlarge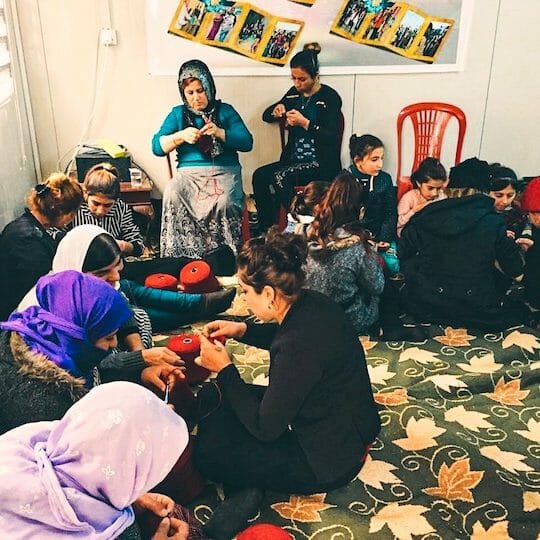 enlarge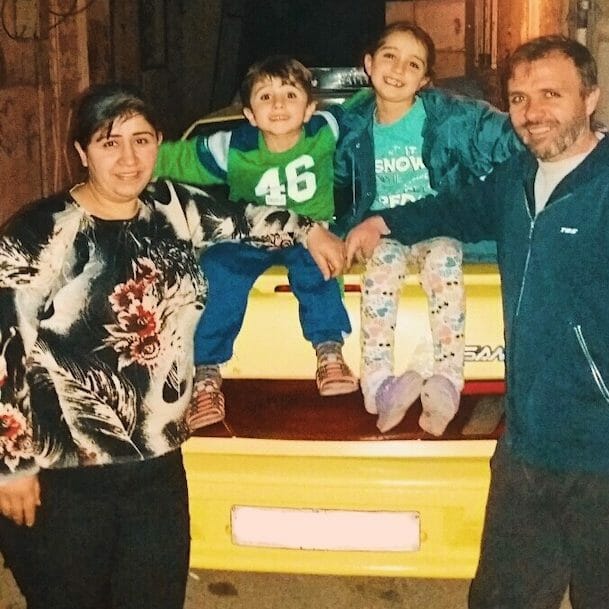 enlarge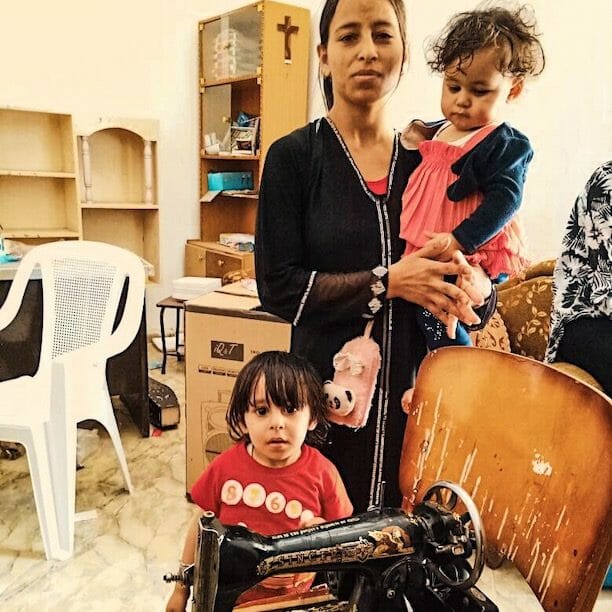 enlarge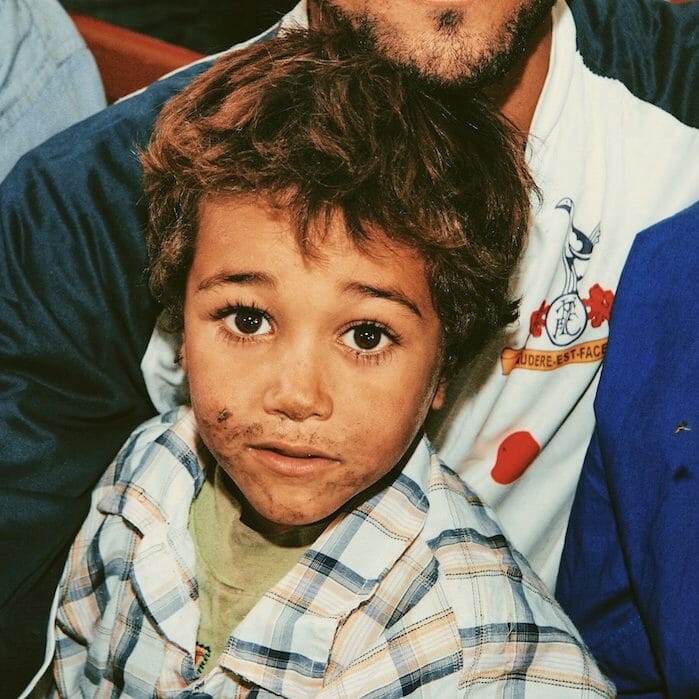 enlarge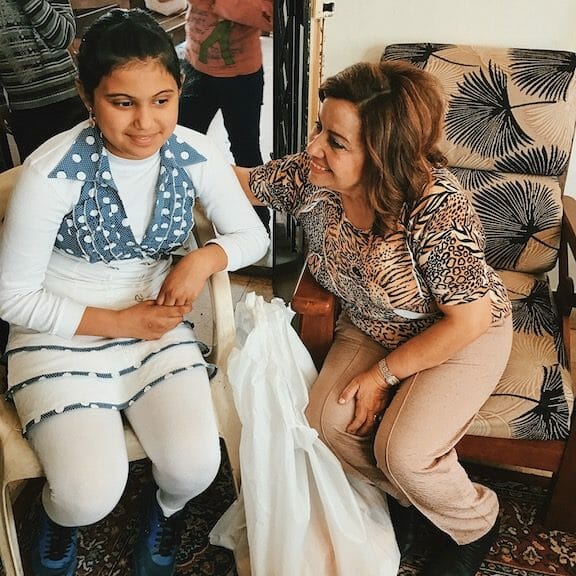 enlarge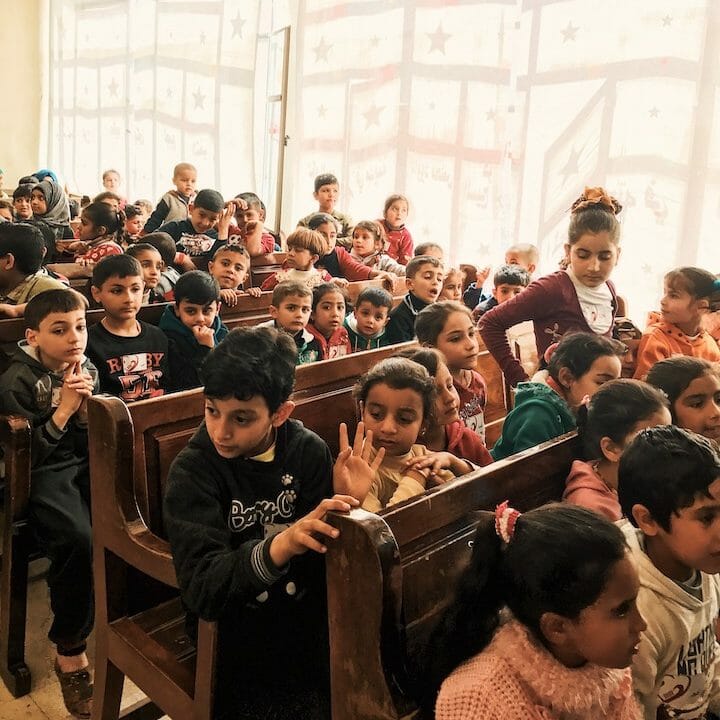 enlarge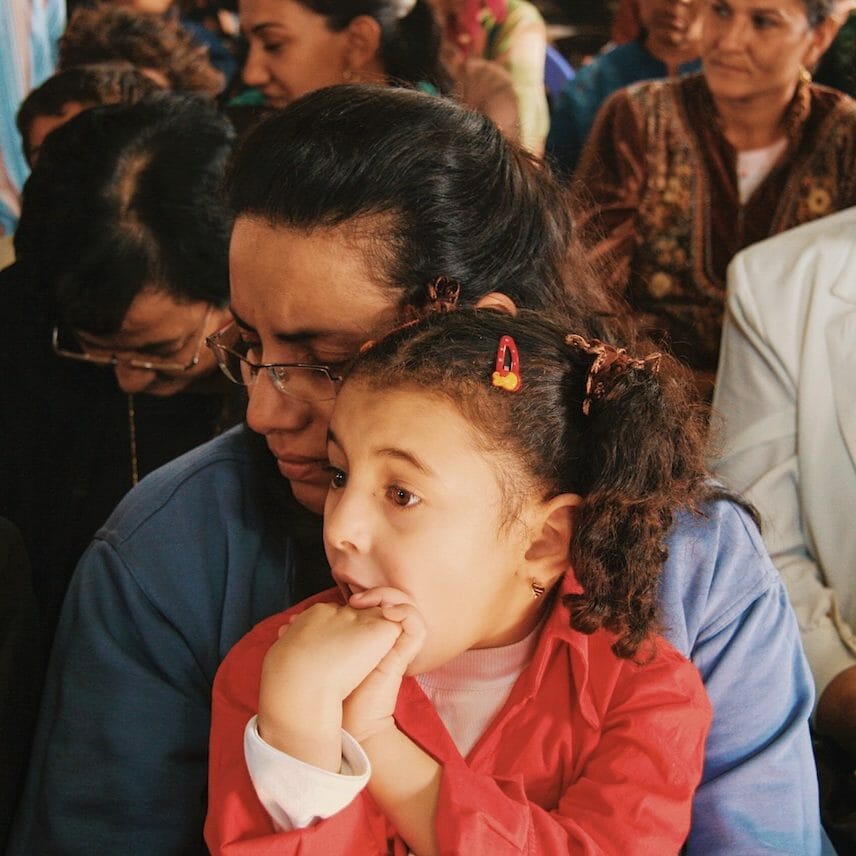 enlarge

Donate Today
Spread the joy and contribute now in no time, both Monthly & One time donations are available.
Donate Today
Get Involved