Media & Awareness
Speaking Engagement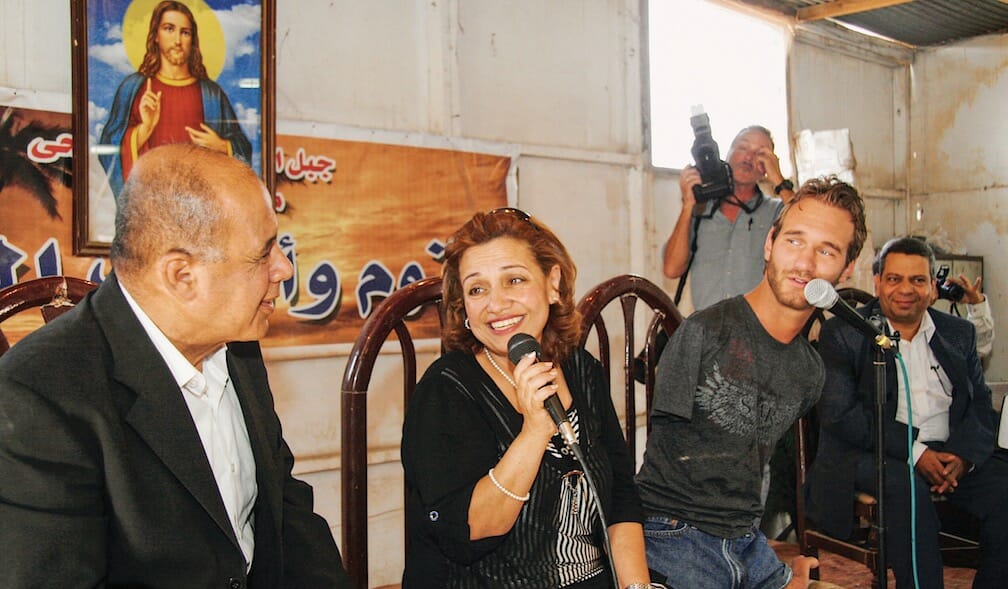 From UN conferences, to speaking at churches locally and globally, to sharing at the UK Parliament, we are always honored to raise our voice in the Middle East.
Most recently, on July 20th 2019, our incredible ROS President and Vice President mother-daughter duo, Yvette and Jacqueline, spoke at the National Deborah's Voice event in Washington D.C. This group seeks to empower women across the globe to impact the world for Christ and we were very grateful and honored to share about the work we do in the Middle East. As we seek to encourage others to speak up against the injustice around us, we never take lightly the opportunities we have to raise our voice.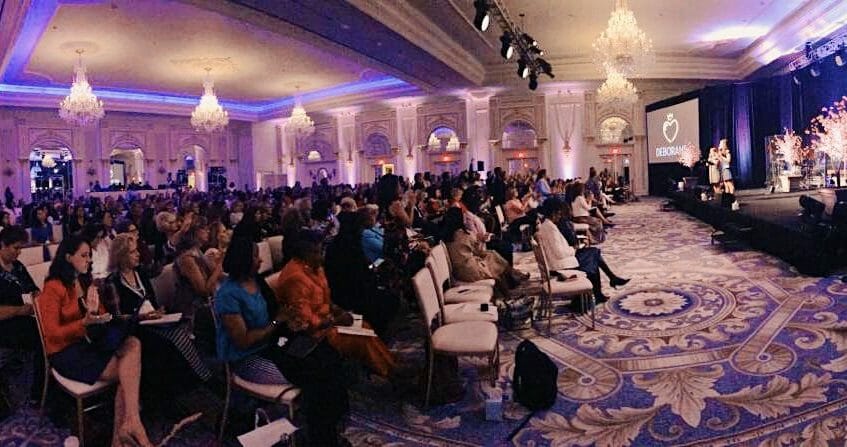 Jacqueline Isaac and Ekhlas Bajoo present before the Independent Review of FCO Support for Victims of War:
On July 15 2019, Jacqueline and Ekhlas had the incredible opportunity in the UK yesterday to speak at the Independent Review of FCO Support for victims of war. Jacqueline and Ekhlas presented stories of suffering in Iraq, specifically of Christians and Yazidis. Ekhlas shared her own testimony of physical and sexual persecution. Read the full story here.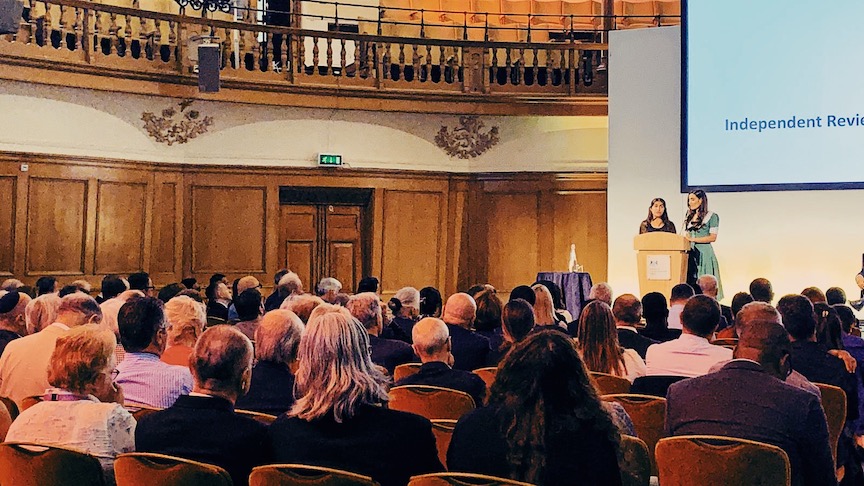 Jacqueline Isaac and Ekhlas Bajoo speak at Annual Stand Speak Rise Up Conference:
Jacqueline and Ekhlas attended the Stand Speak Rise Up Conference in Luxembourg along with Yvette Isaac, Founder and President of ROS, and other members of ROS. On March 26 and 27, the Grand Duchess of Luxembourg held this event to bring together leaders, advocates, and survivors to discuss and take action against victims of war. The topic specifically revolves around ending rape being used as a weapon of war. Ekhlas shared her personal story of being a victim of ISIS, along with presenting a call to action to the international community. Read more of the story here.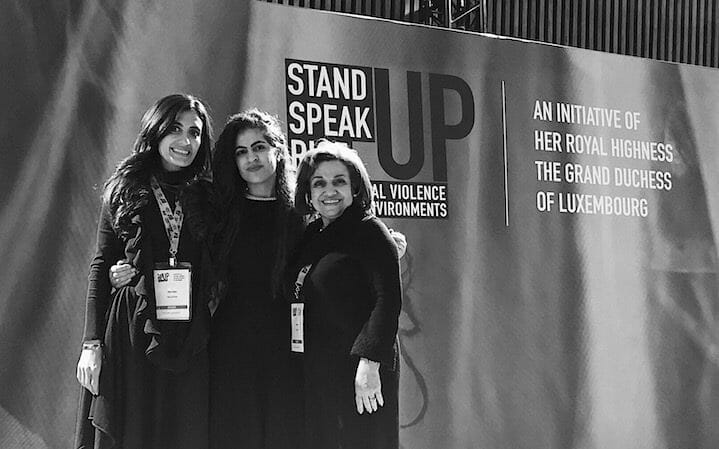 Jacqueline Isaac's Interview with John Snow:
British news anchor Jon Snow featured Jacqueline Isaac on the Channel 4 News. Jacqueline called on the United Kingdom for two things- to allow girls rescued from war into the UK through asylum.
WYD Keynote Speaker:
Jacqueline Isaac on Genocide of Victims in the Middle East:
Human rights lawyer and Roads of Success Vice President, Jacqueline Isaac, shares her experience in working with victims of war  in the Middle East. Jacqueline also emphasizes the importance of preserving equal rights around the world.
Jacqueline Isaac at the United Nations Conference New York:
After recently returning from England to testify to UK Parliament about the plight of victims of the Iraq and Syria wars, Jacqueline Isaac speaks before the UN to enact further change on a global scale.
Global Catholic Network Interview:
ROS Vice President Jacqueline Isaac speaks with EWTN News Nightly in telling the world what we can do to bring an end to ISIS. Jacqueline continues to advocate for ways to bring peace and justice to the victims of war. 

Donate Today
Spread the joy and contribute now in no time, both Monthly & One time donations are available.
Donate Today
Get Involved