Our Programs
Humanitarian Shipments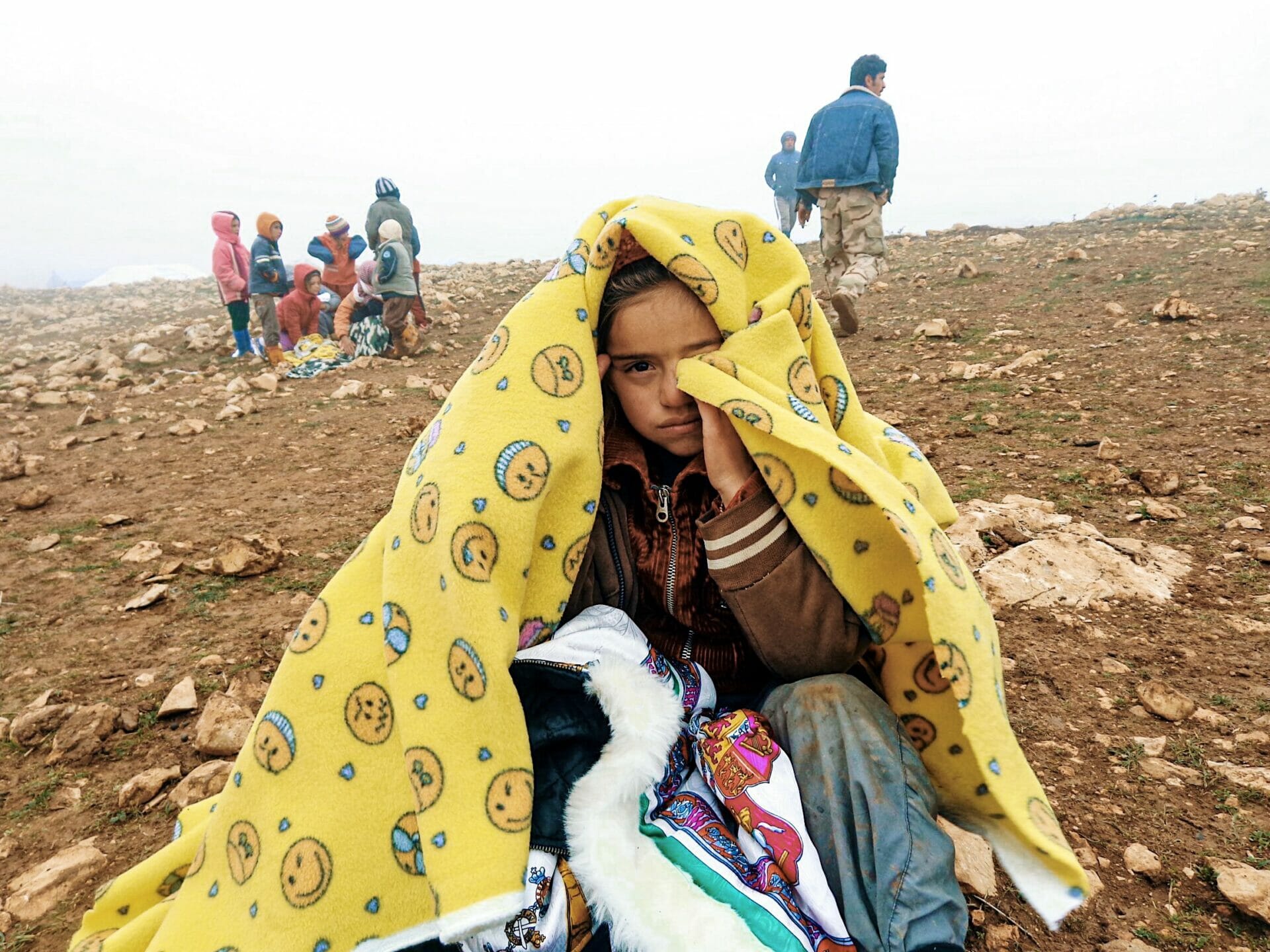 Our containers have saved lives and protected many from harsh conditions that were caused by forced displacement in war-torn parts of the Middle East. We ship 40-foot containers on a continuous basis that are full of donated medical supplies, blankets, clothing and toys to support refugees, impoverished minorities, and women. For far, we have sent 20 containers throughout Iraq, Jordan, Egypt, along with other countries.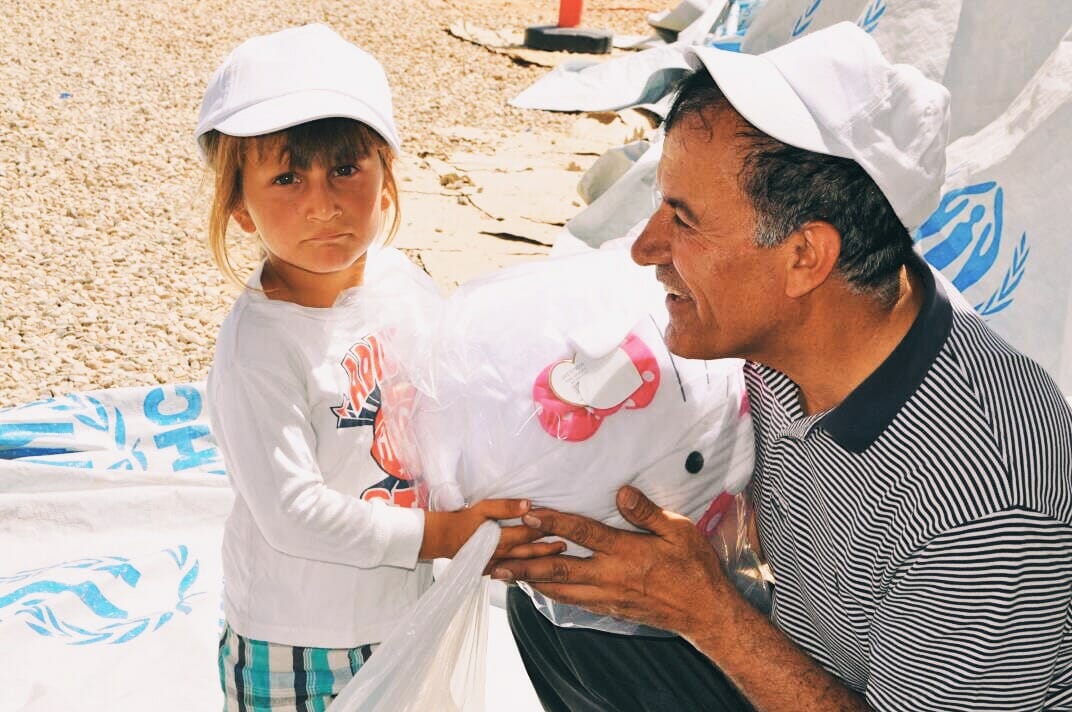 The supplies are received by families in their greatest times of need and have helped thousands of people survive these difficult times. Our container programs happen through international collaborations with communities worldwide. Container donations are purchased, collected and sorted by volunteers in the United States and shipped by the generous contributions of our partners. We could not do what we do without your help!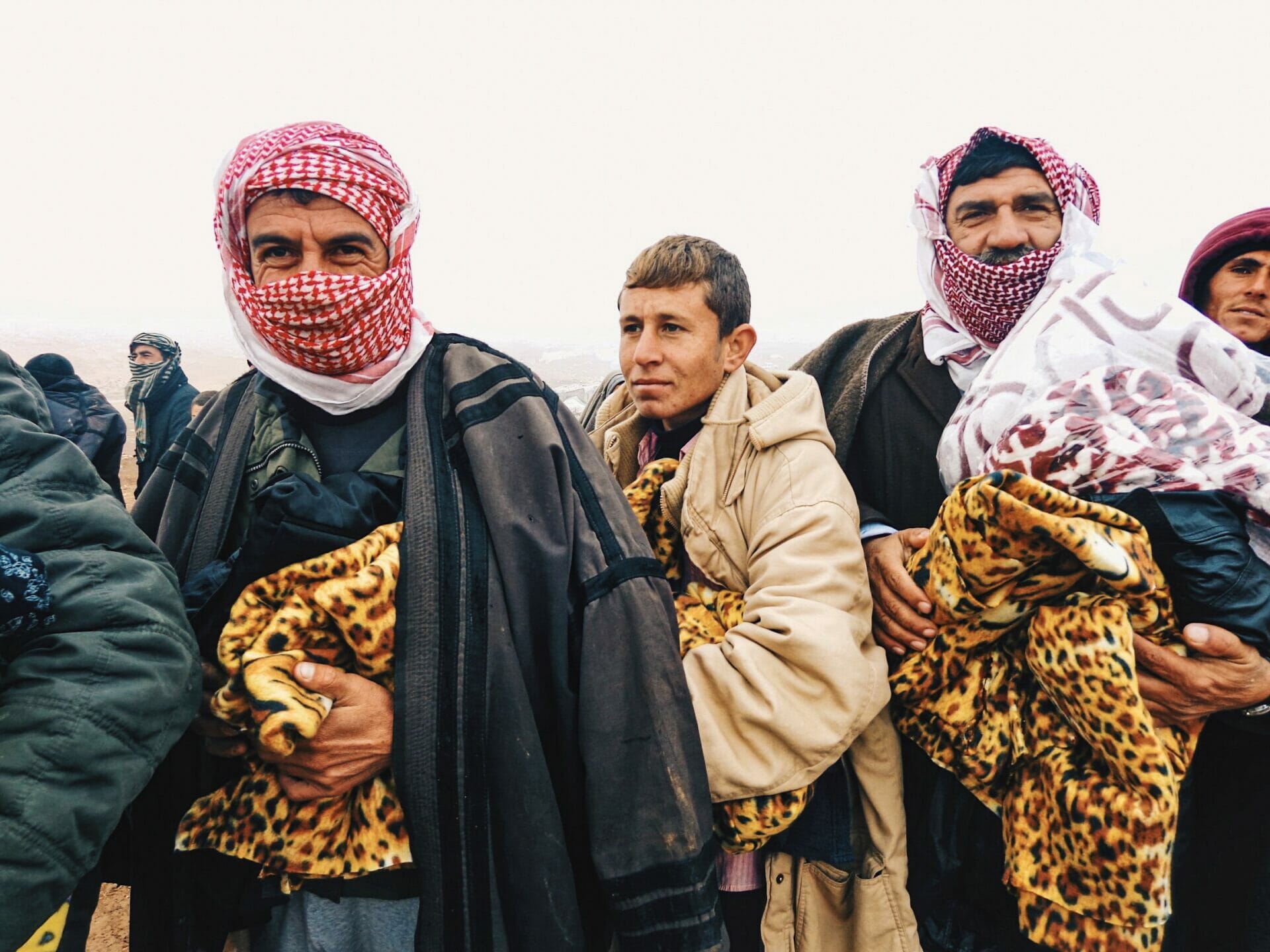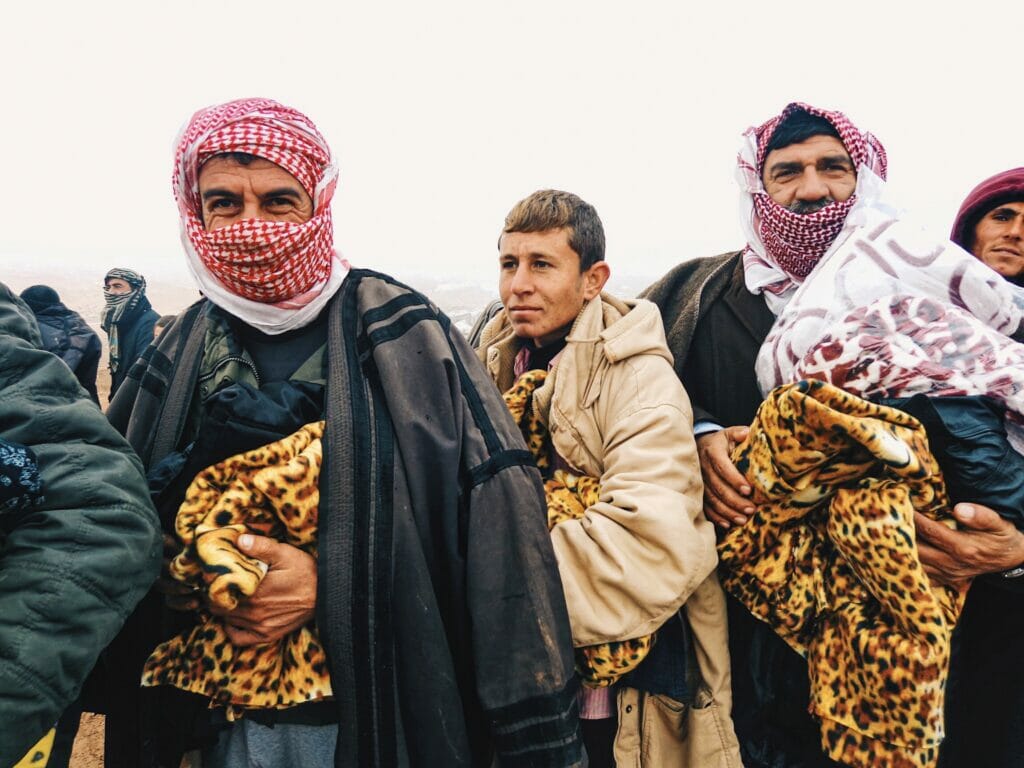 We are always seeking to send more and more containers to the farthest reaches of the Earth. But we need your help! Please consider donating so that displaced families and individuals throughout the Middle East can get the help they so desperately need.
Click here to learn more about our Container Program Profile.
live photos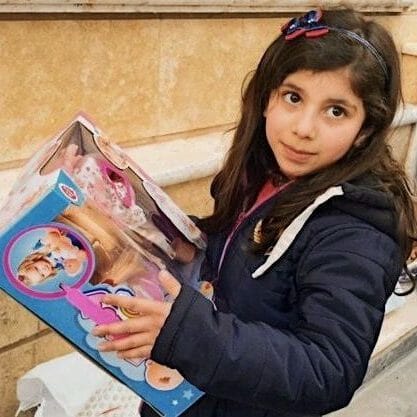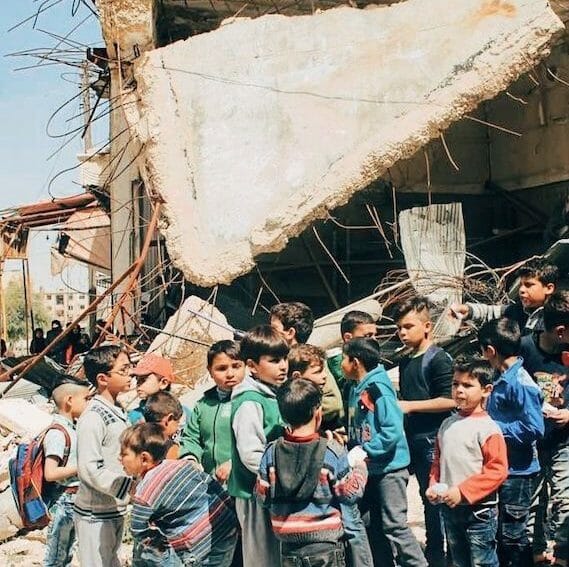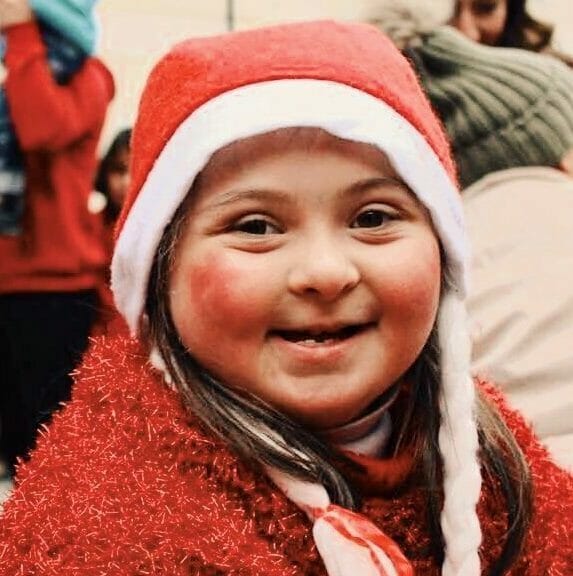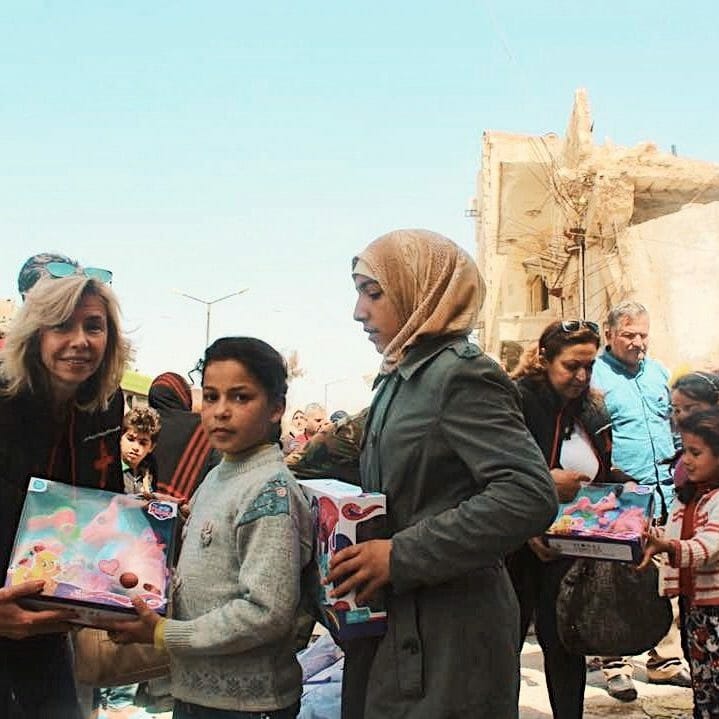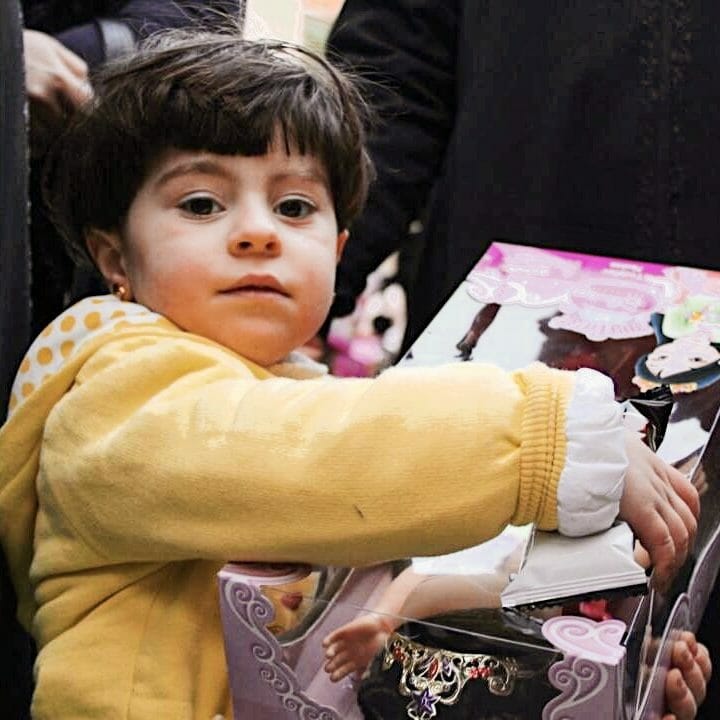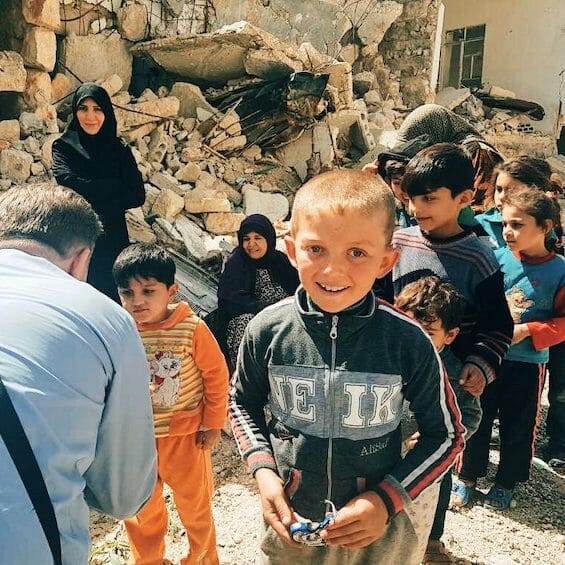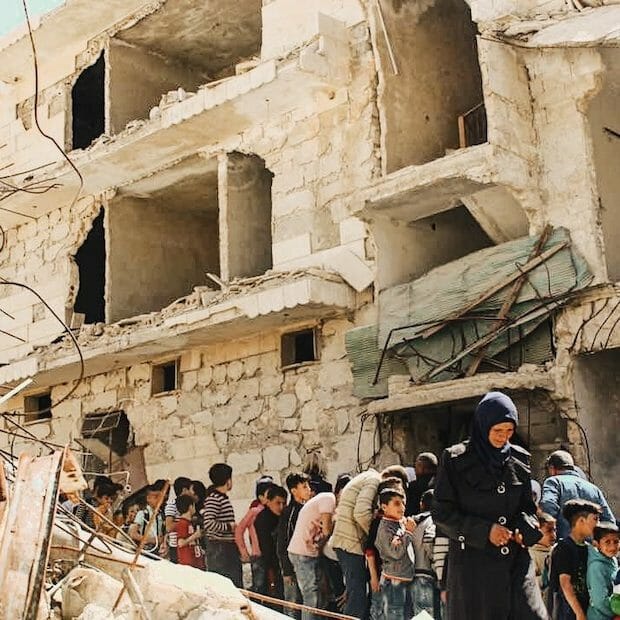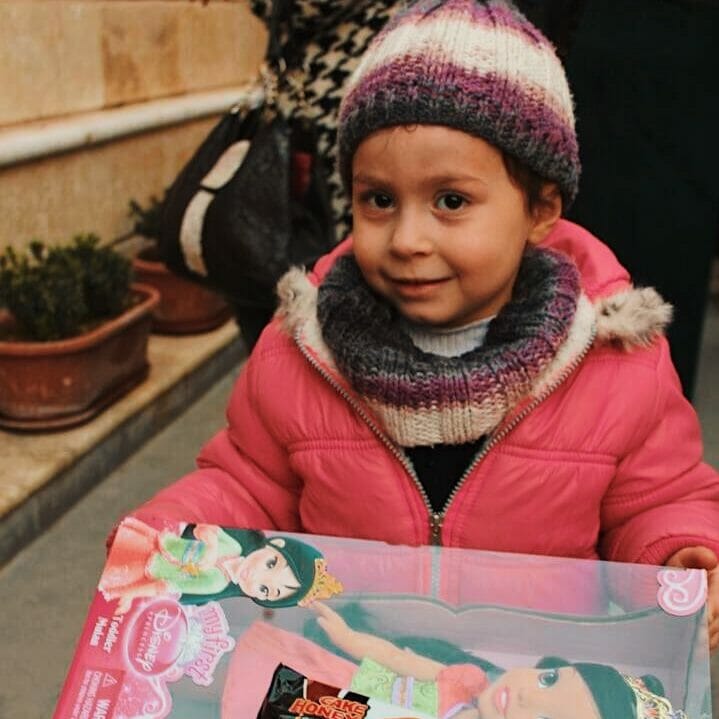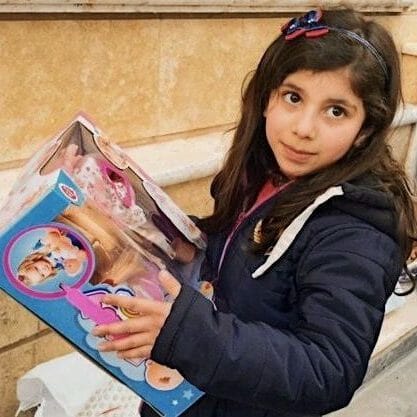 enlarge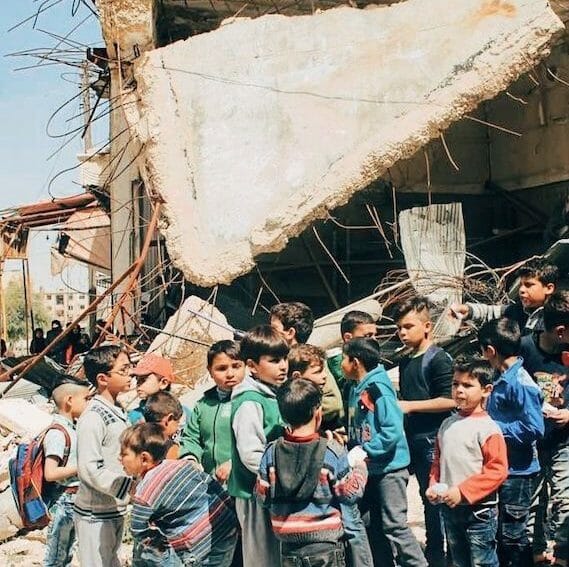 enlarge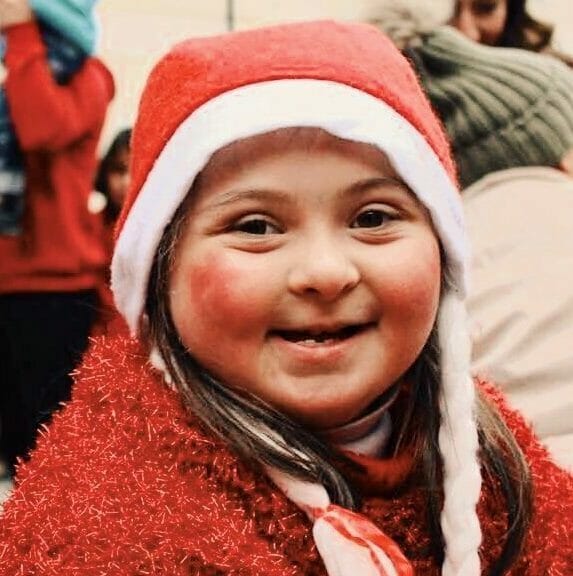 enlarge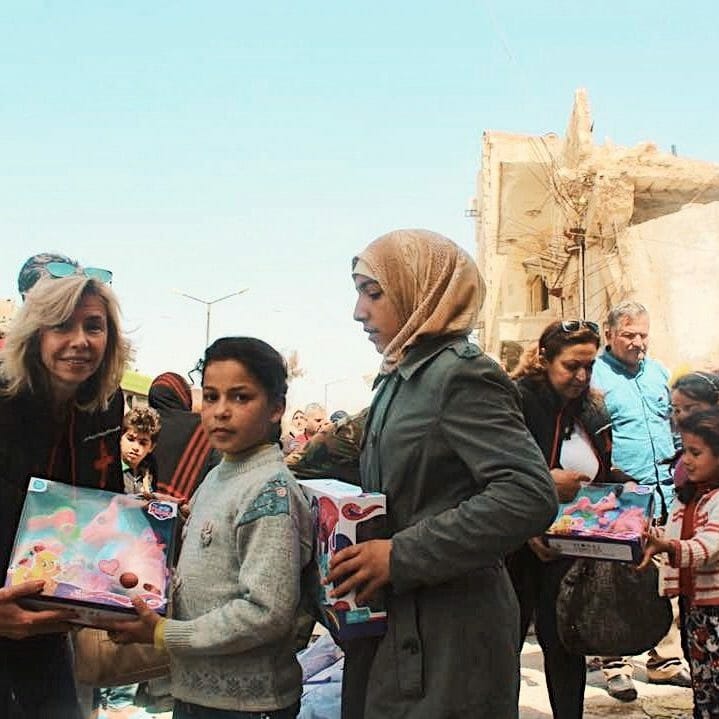 enlarge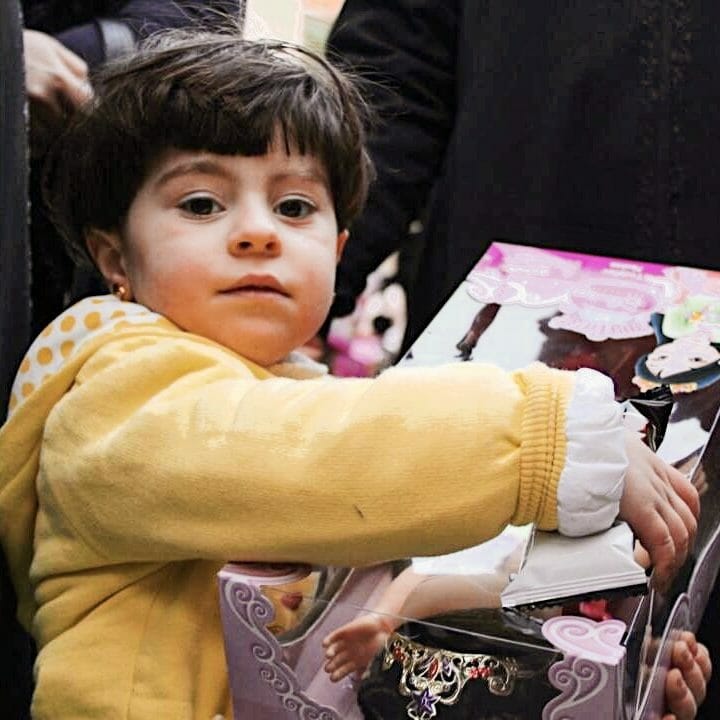 enlarge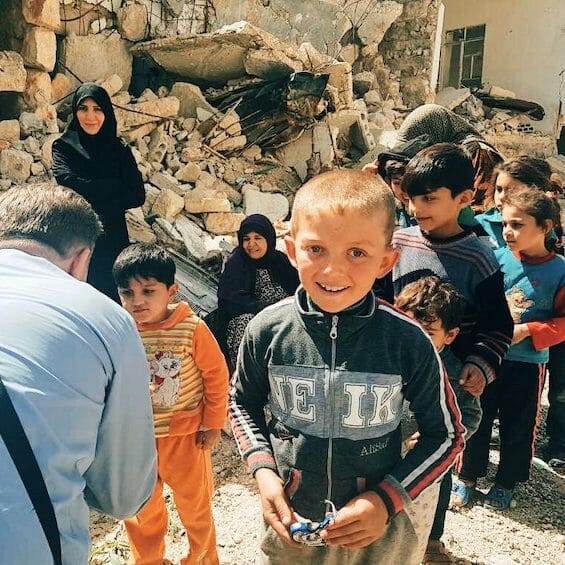 enlarge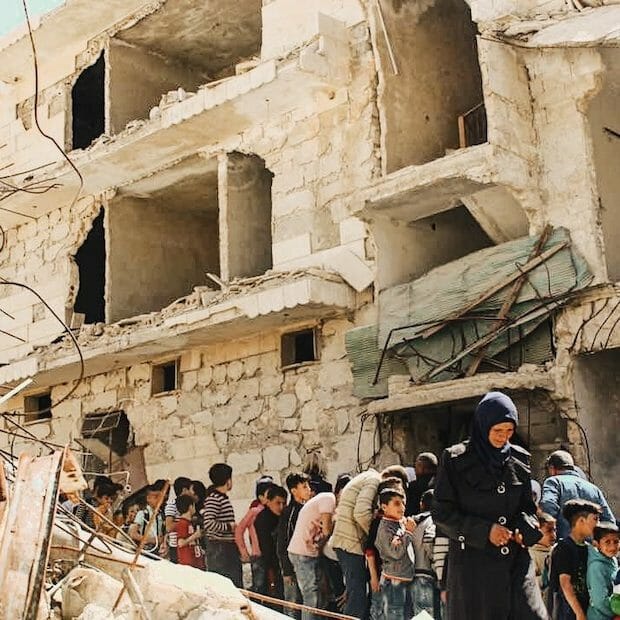 enlarge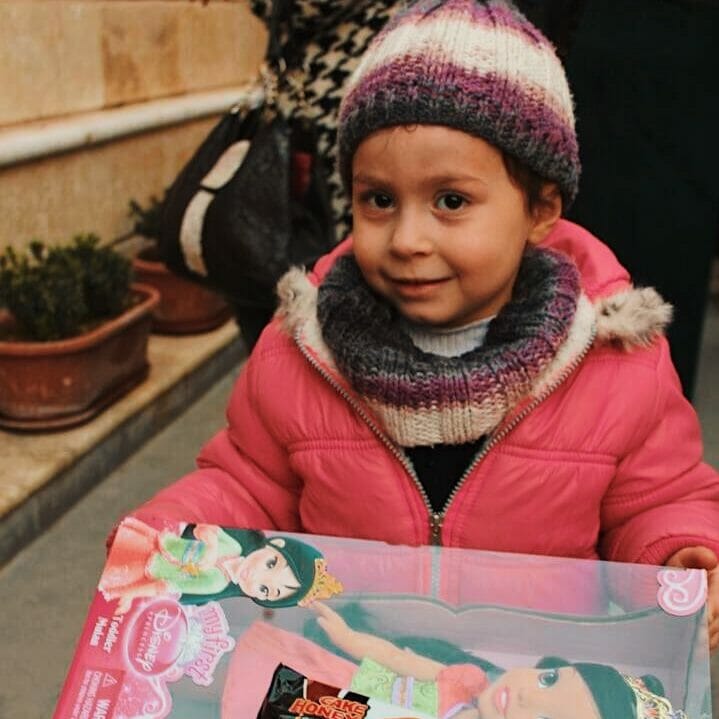 enlarge

Donate Today
Spread the joy and contribute now in no time, both Monthly & One time donations are available.
Donate Today
Get Involved