Media & Awareness
Documentaries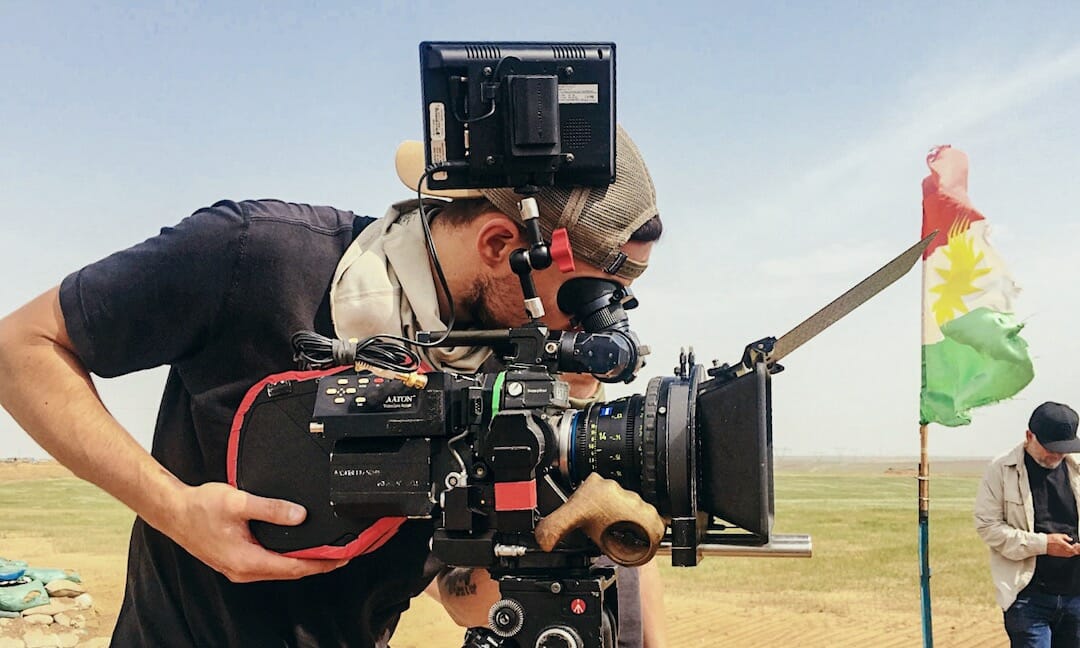 We have been incredibly grateful for the opportunities to be featured in some amazing documentaries and mini documentary programs. 
BBC News featured our Tech Over Trauma Program in a mini documentary, highlighting Jaqueline Isaac and our first student, Ekhlas. This documentary has been showed all over the world has received 4 million views. It has brought awareness to the plight of the residents of war tormented areas  and what ROS does in bringing healing to them. Ekhlas is our Ambassador of Hope. To hear more about her story and her work as an Ambassador of Hope, click here. You can also follow on her Instagram.
Here at ROS, we also have our own Youtube channel that one can follow many more stories and informational videos on! Our ROS President, Yvette Isaac, has to lead her own TV show that goes more into depth about the work we do here at Roads of Success. Below is the first episode of a documentary series Yvette lead through Creation TV in Hong Kong.
Features in Iraq: A Forgotten Hope:
Nations Media is a missional journalism agency that ROS has partnered with over the years. They have created a documentary about the country of Iraq and its conflicts. ROS, Jacqueline Isaac, and our TOT trauma program are featured in the film in an effort to show the world closer look on the Middle East and what we do to bring healing. Click here to watch the trailer for the documentary, or view it below. To learn more about Nations Media click here.

Donate Today
Spread the joy and contribute now in no time, both Monthly & One time donations are available.
Donate Today
Get Involved