Join our team now!
Become a Volunteer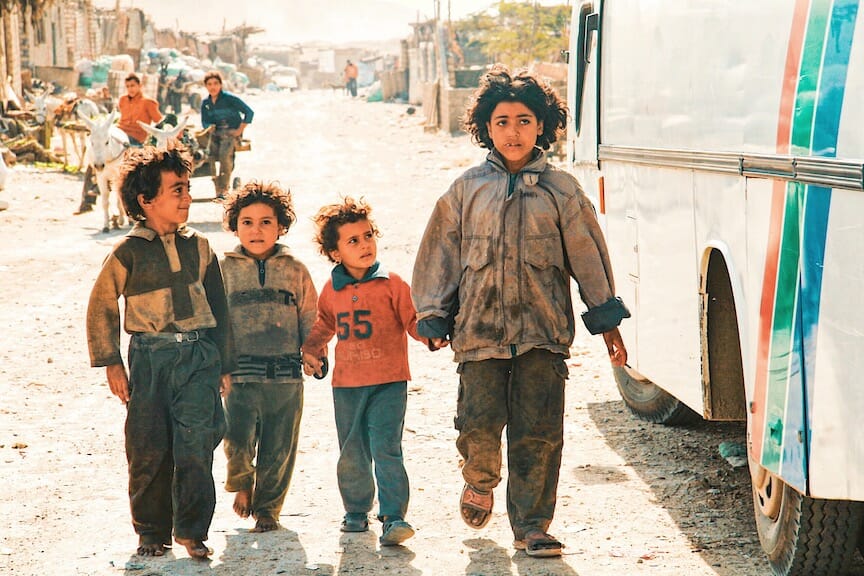 Many see what is going on in the Middle East and don't know how to respond or take action. At Roads of Success, we have been building bridges with individuals, organizations, and politicians throughout the Middle East, have been able to connect volunteers around the world to those that need it, particularly in Iraq and Syria.
We are currently working with 15 teachers, 10 translators, and 4 counselors from 7 different countries! These are individuals that day after day has given up their time, energy, and resources towards changing the lives of those persecuted in the Middle East. ROS is always seeking to continue to build bridges between countries, cultures, professions, and lifestyles.
If you are passionate about bringing change and healing to people in the Middle East, we would love to hear from you! There is so much to do and we appreciate all the help and support we can get. The hard work is far from over and we need you to be a part of that! Here is a list of different ways to get involved and a list of skill sets/needs we are looking for. If you don't see something that you are interested in or have another skill set you'd like to offer, please reach out and share with us how you would like to contribute!
Ways to Get Involved:
English or German Teachers (not necessary but it is desirable to have experience/certification)
Counselor
Social Media Specialists
Marketing Specialists
Video Editors
Cameramen
Videographers
Professional Writers
Publicists
Booking Speaking Engagements
Researchers
Translators (English, Arabic, and Chinese Mandarin and Cantonese)
Travel Agency
Volunteers Needed for the Medical Field (Mission Trips):
Doctors
Nurses
Trauma Specialists
Physical Therapists
Professional Personnel's
Wheelchair Specialists

Get Involved
If you are able to serve in any of these ways or would like to learn more, please email us at info@roadsofsuccess.org
Email Us Today