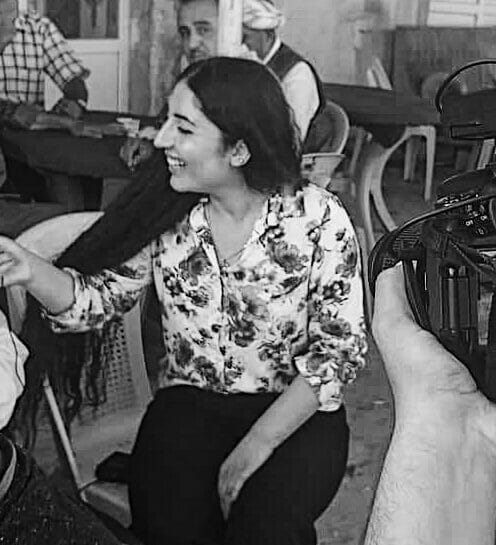 Our Activities
Media Impact
While not everyone is able to come and serve with us on the front lines, we always seek to bring a glimpse of the front lines to you!
Below is a video that features our Program Highlights for 2018. It features the work and success we have through our Empowerment, Advocacy, Awareness, and Humanitarian Programs.
Along with sharing about our work on the front lines in the Middle East, we love sharing the stories of individuals we have come to know and love. One of the stories that is close to our heart is that of a young girl named Basema. Watch her story of how she has come to know Jacqueline Isaac and has been impacted by Roads of Success here.
Here at ROS, we also have our own Youtube channel that one can follow many more stories and informational videos on! Our ROS President, Yvette Isaac, has to lead her own TV show that goes more into depth about the work we do here at Roads of Success. In her first episode on "From Heart to Heart", Yvette focuses specifically on the work we have done in Iraq, along with explaining the conflict in the Middle East, and ways we seek to bring healing there. You can watch more of these episodes on Yvette Isaac's Youtube channel.

Features in Nations Media:
Nations Media is a missional journalism agency that ROS has partnered with over the years. Our team and organization have been featured in these news journals and on their online platform. Our relationships with Nations has continued to grow as they have created a documentary about the country of Iraq and its conflicts. ROS, Jacqueline Isaac, and our TOT trauma program are in the film in an effort to show the world what is really taking place in the Middle East and what we do to bring healing. Click here to watch the trailer for the documentary, or view it below.
Below are the articles that Nations has published in advocating for ROS and bringing to life the work that we do. We are very grateful for our partnership with Nations Media!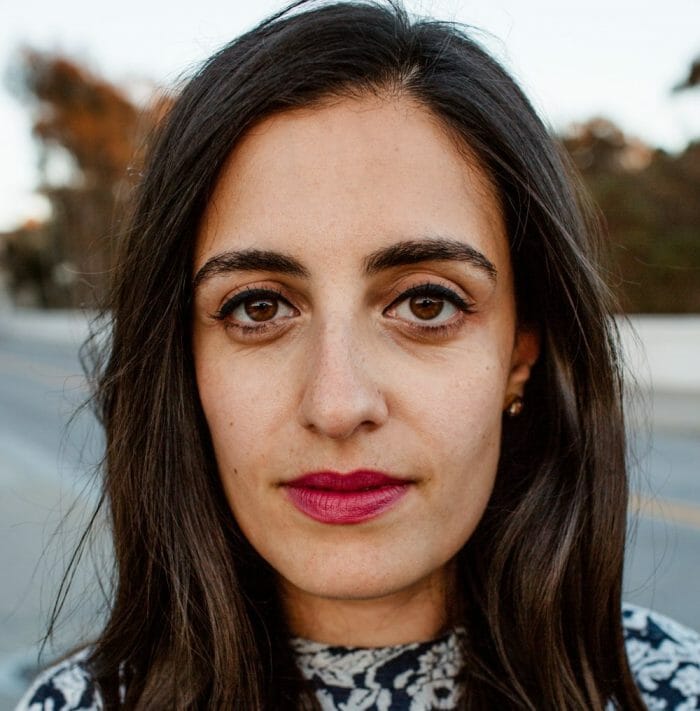 An Interview with Jacqueline Isaac
By Nations Media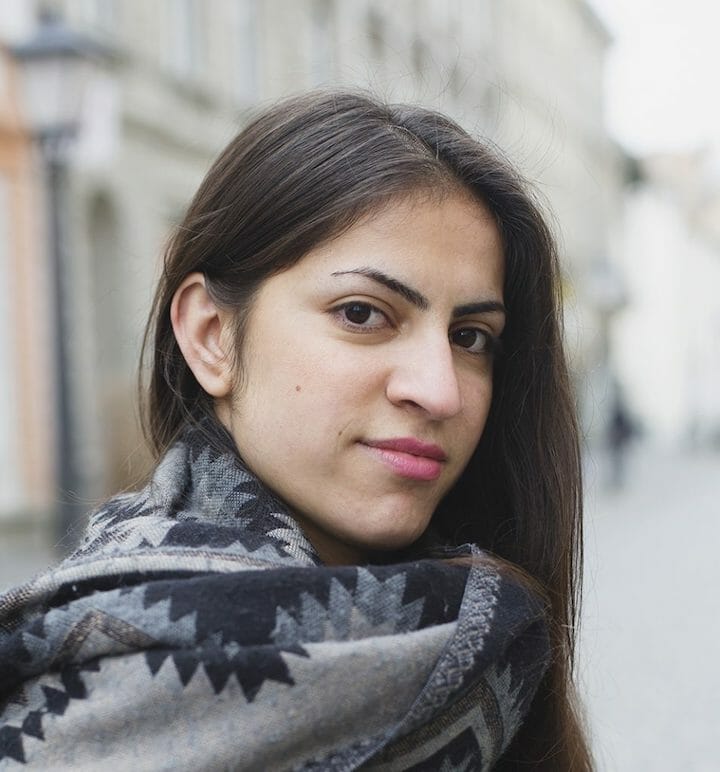 Courage to Witness
By Brianna Lantz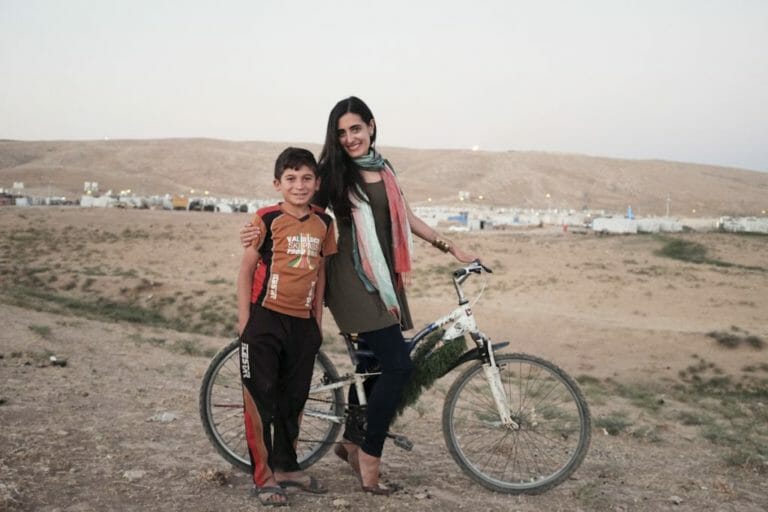 Checking in with Reformer Jacqueline Isaac
By Brianna Lantz
To learn more about Nations Media and the incredible, life-changing work they do, click here.

Donate Today
Spread the joy and contribute now in no time, both Monthly & One time donations are available.
Donate Today
Get Involved