News
July 13, 2021
Update July 13
Our beloved friend and partner,
This week, we together were able to do the following:
– Served over 50 patients at our clinic in Northern Iraq.
– Provide medical services to 15 women who were examined by the gynecologist.
Thank you for your partnership in providing medical and mental services to the displaced in the Kurdistan region of Northern Iraq.
We started this because of you, and we'll continue serving these people together.
Please continue praying for our ministry and for the people to know Christ through our ministry.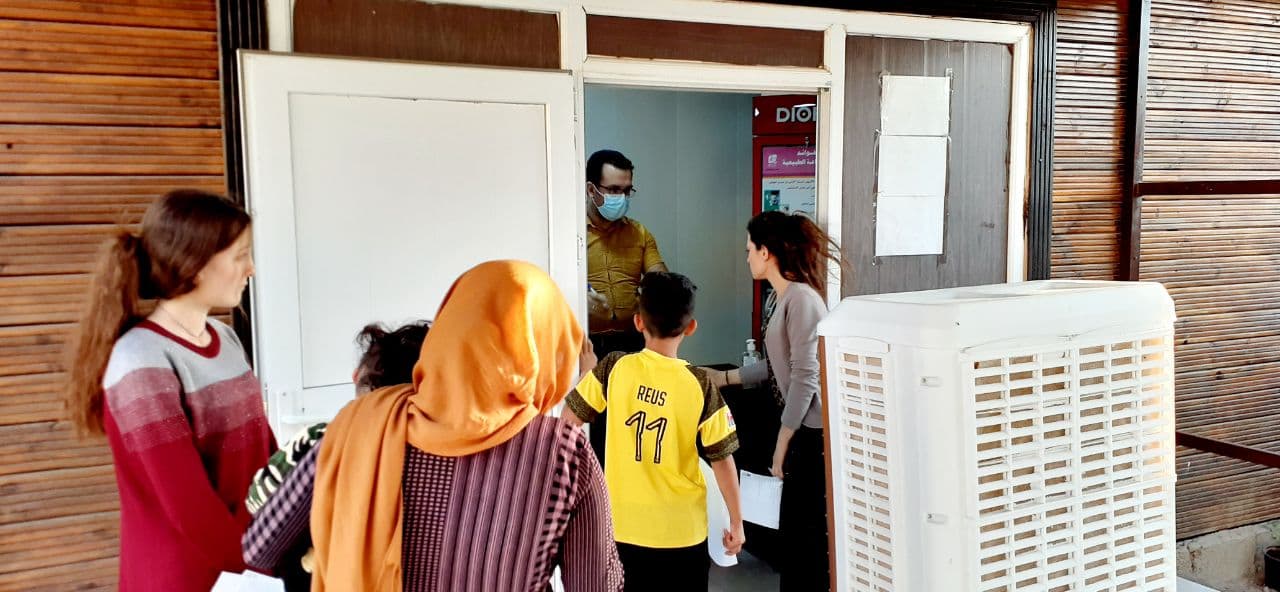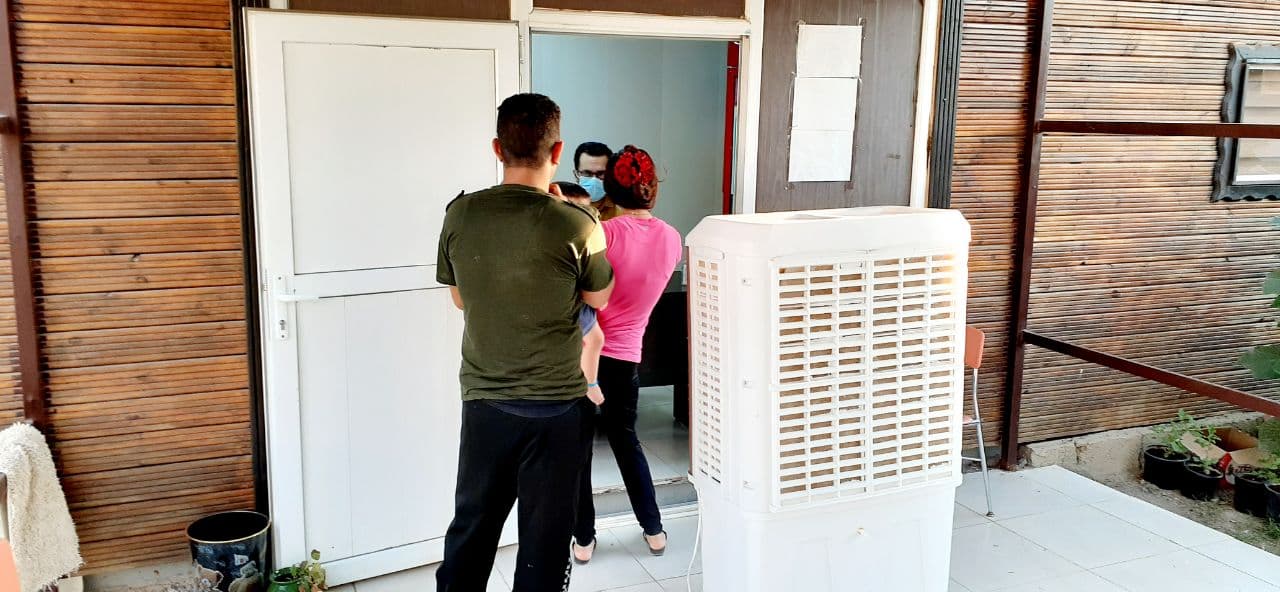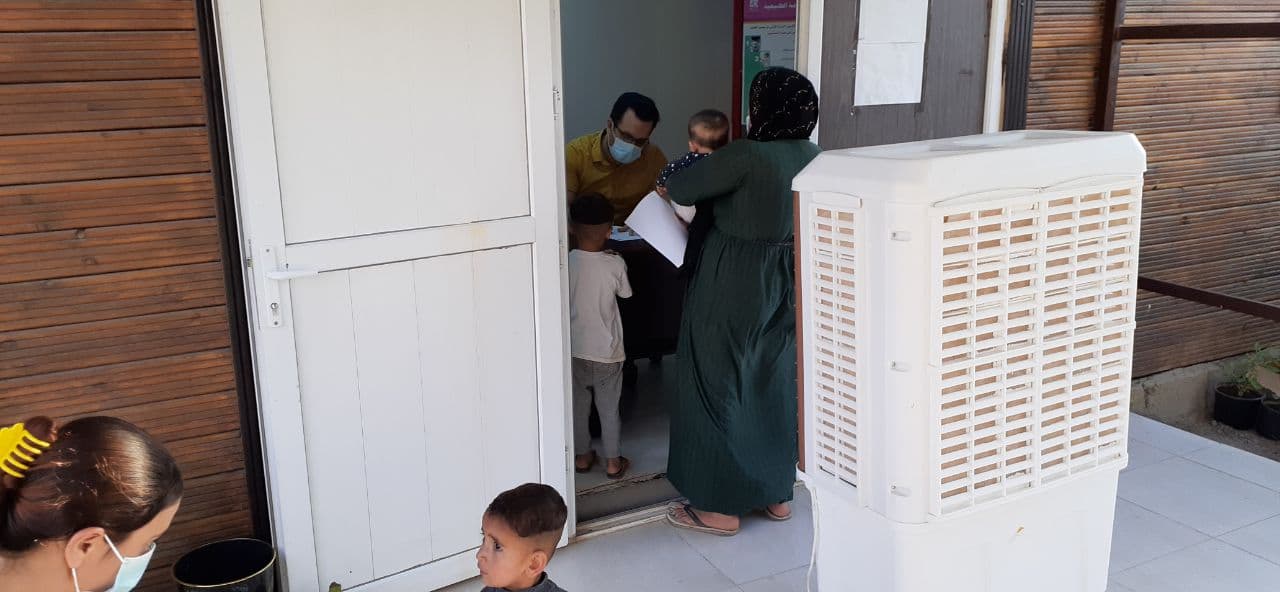 Back to all posts