News
June 18, 2021
Serving More than 150 Patients in Northern Iraq
Serving More than 150 Patients in Northern Iraq
Our beloved friends and partners,
We thank our good God for being able to serve the medical needs of the people in Northern Iraq through ROS clinic. During the previous three weeks, more than 150 patients suffering from various diseases were served and provided with medicines free of charge, as well as having our gynecologist examine many women in the area.
Thank you for your continued love and support to help us continue providing medical services for the displaced in the Kurdistan Region, Northern Iraq.
We connect the people who have hearts with the people who have needs. Donate Now!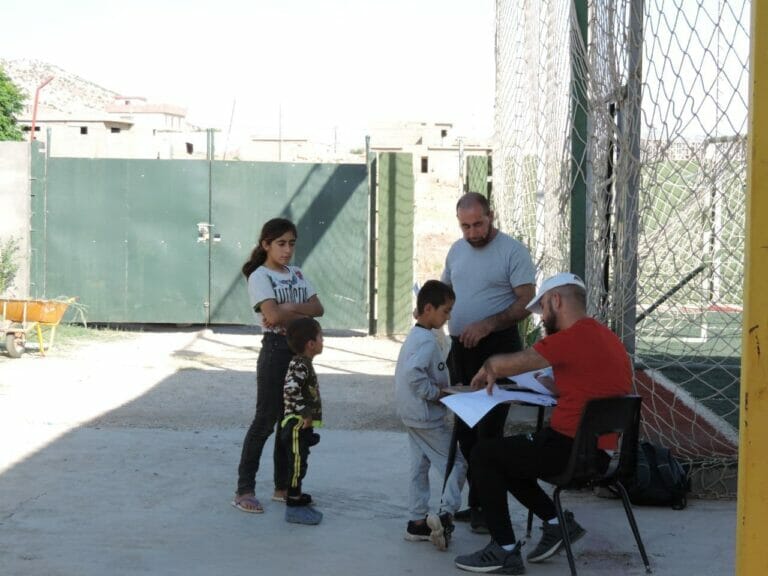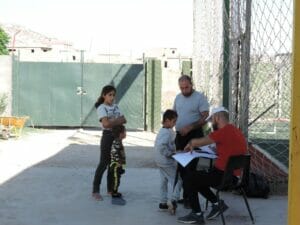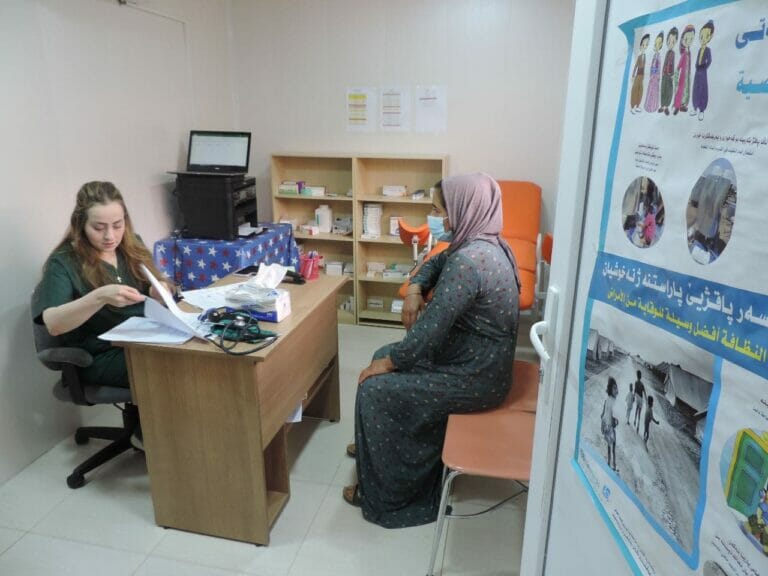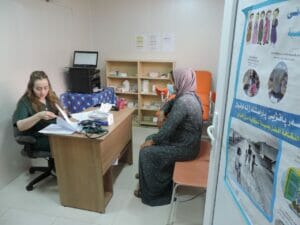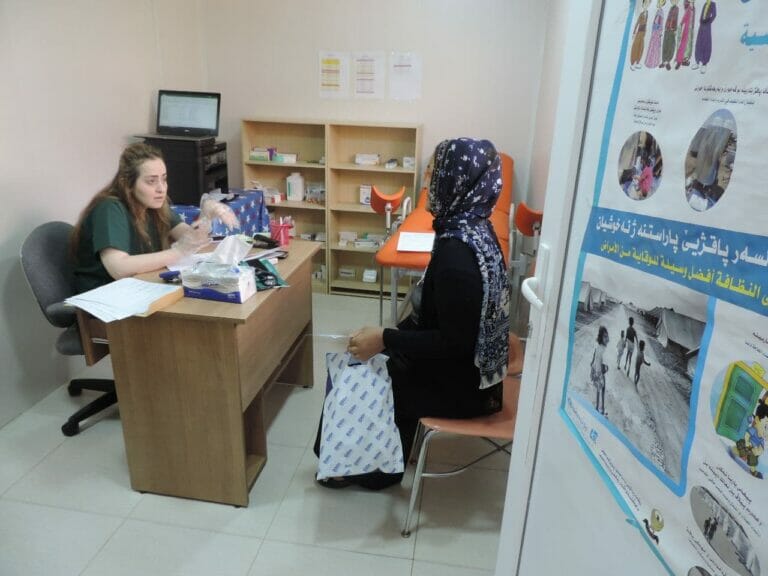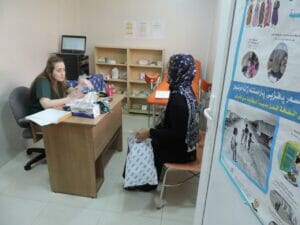 Back to all posts