Empowerment Program
Tech Over Trauma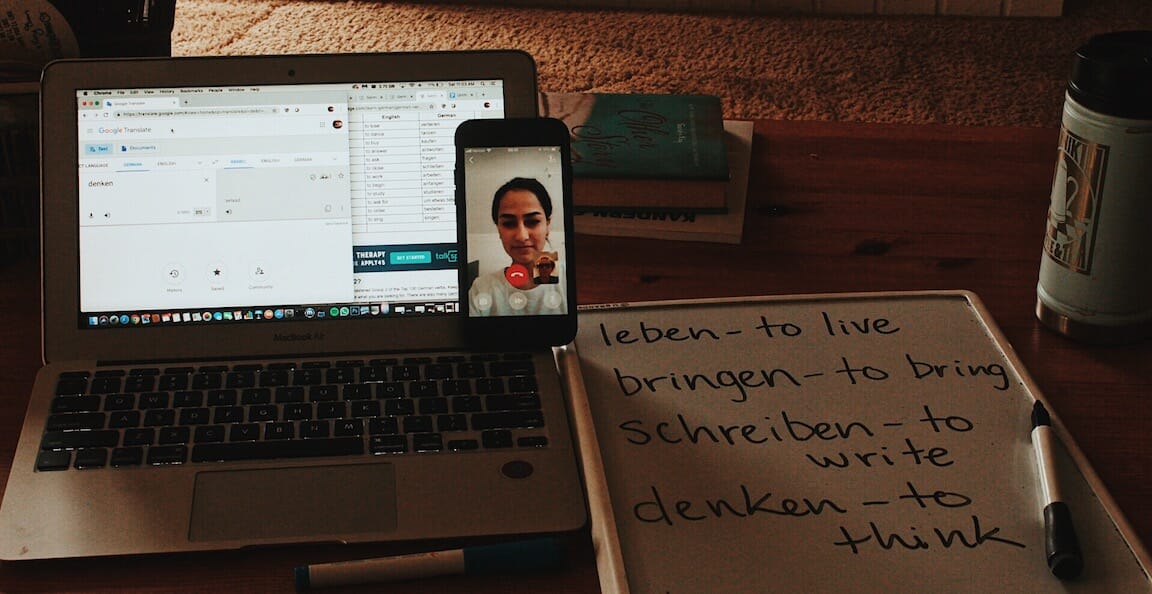 Tech Over Trauma (TOT) is an educational, empowerment, and counseling program that serves girls and boys who have escaped ISIS captivity and sex trafficking. While our students are mainly located in the Middle East, our teachers and counselors serve from around the globe through web technology. We currently have students in Iraq (52), Egypt (28), Lebanon (13), and Germany (8).
Select students engage in the Rosetta Stone language learning program as a self-study elective. After receiving proficiency certificates through the program, students are able to apply to Liberty University, a partner of Roads of Success, which provides students a subsidized online college-level education. Partnering with teachers and counselors around the world, we are able to serve students across the globe who desire to rebuild their own war-torn communities.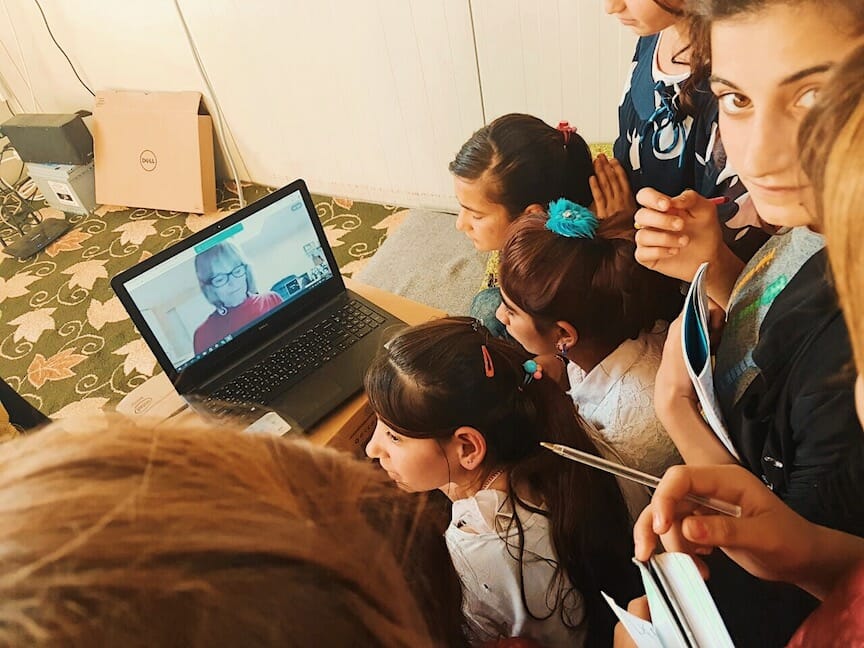 Below is the story of our first student, Ekhlas Bajoo. Jacqueline met her when Ekhlas was 15 years old. Ekhlas has now become our Ambassador of Hope for ROS as she and Jacqueline travel the world sharing the stories of young Yazidi girls from Iraq. One can learn more about Ekhlas and her story here or on her social media.

Donate Today
Spread the joy and contribute now in no time, both Monthly & One time donations are available.
Donate Today
Get Involved