News
July 13, 2021
ROS Humanitarian Work in Northern Iraq – Update July 13
ROS Humanitarian Work in Northern Iraq - Update July 13
This week, we together were able to:
 Serve over 50 patients at our clinic in Northern Iraq.

Provide medical services to 15 women who were examined by the gynecologist.
The Roads of success is grateful for your continuous support. Your partnership assists in providing medical and mental services to the displaced in the Kurdistan region of Northern Iraq.
Your humanitarian response to the needs of the displaced and refugees, in all its forms and shapes, is crucial in helping us create moments of happiness, hope and peace. Furthermore, your partnership is powerful for inspiring many people to fulfill the promise of creating a better world. We have witnessed the positive impact of taking actions towards the most vulnerable, and that is something we are really proud of.
The Roads of success, also, value how your partnership ensures a more integrated, effective, results-oriented and comprehensive approach to protect and assist the refugees and the displaced. We started this because of you, and we'll continue serving these people together.
Donate Now!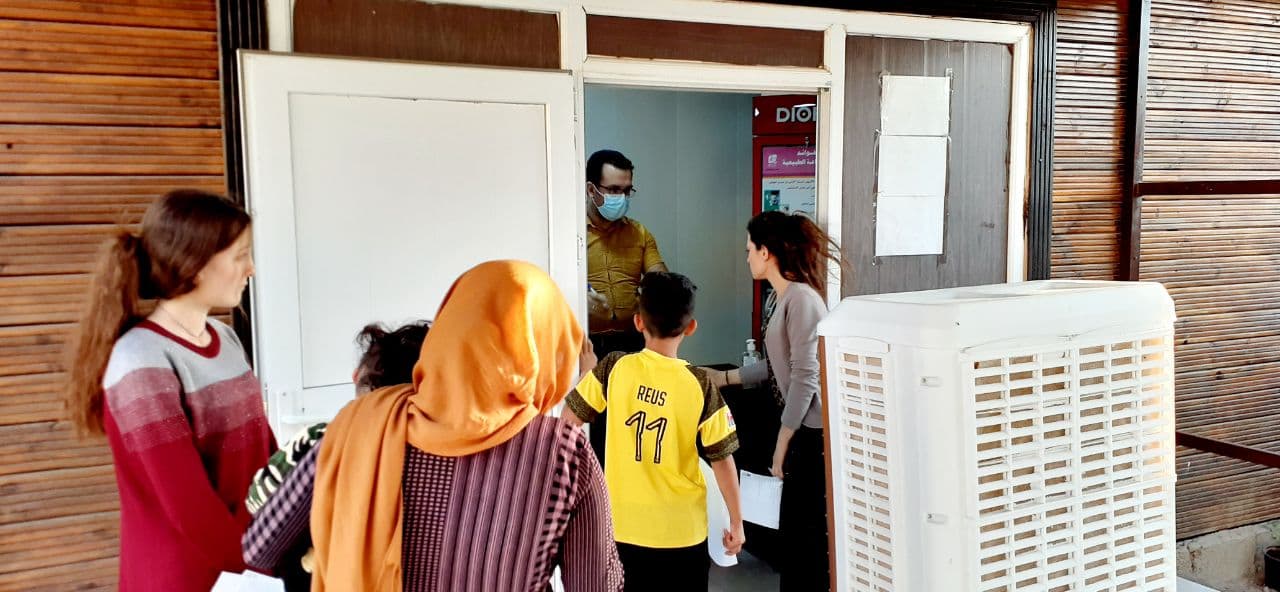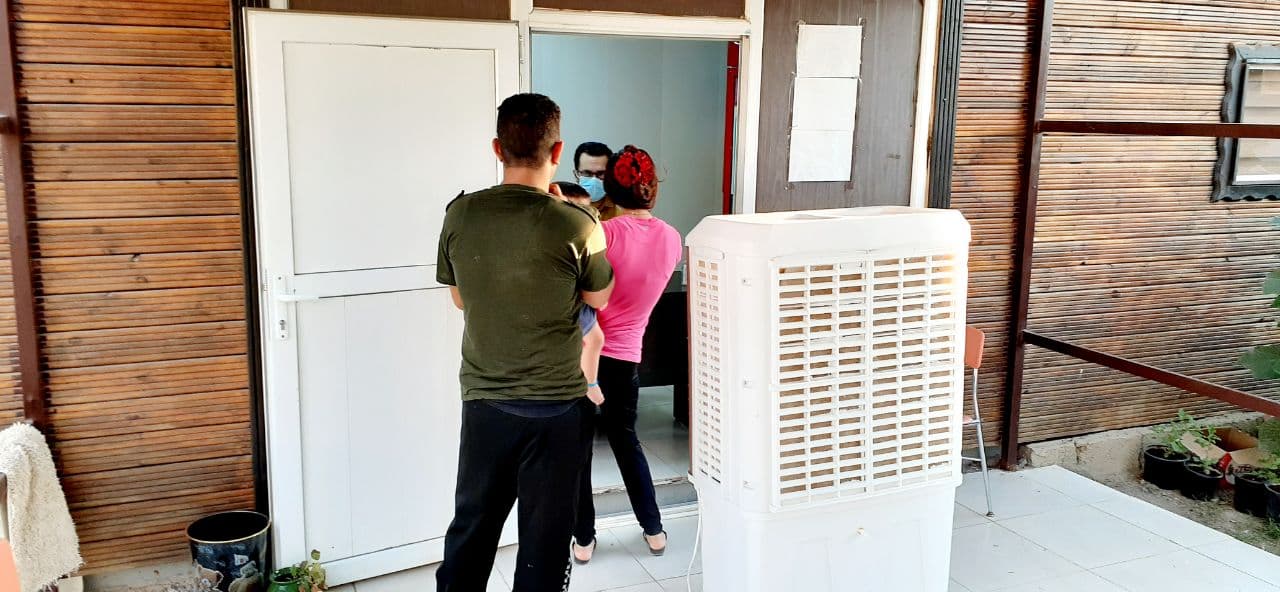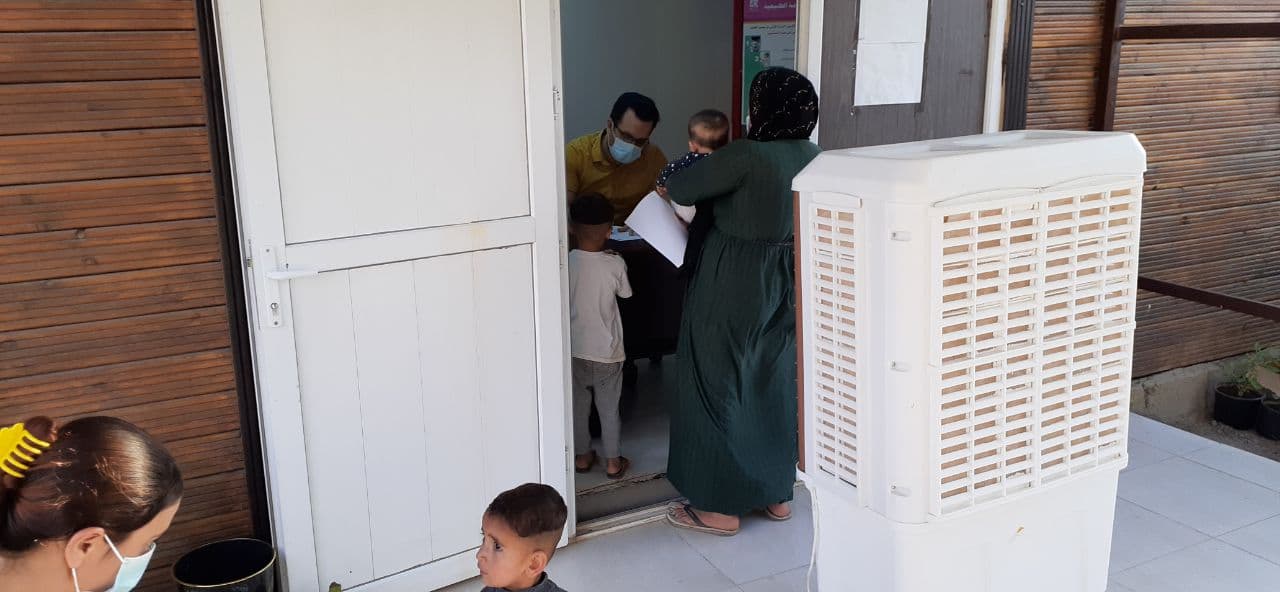 Back to all posts