News
December 25, 2021
ROS Humanitarian Work in Lebanon
ROS Humanitarian Work in Lebanon
Thank you for supporting for the Egyptian team that went to Lebanon this month (December 2021).
The team of ROS, which consisted of doctors from different specialties, was able to see patients in open clinics, and distribute free medication to the sick.
They were able to take with them luggage filled with medication since the medication is hard to find now in Lebanon due to the economic crises the country is facing.
The team made home visits to Syrian refugees and to Lebanese people to empower and support them. 
Thank You for your support for the people in Lebanon, Syria, and the Middle East.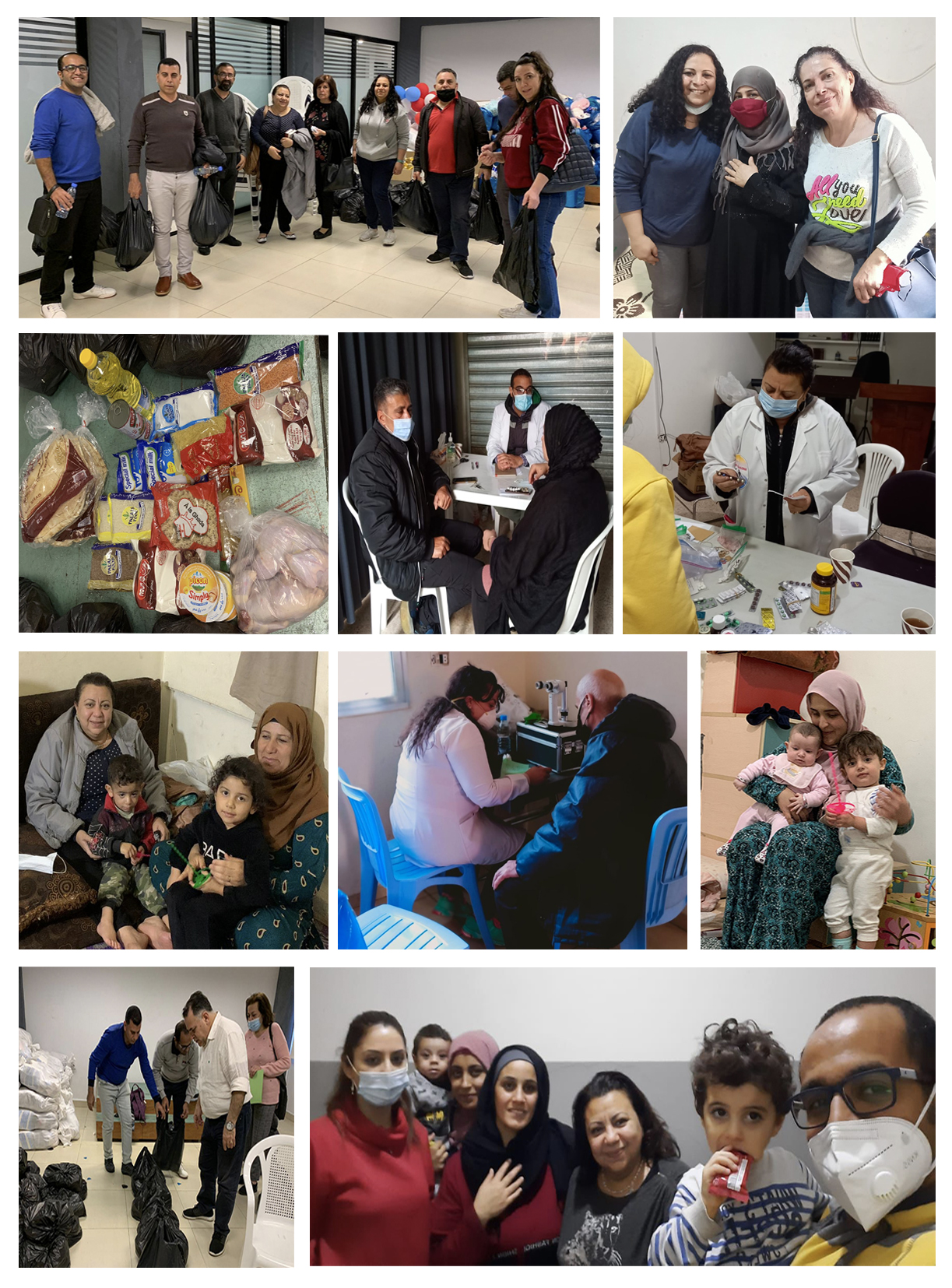 Back to all posts