News
August 12, 2021
Our Humanitarian Work in Iraq
Our dear partners in Service,
We thank our good Lord that despite Satan's war against the ministry, we are witnessing God building two blocks for each one the enemy breaks.
With the power of your prayers for us, we were able to resume our services this week despite last week's closing of the women's clinic and the playground ( field) for sterilization and in spite of the escalating fears due to the continuously growing numbers of Corona Virus cases.
With your help we were able to provide the following services this week:
The treatment of over 62 patients at our clinic in Northern Iraq
Provision of comprehensive medical services to 15 women that were examined by our gynecologist and all necessary medication and vitamins were given
After the clinic is sterilized and fully equipped we are planning to provide medical services to an average of 350 young men and women per week
On our playground/ (field ) 3 matches have been already been played in the past three days and the rest are set to be played during the coming days of this week
A sincere thank you for partnering with us to provide much-needed medical and psychological services to the displaced people in the Kurdistan region in Northern Iraq.
Please keep praying for us to continue our services and that people may be introduced to the Lord Jesus through us.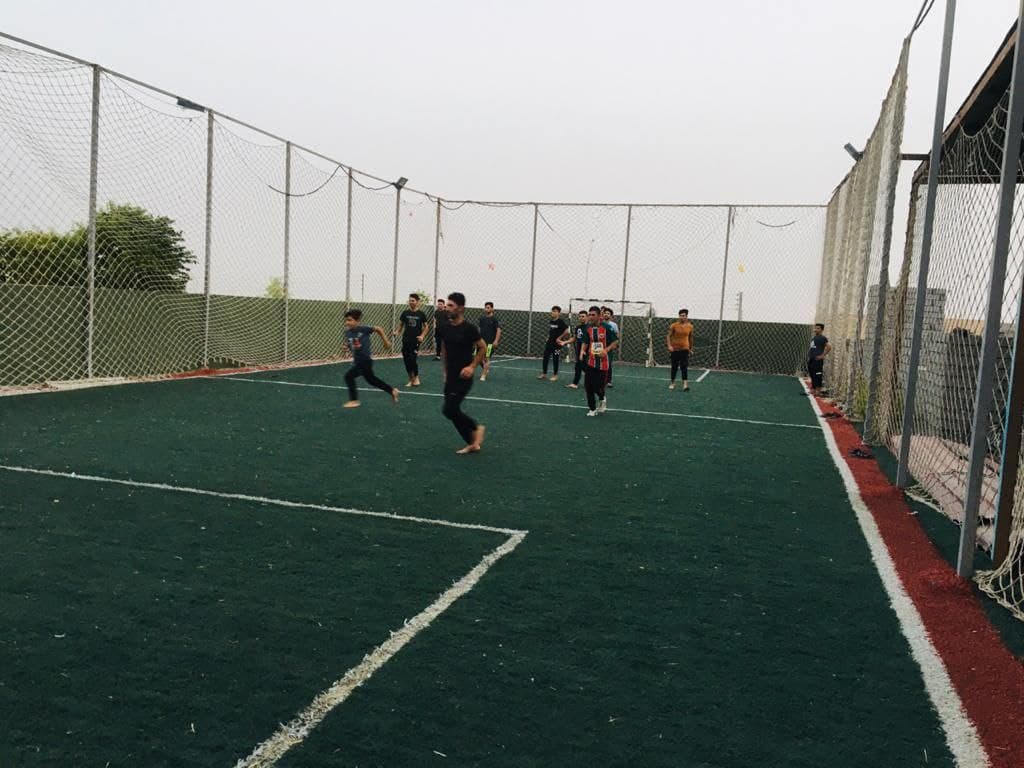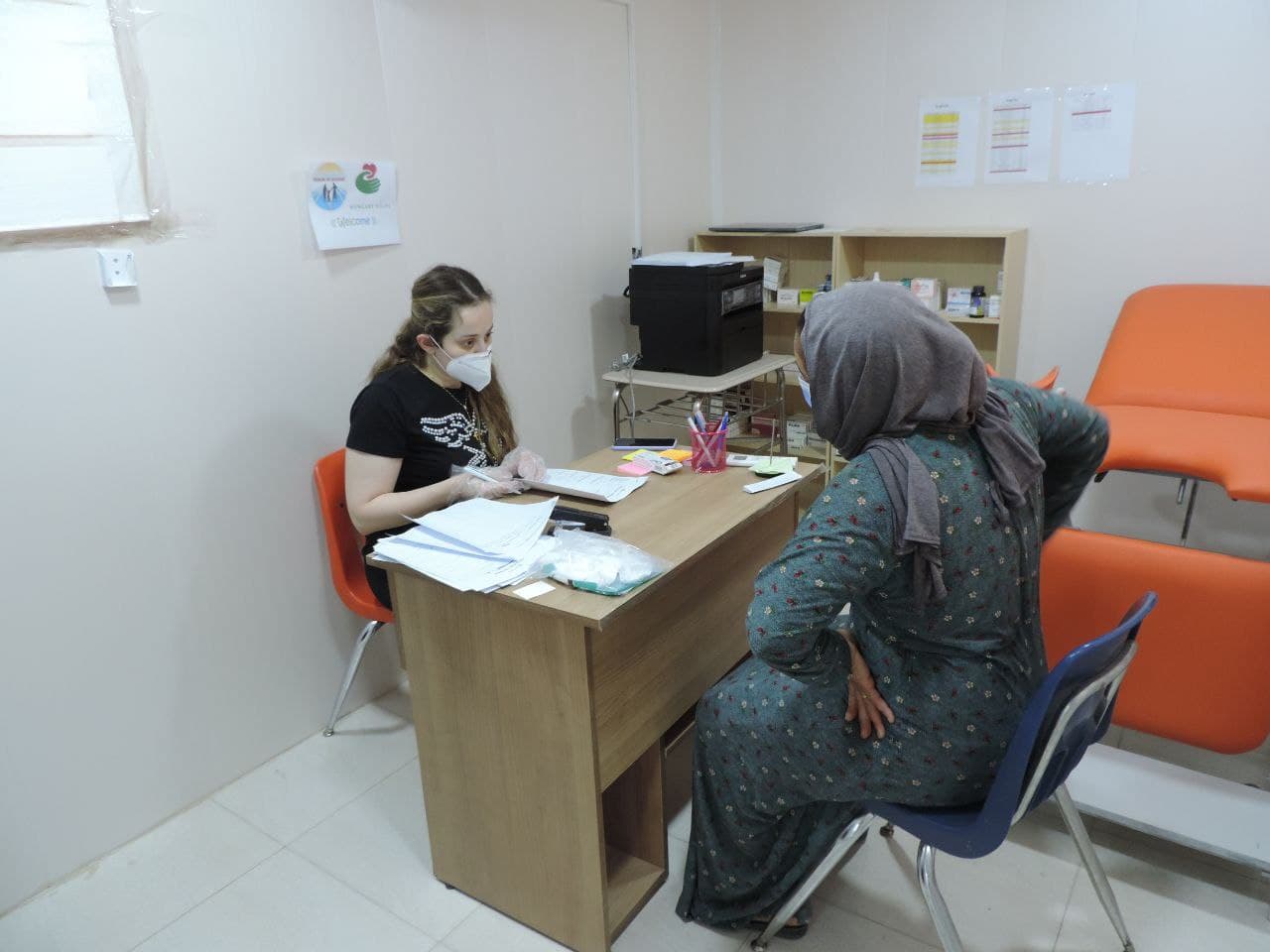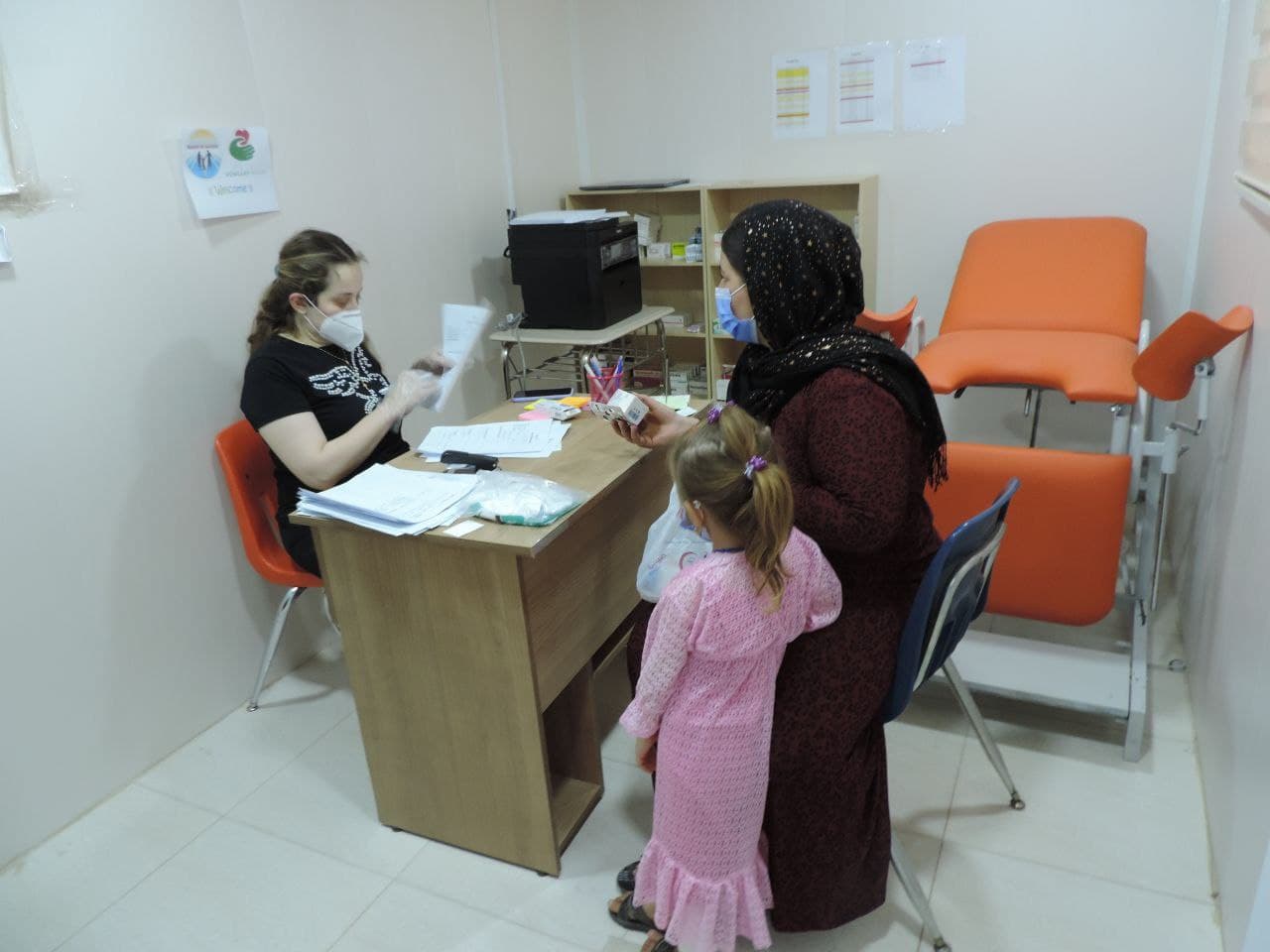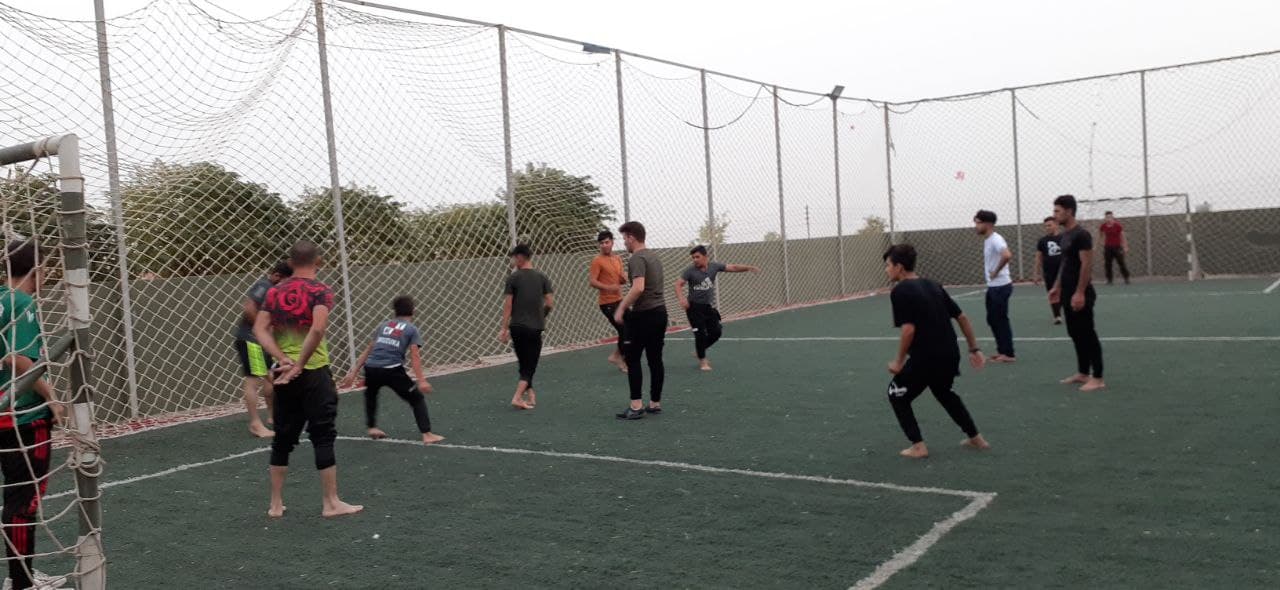 Back to all posts