News
October 30, 2020
Lebanon Mission
My dear friend and partner,
We're glad to report to you that, with your financial support, we've been able to support the people of Lebanon after the tragic explosion that had taken place in Beirut beginning of August. We've been able to distribute thousands of fresh hot meals, water and Bibles.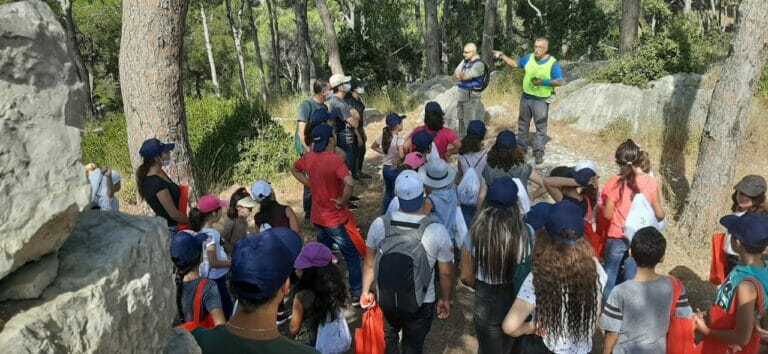 We were also able to repair churches, homes and buildings that have experienced some damage due to the explosion, in addition to supporting pastors who have lost their income due to the tragedy. Furthermore, we supported five churches, one of which to enable them to purchase medical supplies.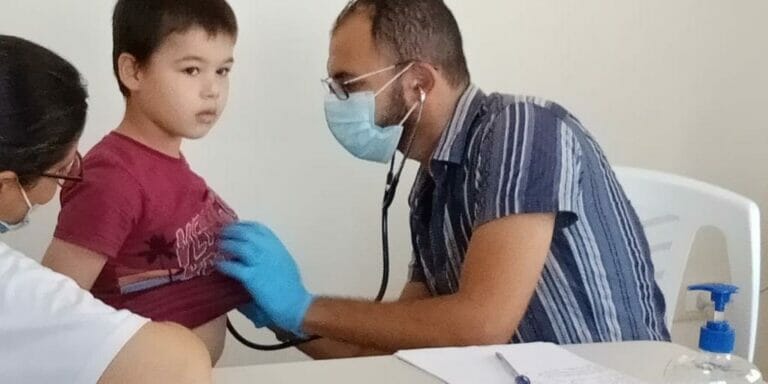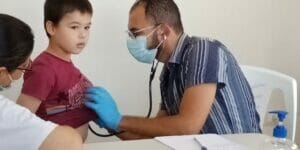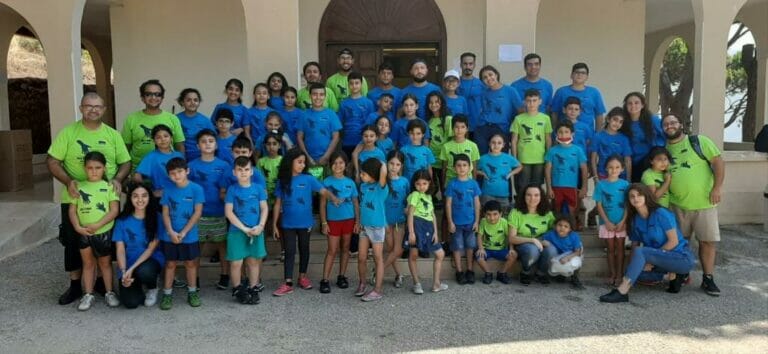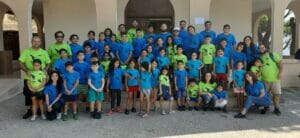 In addition to the above, we were able to send two teams of 8 missionaries and doctors from Egypt to Beirut in partnership with Give A Hand Ministry in Egypt. The teams stayed for 15 days in which they were able to perform medical visits, evangelism events, a kid's camp for 40 children and another for 60 children, distribute meals, clothes, gifts, school supplies, and medicine.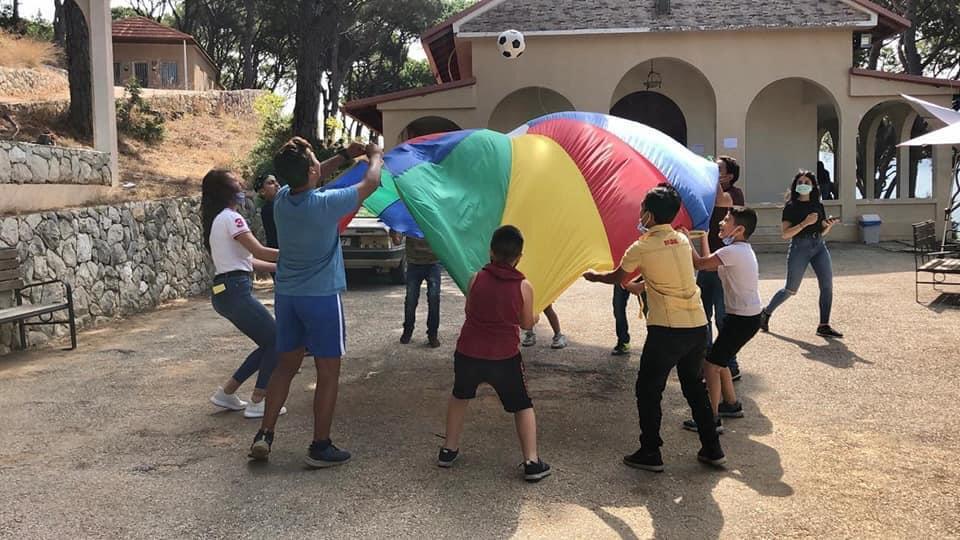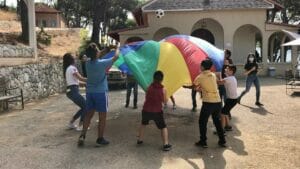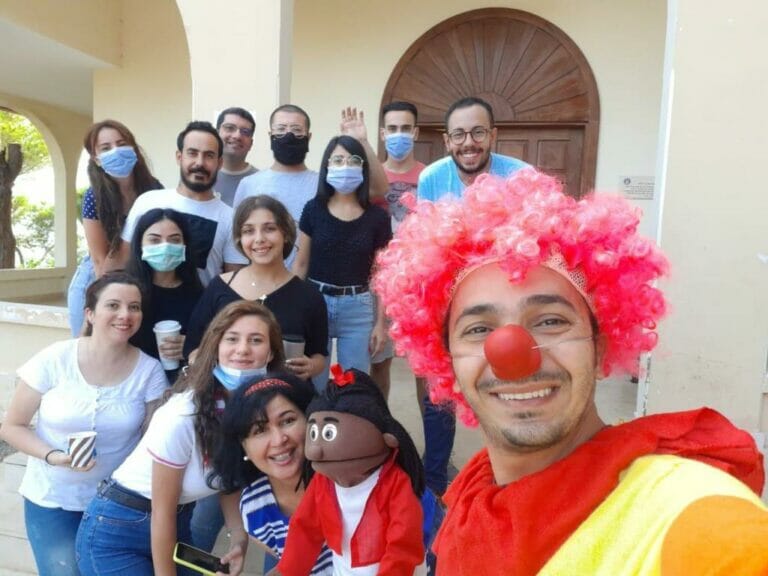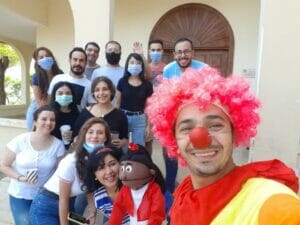 This wouldn't have been made possible without the generosity you've given us. Thank you for making a huge difference and impacting the lives of many!
Blessings,
Yvette Isaac
President of Roads of Success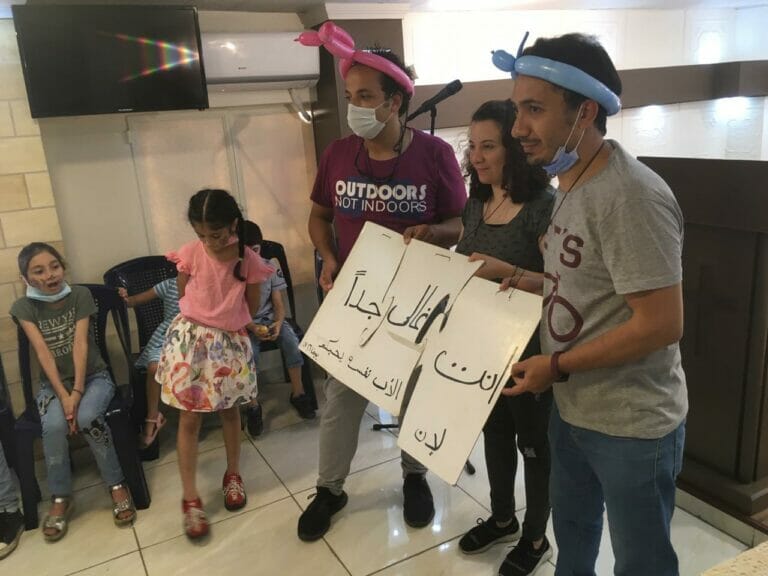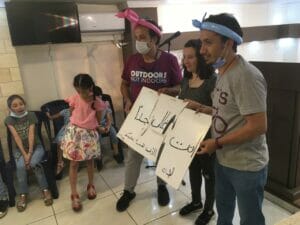 Back to all posts