News
March 27, 2022
Humanitarian Shipment to Ukraine
"Fuel, cash and medical supplies are running low in parts of Ukraine after Russia's invasion, which could drive up to 5 million people to flee abroad,"
U.N. aid agencies said.
Millions of
Ukrainians are fleeing their homes since Russia launched its assault, while thousands have already crossed the borders to the neighboring countries including Romania, Moldova, and Poland.
In less than a month into the conflict, schools, hospitals, homes and many essential infrastructure (including gas, electricity and water lines) have been destroyed by the Russian attacks. Such deterioration is having its ramification across many sectors in the state. Moreover, families are sheltering underground, in very cold weather, cut off from basic services. Hospitals and maternity wards have moved their patients to basements.
Others are packed in trains which are heading to the west in order to find safety.  In addition, people, especially children are suffering from psychological stressors due to separation, trauma, and separation. 
In such an unfortunate and unexpected crisis, The ROS is working around the clock to support the Ukrainian families.  Therefore, we are mobilizing 30 pallets of lifesaving supplies to the war-zone area in Ukraine. This first batch of the emergency relief air shipment is to leave our warehouse on Wednesday, 16
th
of March, 2022. 
The ROS renews its call for immediate donations to Ukraine in order to ensure life-saving, life-sustaining and life-enriching aid to people in need.  Your donations will prevent the country from spiraling deeper into a crisis that could impact millions of people around the world.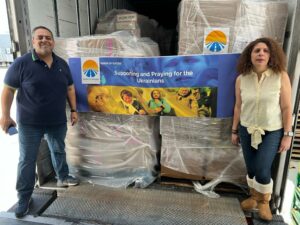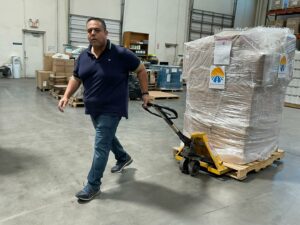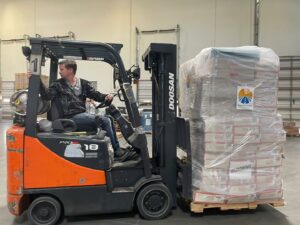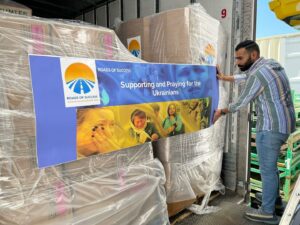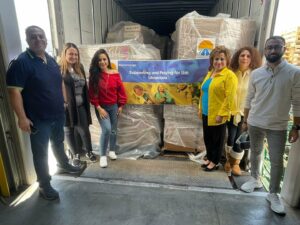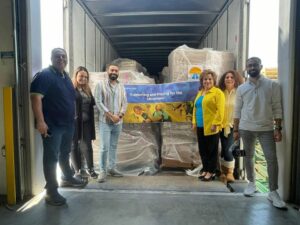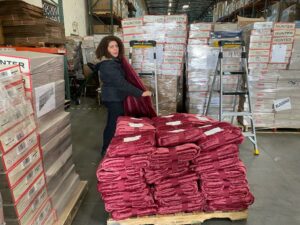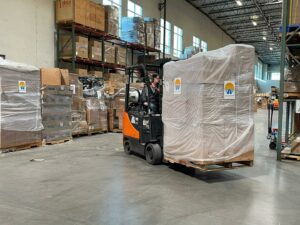 Back to all posts