News
August 09, 2019
August Shipment Loading Day!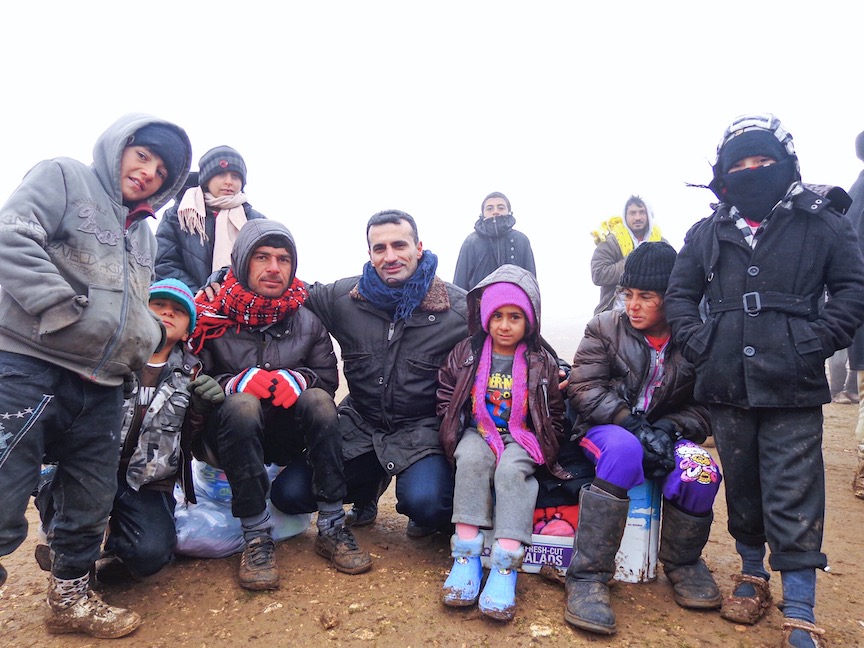 It is with great joy that we invite you to attend our upcoming container loading day of our next shipment to Iraq. We'll pray together and bless the shipment as it gets loaded and sent to the military base in Riverside from which it'll be sent to their base in Erbil.
We will be loading up 20 pallets that will benefit 20,000 individuals!
This loading event will take place next Tuesday, August 13, at 09:00 AM at our office in Rosemead, CA. We would love to see you all as we bless the shipment and send it off to bless many displaced people, including Christians and Yazidis, in Iraq. We would love any help we can get for this day going towards helping those in need in the Middle East!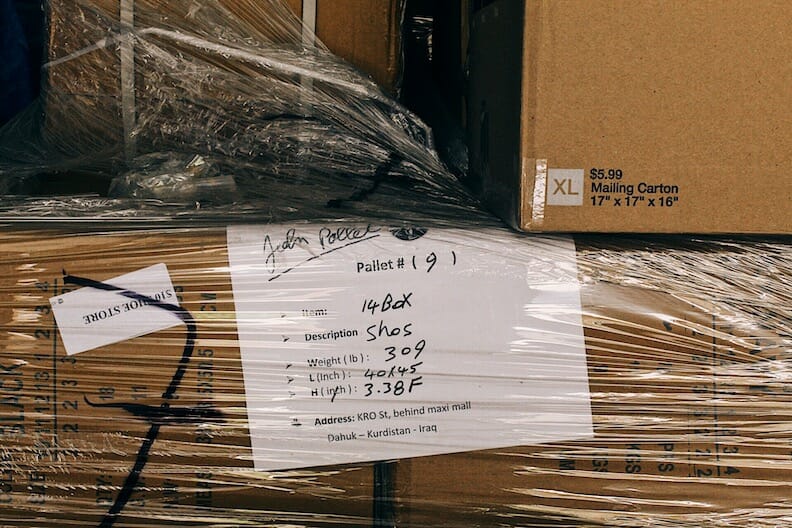 Back to all posts