News
July 12, 2020
33 Pallets Were Sent During The Pandemic
33 pallets to change the world! Let's do more! These crucially needed supplies and medical equipment went to the Internally displaced and refugees in northern Iraq. COVID is making its way through Iraq and, now more than ever, they need our help. Join us in the effort to care for our brothers and sisters in Northern Iraq by donating on the link in our bio. Your support will allow us to send more pallets of needed supplies during this crucial time.
Be The Bridge. We are here to be the bridge between those who have hearts and those who have needs. And that's what we will continue to do, even amid a global pandemic. You, too, can help bring hope and be the bridge. Join us in our effort to bring hope and much-needed supplies to those around the world by donating your time or resources. Link in bio for more info on how to get involved. Click here to watch the video.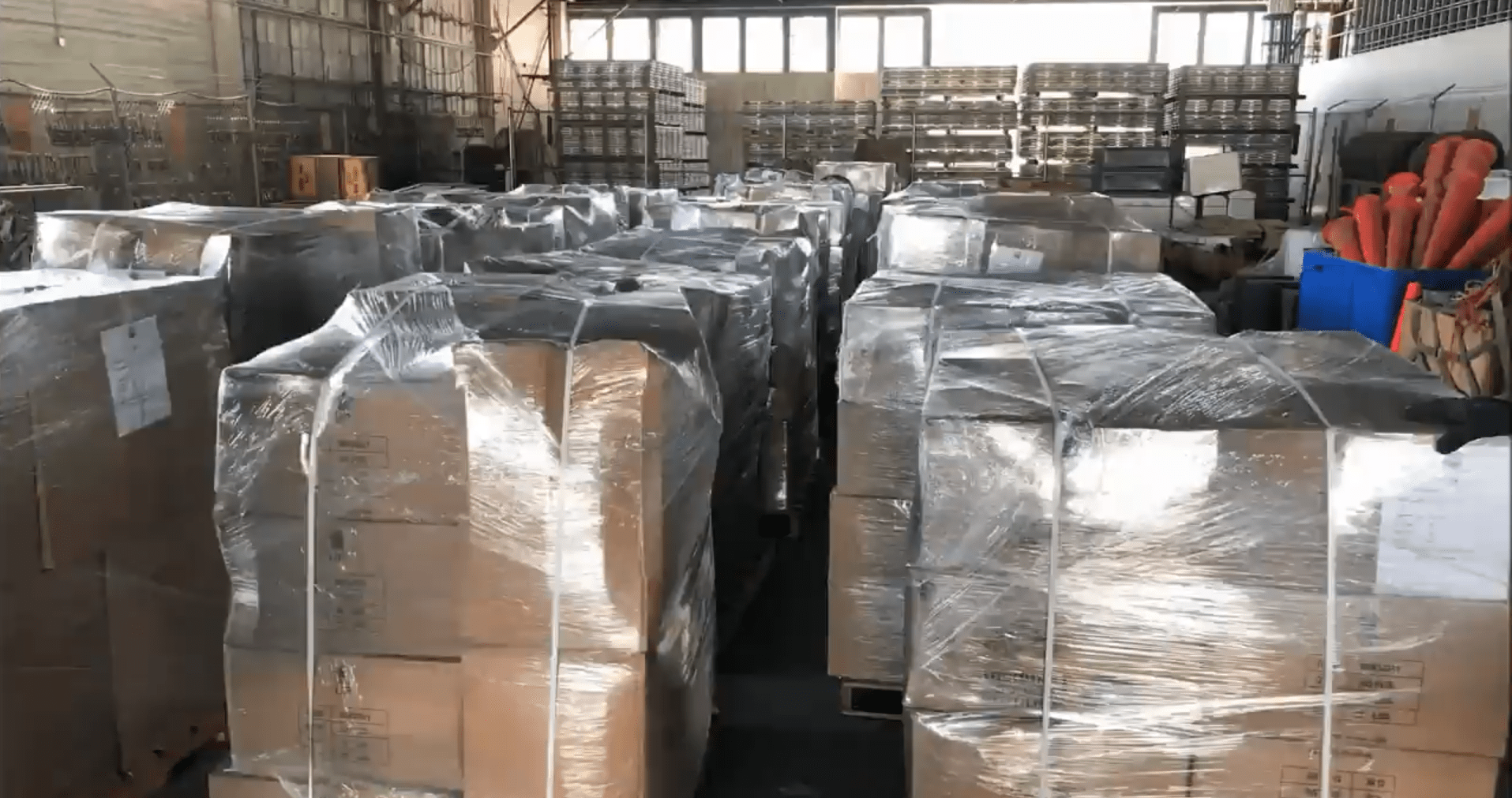 Miracles are happening!! This is truly an inspiring story of a gift of love and God's provision. We are so thankful to John Leon and his family for the incredible gift of a wheelchair. His memory and legacy will live on in the lives of a child and mother in Iraq. We are always in search of useable medical supplies and donations, like John Leon's wheelchair. To find out more about how you can donate supplies or resources, visit the link in bio.

Back to all posts