News
June 01, 2022
God's Sent us to the Ukraine
According to the UN report, more than 6 million people have fled Ukraine, and 8 million people are internally displaced. Additionally risks of abuse, sexual exploitation, human trafficking and gender based violence is escalating.
However, despite all the pain and sorrow, we reached thousands of the Ukrainians to offer them relief buckets and containers with supplies. These boxes contain shoes, walkers and wheelchairs, blankets, clothes, kids jumpers, kids playground foam, and food. These shipments are meant to ensure basic services and strengthen protection. In addition, we blessed many torn apart children with toy bags to draw smiles on their faces.
The situation in Ukraine in changing by the hour, and the scale of destruction in almost all sectors is utterly shocking. Your donations will make an impact!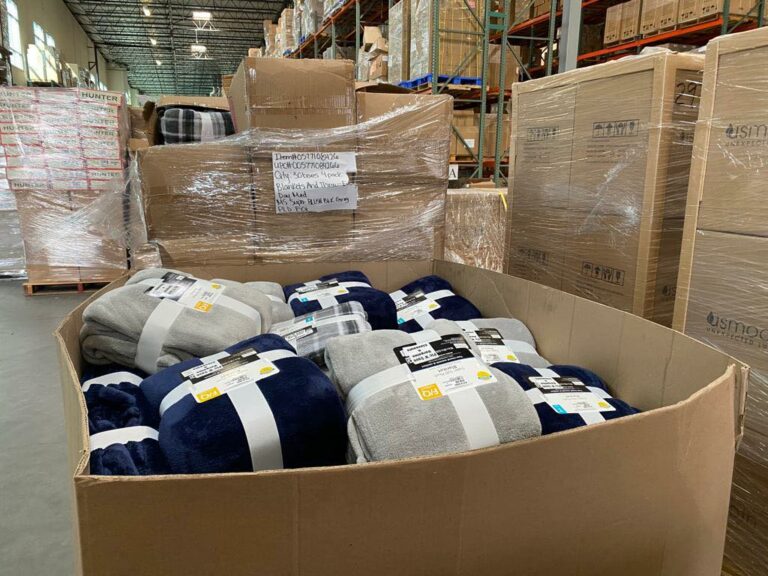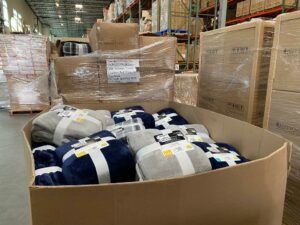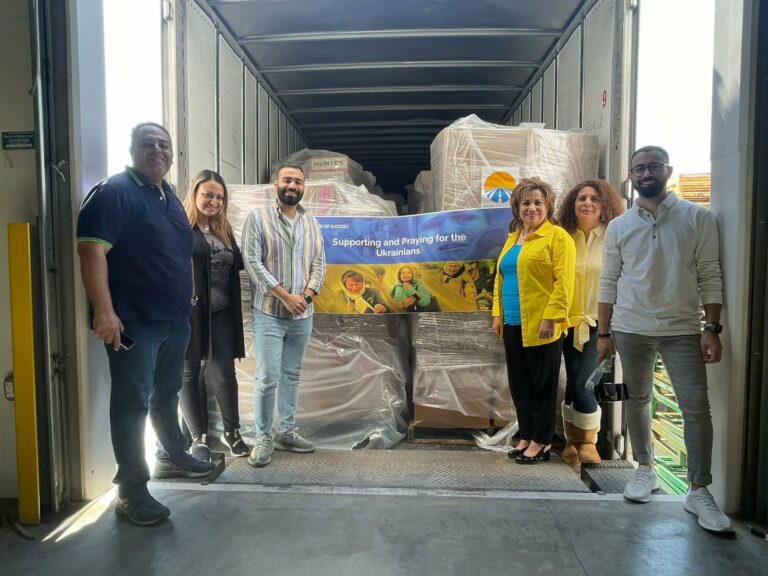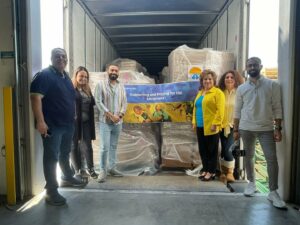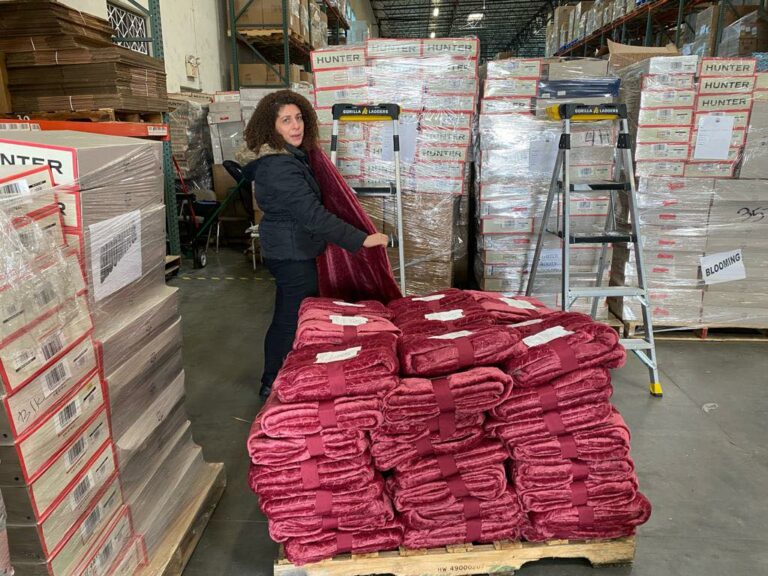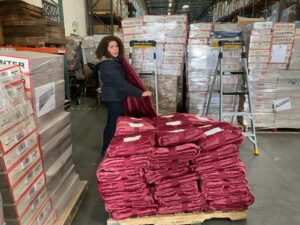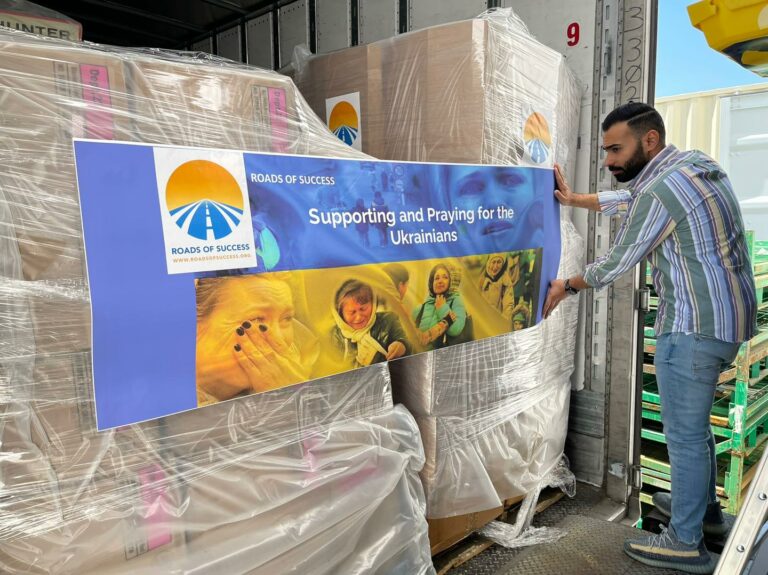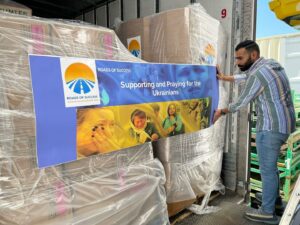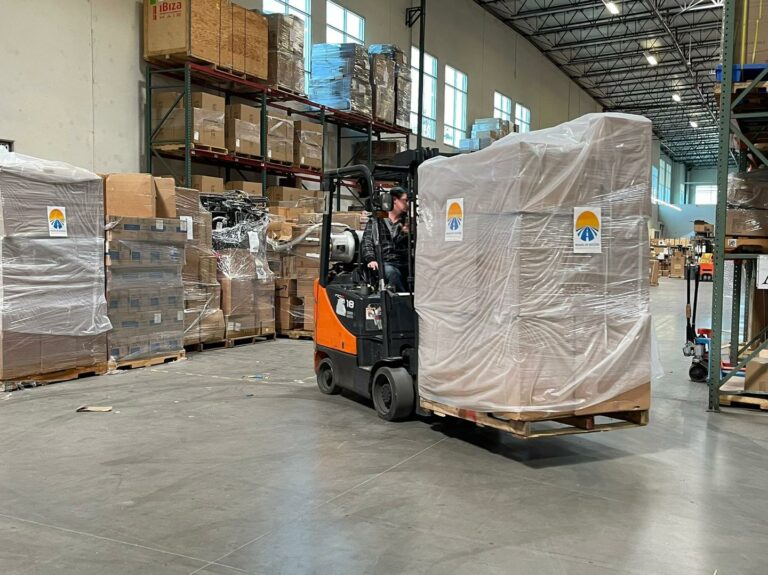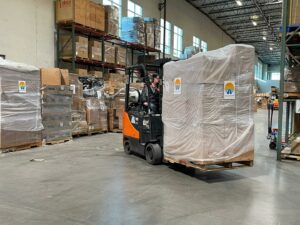 Back to all posts